On-demand Webinar | Free
COVID-19 has already reshaped the ways countless businesses function, but the fallout and ramifications of the pandemic that brought the global economy to a standstill are just beginning to be felt. More changes are imminent and the drone industry will see and feel them over the coming months and years. What has this situation taught us about how drones can be utilized in emergency situations? How do the revised economic prediction for 2020 impact the many predictions that have been made about the future of drone technology? What will the "new normal" in the drone space look like? Join a panel of experts to discuss these topics and many others, followed by a live Q&A session with the audience.
---
Speakers
Brandon Torres Declet, CEO and Co-Founder of Measure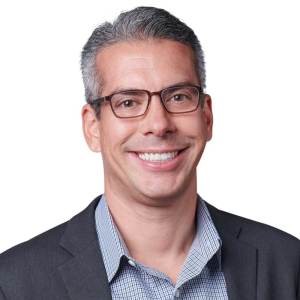 Brandon is widely considered a leading thinker and entrepreneur in the drone industry. He co-founded Measure, an aerial intelligence company, in June 2014 and, as CEO, grew the company to the top 5% of drone firms by revenue. Brandon began his career in the private sector supporting the Departments of Defense and Homeland Security. In public service, he has served in senior level positions for the NYPD, the Senate Intelligence and Judiciary Committees, and the House Homeland Security Committee. Brandon served on the FAA Drone Registration Task Force, and he authored the largest Section 333 exemption ever granted by the FAA. In 2018, Brandon was appointed as a Senior Advisor to Oxford University's Centre for Technology and Global Affairs and named by Washingtonian Magazine as a 2018 and 2019 Tech Titan. Measure was recently recognized by Frost & Sullivan with the 2019 Frost Radar Best Practices Award for Growth Excellence in the Drone Services Provider market.
Paul New,
Executive Director and Co-Founder of The Institute for Drone Technology™ and iLearnDrones®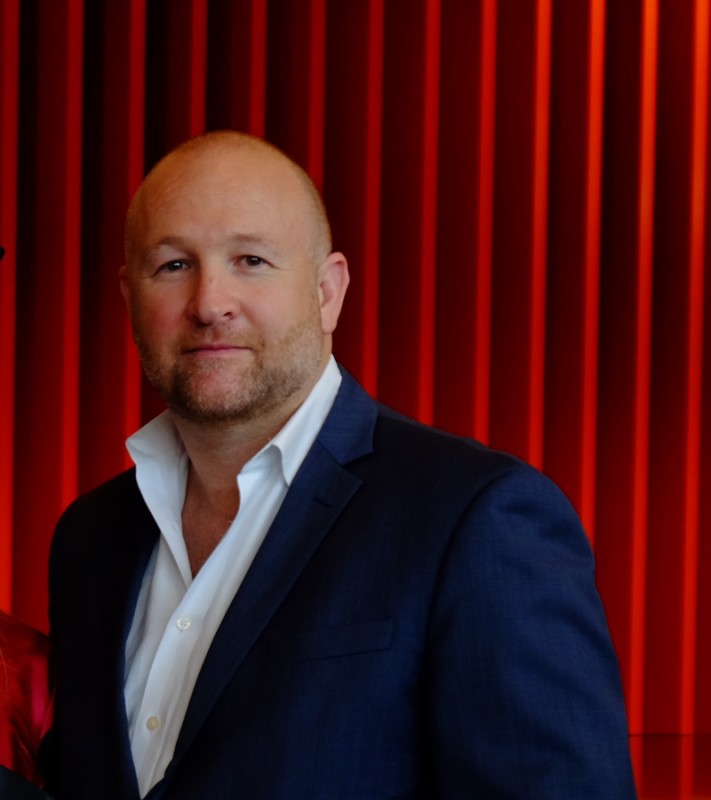 Paul is the Executive Director and Co-Founder of The Institute for Drone Technology™ and iLearnDrones®, which helps individuals and organizations understand the revolutionary benefits of drone technology and gain the skills and connections to implement drone technology in their workplaces. It is a Registered Training Organisation No. 45181, a CASA-approved training provider and established Dronesafe® management platform. Paul has continued as a subject matter expert in the field of Mass Gatherings, Security and Emergency Crisis management with notable projects in the consultancy to clients with regards to the facilitation, planning, preparation and implementation of an emergency management plan (and associated testing) for the development and occupation of precincts.
Ian Smith, Co-Founder and CEO of Ware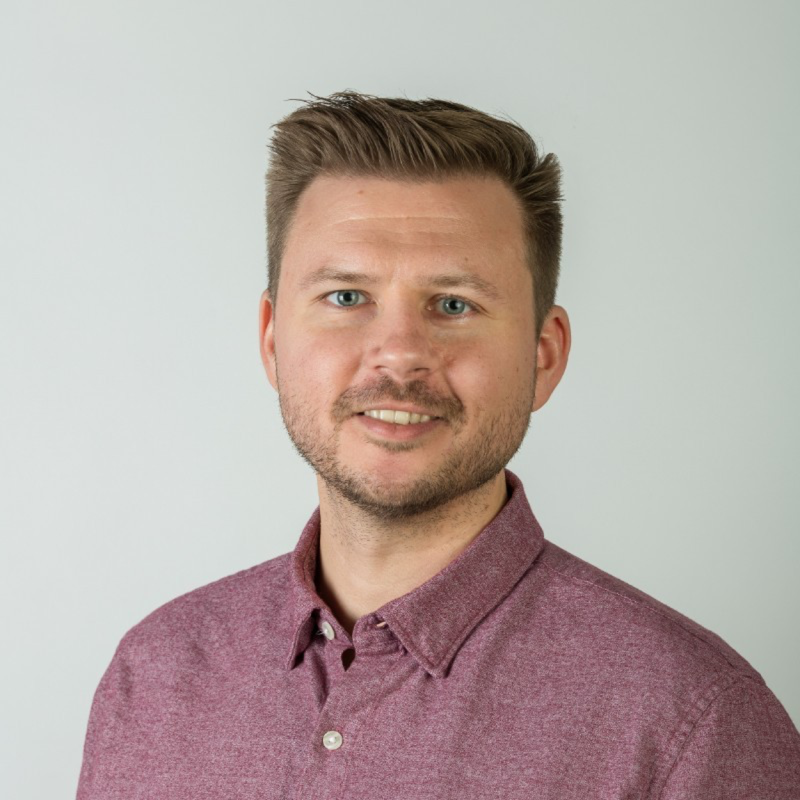 Ian Smith is co-founder and CEO of Ware. He is a helicopter pilot and host of the Commercial Drones FM podcast. At Ware, he leads the team to deploy self-flying drones inside warehouses to automate their inventory tracking, saving them money and increasing their overall supply chain efficiency. Ian achieved previous success integrating drone technology into industries like construction and agriculture with DroneDeploy and Delair.


Lisa Ellman, Chairs the
Global Unmanned Aircraft Systems (UAS) Group at the global law firm Hogan Lovells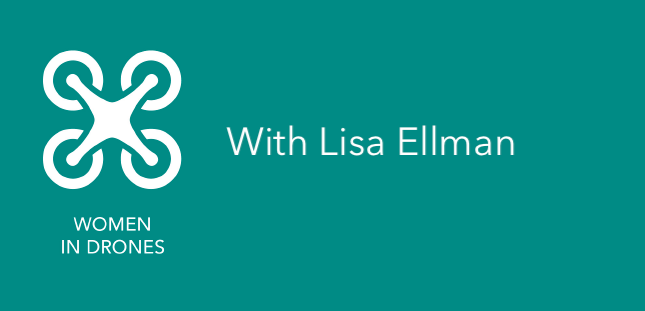 Lisa Ellman chairs the Global Unmanned Aircraft Systems (UAS) Group at the global law firm Hogan Lovells, where she's a leading public policy lawyer focusing on domestic drones and other emerging technologies. She co-founded and leads the Commercial Drone Alliance, an independent non-profit organization led by key figures of the commercial drone industry. Lisa is widely recognized as one of the "world's foremost authorities on drone and law." Lisa's focus is expanding the commercial drone industry. She also focuses on UAS security efforts. Lisa co-founded the Domestic Drone Security Summit Series, bringing together national security agencies with industry to explore collaboration opportunities around drone security.
---
Moderator
Danielle Gagne, Editorial Analyst, Commercial UAV News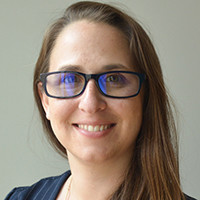 Danielle comes to Commercial UAV News from an editorial background in higher education publishing where she edited books on every topic from financial risk management to nanotechnology and morphing wing technology. During that time, she reported and conveyed the business needs and expectations between all points of her organization and the technology team, working closely with IT development. This skillset led her to Diversified Communications and the commercial UAV industry, where she is excited to be able continue to report important technology news and developments to a wider audience.
---
This webinar is provided free of charge and underwritten by a sponsor. Following the webinar, you may be contacted by the sponsor with information about their products and services.