Since launching in 2016, Commercial UAV News has been a trusted source of news, information and analysis on the commercial drone market. Our reporting tackles the most important issues commercial UAS users face and helps them make the best business decisions. Commercial UAV Expo is the definitive event for professionals integrating or operating commercial UAS. With top-notch education, thousands of attendees, and more exhibitors than any other commercial drone event, it's the best opportunity of the year for anyone who needs to keep up with commercial UAS technology, trends, and developments.
With our event, you can reach 18% of our audience, in person. Online, you can reach the remaining 82%.
Why not maximize your exposure to our highly engaged audience of over 26,000 qualified professionals with a comprehensive marketing program?
Fill out the short form below to download the 2023 Media Kit which includes:
Facts & Figures – Newsletter and website stats.
Marketing Opportunities – A full listing of all the ways Commercial UAV News can help you reach decision-makers and maximize your exposure to our audience including webinars, custom content, supplier directory, and more.
Thanks so much for your interest. We look forward to helping you expand your business through Commercial UAV News!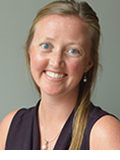 Kat McDonald
Sales Manager
207-842-5646
[email protected]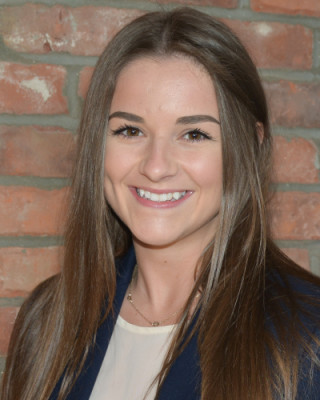 ---
Download our Media Kit