On-demand Webinar | Free
Regulatory considerations remain top of mind for commercial drone operators of all sizes that work in a variety of industries across the United States. Those considerations range from what future rulemakings will bring to how possible changes to Section 336 may be implemented, from drone security concerns to issues around federal preemption, and from navigating the waiver process to opportunities and challenges around the recently-announced Drone Integration Pilot Program. Join Lisa Ellman, Co Executive Director of Commercial Drone Alliance and Partner at Hogan Lovells along with Gretchen West, Co Executive Director of Commercial Drone Alliance and Senior Advisor at Hogan Lovells for a live webinar to talk through all of these topics and more before your chance to connect with them in person at the Commercial UAV Expo this October.
Speakers
Matt Clark, Senior Associate, Hogan Lovells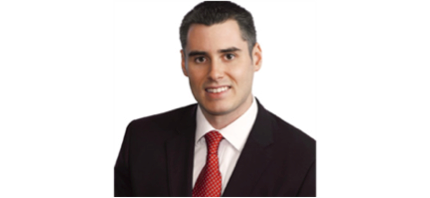 Matt Clark is a Senior Associate in Hogan Lovells' Transportation Group and he works with clients throughout the aviation community to navigate federal regulatory issues. Matt regularly advises clients on DOT and FAA issues. Matt is actively involved with Hogan Lovells' Unmanned Aircraft Systems Group, where he advises UAS operators, users, and manufacturers on FAA regulatory and other legal issues that arise when innovation and regulation collide. Matt works with UAS clients in various industries developing new and innovative commercial UAS applications, including utility and infrastructure, media and news gathering, construction, insurance, real estate, architecture and engineering, and higher education institutions.
Gretchen West, Co Executive Director of Commercial Drone Alliance and Senior Advisor at Hogan Lovells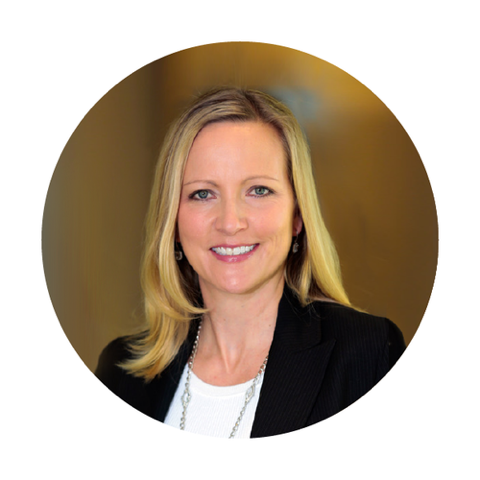 Gretchen has served the unmanned systems industry for more than a decade and is an industry-leading advocate for commercial robotics. She is currently a Senior Advisor with the Unmanned Aircraft Systems (UAS) Group for Hogan Lovells, a global law firm, where she focuses on innovation and technology to help clients navigate business and market entry strategies, find value-added capabilities to ensure successful operations, and understand the regulatory environment and associated challenges.
She is also the Co-executive Director of the Commercial Drone Alliance, an independent 501c6 non-profit lead by key figures of the commercial drone industry, and a founding member of Women of Commercial Drones, which is dedicated to supporting women interested in careers in drones and technology and fostering younger generations of women and girls to become active in STEM.
Widely recognized as a pioneer in the commercial drone market and other emerging technologies, Gretchen is co-leading efforts to change the future of how technology influences policy. With experience across multiple industries and sectors—defense, civil, and commercial—Gretchen has a wealth of knowledge and experience and is highly sought after for her abilities to bring companies together to expand market opportunities.
Moderators
Jeremiah Karpowicz, Executive Editor, Commercial UAV News
Jeremiah Karpowicz is the Executive Editor for Commercial UAV News. He has created articles, videos, newsletters, ebooks and plenty more for various communities as a contributor and editor. He is also the author of a number of industry specific reports that feature exclusive insights and information around how drones are being used in various markets. Get in touch with him on Twitter: @jeremiahkarp