On-demand Webinar | Free
Processing of sensor data (IMUs, Camara's, ToF, lidars, etc.) in drones significantly consumes power. This directly shortens the flight range or duration. In this webinar, Teraki will discuss how to extend a drone's flight time & range by making processing of Data (time series, video and 3D point clouds) very efficient whilst increasing the machine learning accuracy. We will talk about smart ROI and TOI selection and cover 3D point cloud sensors such as ToF and lidar. For drones operated by video-driven remote control, Teraki will show how to lower video transmission latency – that works seamlessly in low-bandwidth situations.
Top 5 Takeaways:
Improving Drone flight time and energy consumption
Smart handling of large amount of drone-sensor data at the EDGE
Improve AI model accuracy and continuously update model in the drone
Process 10X more sensor data at the same processor
Establish real-time transmission in low bandwidth conditions
---
Speaker
Geert-Jan van Nunen, CCO, Teraki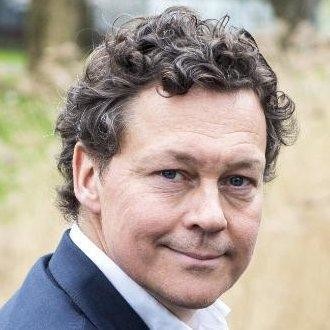 Mr. Geert-Jan Van Nunen, has over 23 years of experience in automotive, mobile and internet industries in various management positions at technology companies. He has led marketing and sales teams in both corporate as well as start-up environments. His track record can particularly be found in bridging technology and business and in bringing innovations to production. Passionate about technologies that make vehicles and drones more autonomous. Currently at the commercial helm at Teraki to help customers improve their AI-models by smarter edge processing. Where a specialized team of Data scientists and software developers focus on increasing range and flight/drive time for vehicles and drones.
---
Moderator
Danielle Gagne, Editorial Analyst, Commercial UAV News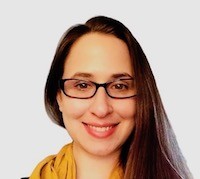 Danielle comes to Commercial UAV News from an editorial background in higher education publishing where she edited books on every topic from financial risk management to nanotechnology and morphing wing technology. During that time, she reported and conveyed the business needs and expectations between all points of her organization and the technology team, working closely with IT development. This skillset led her to Diversified Communications and the commercial UAV industry, where she is excited to be able continue to report important technology news and developments to a wider audience.