On-demand Webinar | Free
Join Kittyhawk CTO and Founder Josh Ziering for a comprehensive guide to securing your drone operations from data attacks, hacks and gaps. This talk will provide critical information and practical steps anyone can take to reduce the risk profile of their drone program. Specifically, you'll learn how to leverage a security posture, risk assessments, data classification, and encryption to form a security moat around your drone data - often the most sensitive data one can collect.
---
Speaker
Josh Ziering, CTO and Founder, Kittyhawk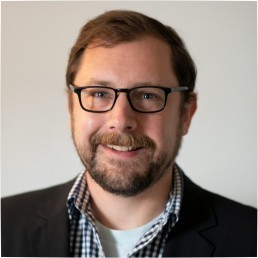 As an accomplished UAV pilot, Josh has flown all manner of uncrewed aircraft for over 15 years and flown professionally for the NHL, ABC Television, and various manned-aviation airshows.
A recognized visionary leader, Joshua regularly writes about drone-related topics where he eagerly shares his love of aviation and (often-polarizing) opinions on the future of the industry. Josh is oft quoted in news publications and frequently presents at conferences and participates in panel discussions. A self-taught software programmer and serial entrepreneur, Joshua holds a bachelor's degree in poetry from Arizona State University.
He is also a founding member of the FAA Unmanned Aviation Safety Team and an FAA Part 107 certificate holder.
---
Moderator
Jeremiah Karpowicz, Executive Editor, Commercial UAV News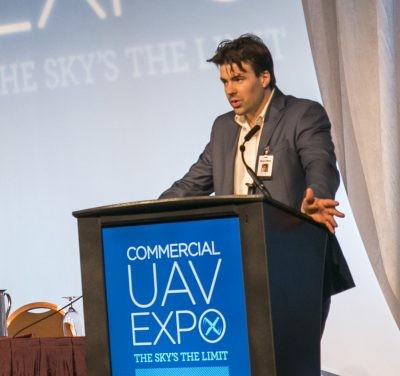 Jeremiah Karpowicz is the Executive Editor for Commercial UAV News. He has created articles, videos, newsletters, ebooks and plenty more for various communities as a contributor and editor. He is also the author of a number of industry specific reports that feature exclusive insights and information around how drones are being used in various markets. Get in touch with him on Twitter: @jeremiahkarp