On-demand Webinar | Free
Due to regulations and other logistical and philosophical issues, the drone delivery industry has been relatively restricted to how much it can scale. However, due to recent global events, drones are starting to get attention not only within the industry but by the media and the public. Join us on May 13th at 12:00 pm to 1:30 pm ET to talk about what opportunities are beginning to open up, what obstacles are still in place, and other ways the conversation around this industry is changing.
---
Speakers
Michael Healander, President & CEO, Airspace Link, Inc.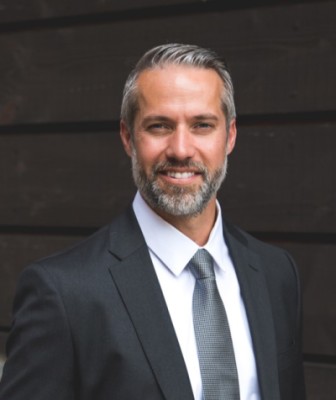 As President & CEO of Airspace Link, Inc. Michael Healander is responsible for running all facets of the business. Michael has a proven executive management track record and 15 years of experience driving growth in the technology industry. Michael has 20 years of experience in spatial technology, 12 years in state & local government, 7 years in the commercial and retail industry, 2 years in Federal (DoD).
Alexander Harmsen, CEO & Co-Founder, Iris Automation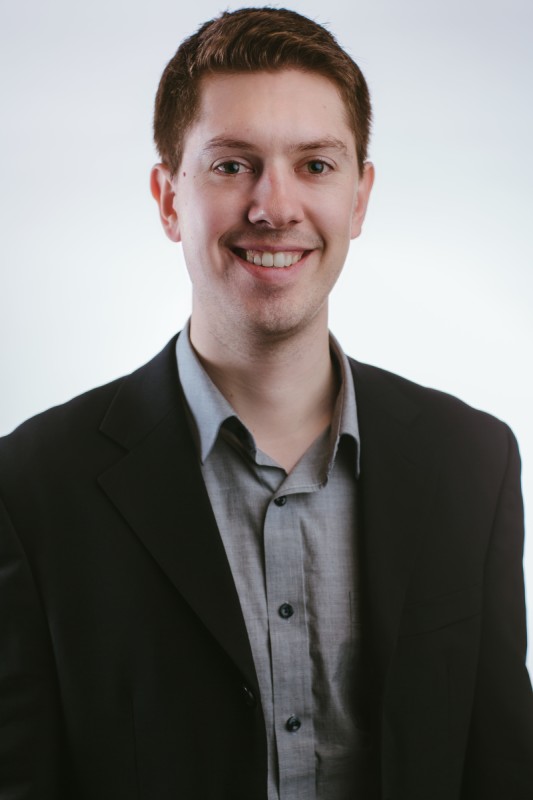 Alexander Harmsen is CEO and Co-Founder of Iris Automation, a computer vision and safety avionics company building collision-avoidance systems for drones. Prior to founding Iris Automation, he was the first software developer at urban aerial delivery company Matternet, and he built computer vision systems at NASA's Jet Propulsion Lab. Harmsen also served on the Board of Directors for Unmanned Systems Canada. Alex was recognized by CNBC as an UpStart100 leader in 2019, and speaks frequently on the future of UAVs and real-world Beyond Visual Line of Sight (BVLOS) applications that will positively impact billions of people.


Ed De Reyes, Chairman and CEO, Sabrewing Aircraft Company, Inc.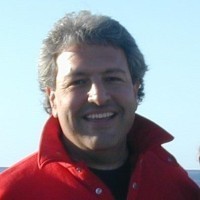 Ed is a retired Air Force veteran, serial entrepreneur and inventor, with several patents and patents-pending to his name. Several of the key technologies that Ed has developed are directly related to the field of aviation – including a patent for a unique nitrogen-power turbine engine that does not combust any fuel at all.
Ed is a commercial, multi-engine and instrument rated pilot, and in February 2018, Ed retired manned flight test, having worked for several companies, including McDonnell Douglas, Aerotest, General Dynamics, Northrop Grumman, Cobalt, Elytron, and Moller International to name a few.
Ed serves as a Voting Member of the American Standards of Testing and Materials (ASTM) in Aircraft Certification Standards, and has been a member of the Society of Flight Test Engineers for over 30 years.
Matt Fanelli, Director of Strategy and Operations, Skyward, A Verizon Company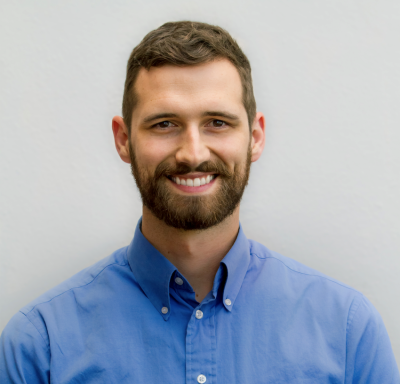 Matt is the Director of Strategy and Operations at Skyward, A Verizon company. In this role, he leads the company's policy and regulatory efforts by working with the FAA on the Low Altitude Authorization and Notification Capability (LAANC) and on the recent Remote Identification and Tracking ARC as well as serving on numerous UAS committees. Additionally, Matt leads Skyward's day to day financial operations and strategic partnerships. He is a member of the Washington state bar, loves the outdoors, and has an unhealthy obsession with baseball.
Dan Czerwonka,
Head of Global Regulatory Affairs, Zipline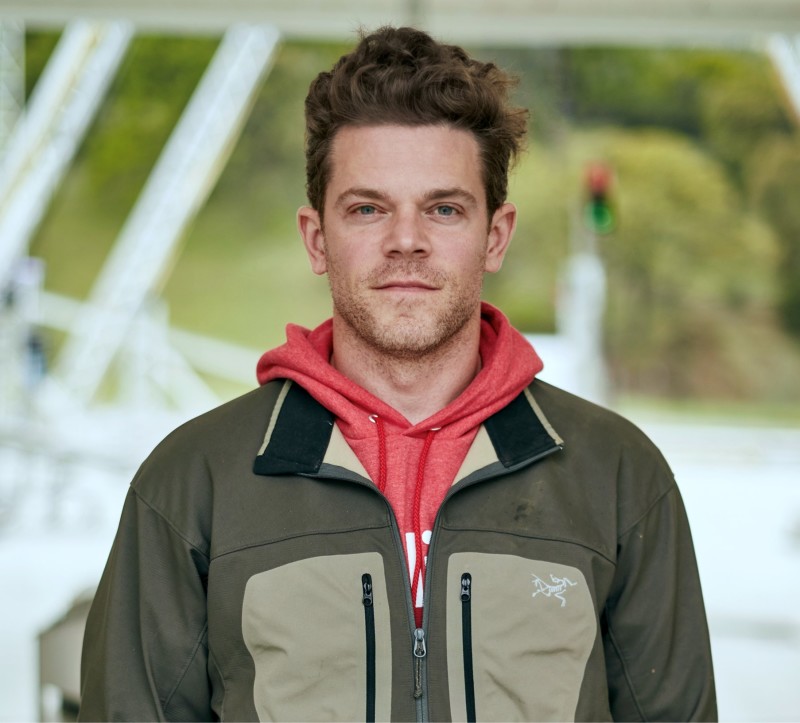 As Head of Global Regulatory Affairs, Dan manages Zipline's integration into the national airspace of countries around the world in order to deliver critical medical supplies to thousands of health facilities around the world. He enjoys collaborating with and educating national regulators to develop comprehensive pathways to safe and efficient UAS airspace integration. He recently secured the world's first regulatory approvals to transport hazardous Covid-19 test samples via drone and to conduct BVLOS commercial operations over urban areas and within international airport keep-out zones. Dan is a graduate of Georgetown University Law School, an alumnus of America's oldest law firm, and holds three US State Bar licenses, as well as an FAA sUAS drone operator license.
---
Moderator
Danielle Gagne, Editorial Analyst, Commercial UAV News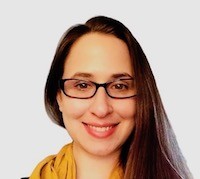 Danielle comes to Commercial UAV News from an editorial background in higher education publishing where she edited books on every topic from financial risk management to nanotechnology and morphing wing technology. During that time, she reported and conveyed the business needs and expectations between all points of her organization and the technology team, working closely with IT development. This skillset led her to Diversified Communications and the commercial UAV industry, where she is excited to be able continue to report important technology news and developments to a wider audience.
---
This webinar is provided free of charge and underwritten by a sponsor. Following the webinar, you may be contacted by the sponsor with information about their products and services.