The plethora of drone market reports and surveys that talk about the billions of dollars that UAVs represent have set unrealistic expectations around the value and potential of this technology for years now. That fact is better understood than ever but that hasn't stopped the frequency or volume of reports that are still being published on a regular basis. Fortunately, one report that has always stood above the rest is set to return in 2020 in a big way.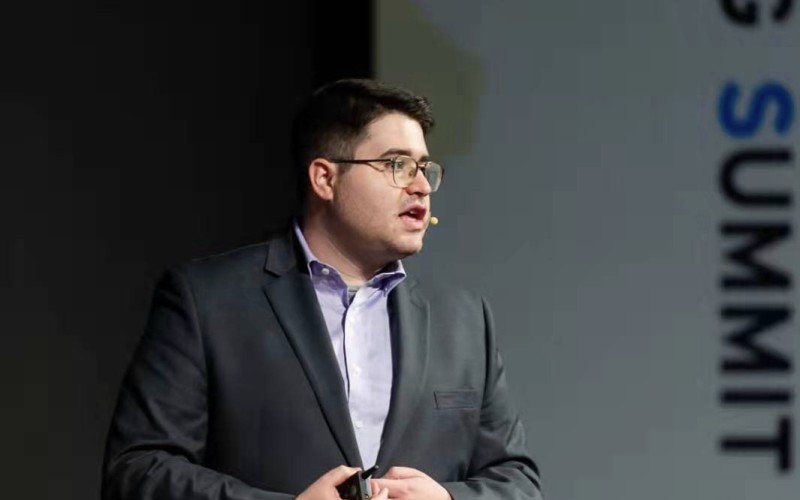 David Benowitz has joined DroneAnalyst as Head of Research, responsible for expanding its research product offerings with the mission of providing increased transparency to the state of the maturing commercial drone industry. He comes to the position after wrapping up a 4-year tenure at DJI where he helped to define the company's enterprise marketing and research programs as well as DJI AirWorks.
These insights are set to be a big part of the DroneAnalyst 2020 Drone Market Sector Report that will undoubtedly be impacted by the way that COVID-19 has changed everything. The report will take a close look at where COVID-19 has most negatively impacted the drone industry but it will also go beyond these details to further define some of the factors and considerations that aren't specific to the pandemic.
"It is hard to talk about any trends or data without considering the COVID-19 impact," Benowitz said. "There are some data-points that will be relatively unaffected, for example market share, but COVID-19 changed behaviors and outcomes for all industry stakeholders. Our 2020 report will measure perceived impact by COVID-19, and we'll see how this perception changes across different industries and stakeholder types, and even how it affects responses measuring activities and revenues by service providers."
Previous versions of the Drone Market Sector Report from DroneAnalyst set a new standard for drone industry surveys as they set a clear picture of how drones were actually being used in a variety of commercial settings. Previous surveys have been able to achieve a 99% Confidence Level, which is why the value proposition of the 2020 report remains the same. DroneAnalyst results are not based on estimates but are instead measuring real trends.
That said, Colin Snow, DroneAnalyst Founder, was fond of saying how forecasts are always wrong, it's just a matter of how wrong. That admission underscores what makes these reports different though. The DroneAnalyst focus on Drone Purchases, Service Providers, Business Buyers and Software Services has meant that the insights in these reports can detect a multitude of trends within each of these sectors. That specificity is set to once again be a critical part of the 2020 Drone Market Sector Report, but there will also be plenty about the report that is brand new under Benowitz.
"DroneAnalyst has always been about 'cutting through the noise' with insights based on reality, and I plan to continue this focus," Benowitz told Commercial UAV News. "What this means is that I will take a realistic, conservative look at existing datasets before coming to conclusions. What's changing will be an expansion into new kinds of research and developing more bite-sized research products that are more widely available across the industry. It's a little too early for me to share specifics, but I'm excited for these upcoming additions."
This focus on the reality of the market and technology might not always provide the most exciting story, but the perspective these reports have always provided along with new perspective that Benowitz brings will allow the 2020 Drone Market Sector Report to serve as an important resource for the industry. It's an exciting combination that should provide insights on where leaders across the industry are going, what's driving their business and much more.
To learn more about the new DroneAnalyst, or to be notified when the 2020 Annual Market Survey is live, check out https://droneanalyst.com