At Intergeo 2019, senseFly highlighted their new status as a Trimble Select Partner. With this new partnership, agriculture professionals in North America and Europe can now get direct access to senseFly's platform of drones through Trimble's trusted distribution network.
This development should open up numerous opportunities for the eBee X, which debuted at Intergeo 2018. Over the past year, the eBee X's BVLOS capabilities helped NCDOT's Hurricane Florence disaster response while BVLOS flights were conducted in Calgary, Alberta to collect mapping data for the development of Calgary's first new cemetery since 1940. These operations are helping to provide definition around the types of flights and operations that had previously been more theory than reality.
"What does it actually mean to operate BVLOS? There's been lots of talk about the potential of this type of operation, but not nearly as much detail around what these flights can look like," Troy Hittle from senseFly told Commercial UAV News. "Over the past year, we've proven what's possible to define these operations and the value they represent in various industries."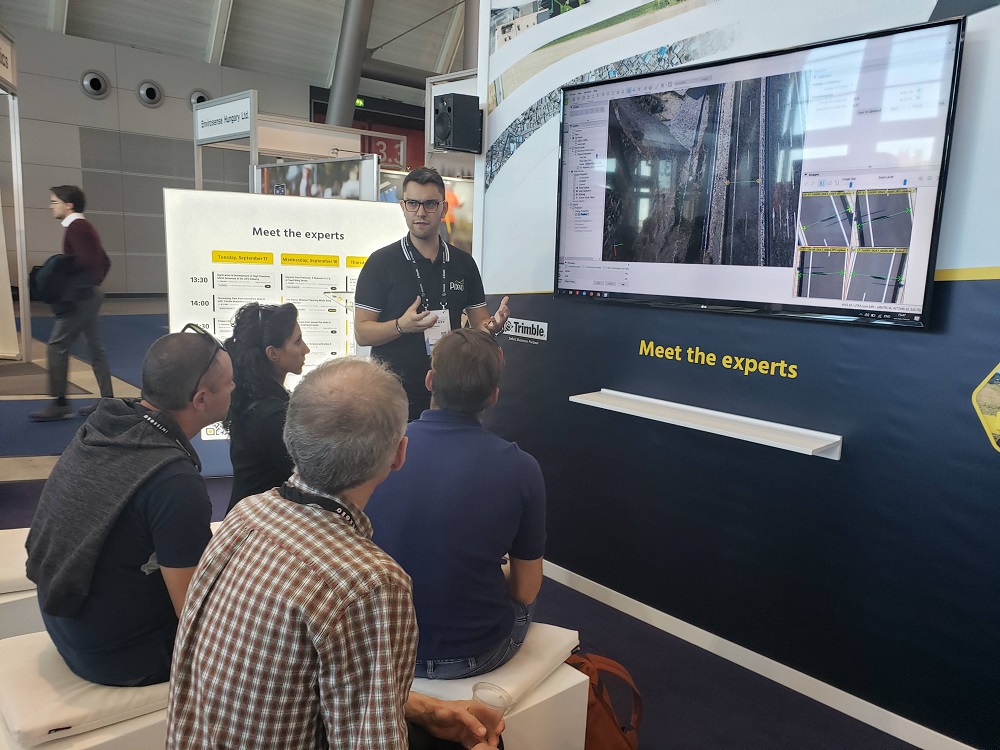 That value can be seen in various projects, but the value it has created goes beyond the bottom line. The eBee X was used to map a WWII-Era Japanese American Internment Camp to provide insights about exactly where certain buildings and other structures resided in the space. The drone has been able to serve as a key component in the digital preservation of historic sites like these.
New opportunities in precision agriculture will undoubtedly be opened up thanks to senseFly's new status as a Trimble Select Partner, and these recent use cases illustrate just how much potential these drones represent in various industries. In defining what BVLOS operations can actually look like, senseFly is helping to define an industry and push the boundaries around where and how drones are utilized.