A few months ago, we published an article about SPACs (special purpose acquisition companies) and the strong influence they were having in the growing advanced air mobility (AAM) industry. Now that influence is materializing in the form of millions poured into research & development (R&D) of these non-traditional aerial platforms. On August 21st Archer aviation announced that it is confirming the proposed business combination with Atlas Crest Investment Corp. (NYSE: ACIC) ("Atlas Crest"), a SPAC. This business combination was first announced in February as a potential Q2 2021 deal, and even though it took one more quarter to materialize, in a few short weeks, Archer will be a public company.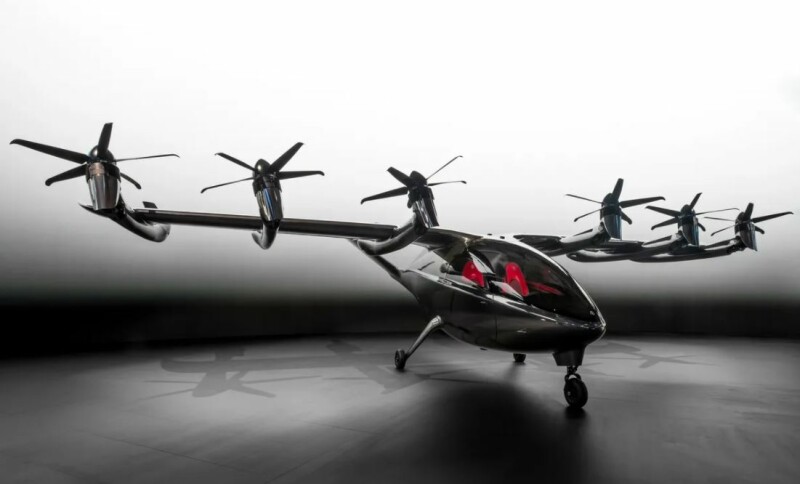 A similar situation happened with Joby Aviation, which on August 10th started trading under the ticker "JOBY" after combining with Reinvent Technology Partners, a SPAC run by LinkedIn co-founder Reid Hoffman and Zynga founder Marc Pincus.
Both Archer and Joby are at least a few years from picking up their first passengers, but the AAM sector has minted its first billionaire: Joby Aviation founder and CEO JoeBen Bevirt. Just one day after the first share was officially traded on the New York Stock Exchange, the price closed 5.8% higher at $10.90, giving the company a market capitalization of $6.8 billion, and Bevirt, 47, a fortune worth $1.08 billion given his 98.7 million shares.
Why is this relevant to our industry? Well, simply put, we now have companies developing non-traditional aerial platforms with valuations over a billion dollars, and that creates a snowball effect that should attract more and more investors to a sector that just a few years ago was considered science fiction.
The Jetsons are here, and the type of revolutionary eVTOL (electric vertical takeoff and landing) aircraft being developed by Joby and Archer are now a bit closer to reality thanks to this huge infusion of money.
But the challenges to a full deployment of unmanned aerial vehicles (UAVs) and air taxis remain as solid as ever and some of these cannot be solved with just money. Take the issue of air traffic control (ATC) for example, today the ATC infrastructure is working at capacity, both in the USA and Europe and air traffic controllers are warning the federal aviation administration (FAA) and the European Union Aviation Safety (EASA) that they will not be able to handle the extra workload associated with air taxis and drones.
A reliable unmanned traffic management (UTM) system needs to be implemented and fully deployed before these non-traditional flying machines will share controlled airspace with manned aviation. Also, we need to address the risk factors associated with having unpiloted vehicles flying over our heads delivering packages, performing inspections, and helping public safety agencies save lives.
These vehicles already have the necessary technology to be safe and reliable under testing circumstances, but they have not proven to be 100% safe in 100% of scenarios and we are far from achieving that level of safety.
Commercial passenger aviation in the USA has operated without a single fatality for over 11 years and have moved 10 billion passengers from point A to point B safely and reliably. We all want to have drones and air taxis operating normally but no one is willing to jeopardize a safety record such as that unless there's a technological certainty that these vehicles will make the right decision when confronted with a potential encounter with crewed aircraft.
The arrival of our industry to the billion-dollar club is a welcome development, but more needs to be done to secure the safety and reliability of the supporting systems that these vehicles will need to operate freely on our skies.