Commercial UAV News often talks about how the commercial drone market is becoming global with companies expanding their reach beyond national borders. With EASA regulations set to deploy this summer across the EU, the drone ecosystem is going to become further homogenized and standardized. These are important steps to seeing the kind of large-scale rollouts of UTM and UAM that the industry is working to develop. Companies, like AirMap, who are providing solutions internationally are leading the way in demonstrating how a global UTM/UAM can function successfully.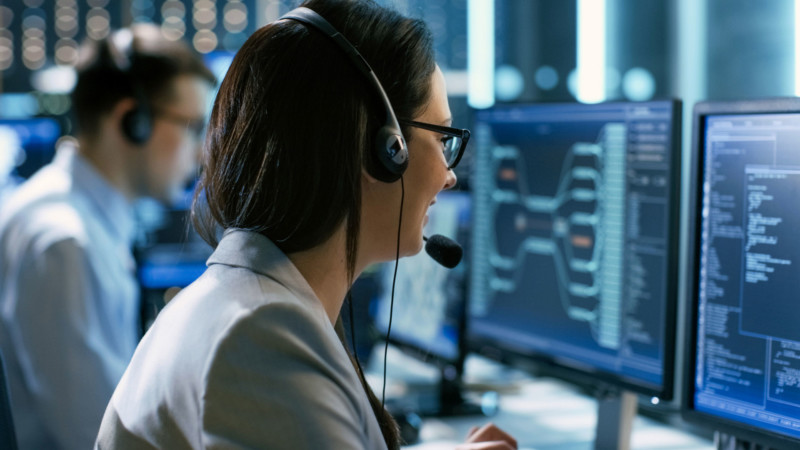 On March 12th, AirMap released three new press releases announcing initiatives in France, Switzerland, and Latin America to bring their AirMap UTM and U-space products to a variety of global customers. In France, they will be deploying their geo-awareness and digital authorization services to drone operators at the Nice and Cannes Airports through a partnership with the Direction des Services de la navigation Aérienne (DSNA). In Switzerland, they have partnered with Swiss air navigation service provider, skyguide, to unveil a "streamlined digital authorization system for expedited approval of UAS and other special flights in controlled airspace." And finally, in Latin America, they have partnered with Airseair RPAS to extend core UTM and U-space capabilities in Latin America. All of these partnerships are about enabling sUAS operators to gain access to the skies more efficiently, safely, quickly, and to scale.
"Digitizing the authorization process is an important step in enabling drone operations at scale and opening up access to airspace," said Boris Lacroix, AirMap's Senior Vice President of Product Management about their recent partnership with skyguide. "This major milestone demonstrates skyguide and AirMap's commitment to pioneering real-world U-space services and access requests for Switzerland and beyond."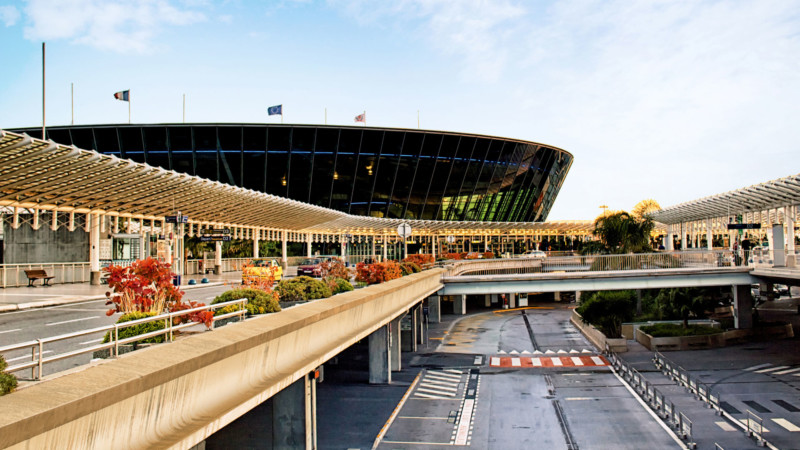 These latest announcements add to a growing list of international clients who are developing partnerships with AirMap and other UTM solution providers. Seeing partnerships like these indicate that the industry is continuing to mature and scale at a global level, requiring more sophisticated asset and flight management and authorization solutions like what AirMap provides. And that is a positive trend for the industry.
AirMap will be holding a webinar, "Managing UAS Access in CTRs" on Wednesday, April 8
th

at 4:00 PM CEST. To learn more about their UTM solution and how it can reduce ATC workload, you can register

here.