The annual drone industry survey conducted by Drone Industry Insights has attracted participation from over 1,100 companies worldwide. As a final reminder to potential participants, here is a preview of the preliminary findings derived from the data collected thus far. The analysis presented below is based on a sample of approximately 770 companies that completed the survey by the end of May. However, to ensure the utmost accuracy and comprehensive results in the final report, we strongly encourage all drone companies and professionals to contribute before the survey concludes on June 30.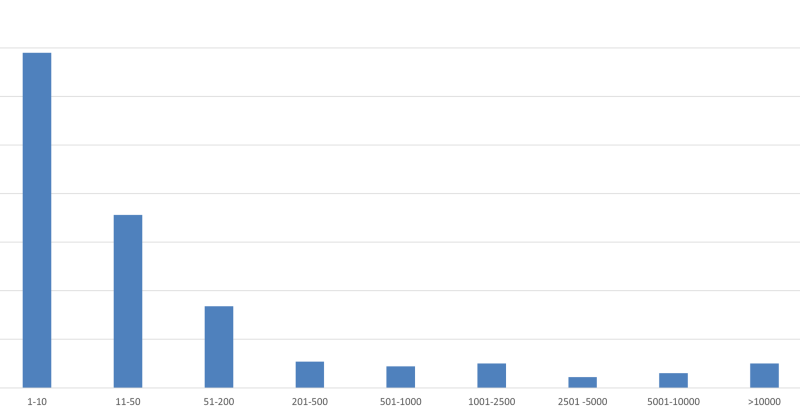 The survey reveals that the drone industry is predominantly populated by start-ups and small to medium-sized companies, which comprise nearly 70% of the respondents. Nevertheless, it is worth noting that larger markets tend to host more established companies. For instance, in China, over 57% of companies have workforces exceeding 50 employees. Despite the significant presence of start-ups, a notable percentage (5%+) of companies employs over 5,000 individuals.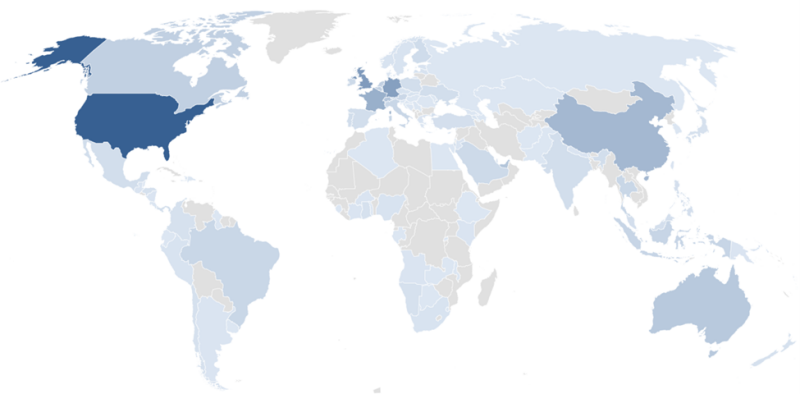 Turning attention to geographical operations, a majority of the surveyed companies focus on their domestic markets, resulting in limited exportation of their products or services. This can be attributed to various factors, including the complexity of understanding and complying with regulatory requirements in potential destination countries. Among the subset of companies engaged in exports, the leading export destinations include the United States, China, Germany, the United Kingdom, France, and Australia.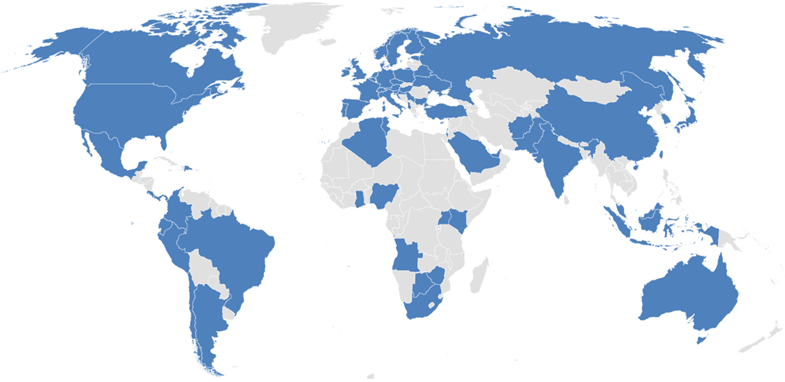 It is important to bear in mind that the preliminary findings presented herein are based on approximately 70% of the total collected data. As several hundred additional responses are anticipated, the final results may vary. Moreover, a validation process is in place to address incomplete or contradictory responses. Consequently, drone companies and professionals involved in the drone industry are urged to participate in the survey promptly to shape a comprehensive understanding of this rapidly evolving field. By contributing to the survey with only 13 minutes of their time, they will play a pivotal role in advancing knowledge and awareness of the industry's dynamics for 2023 and beyond.