As reported recently in Commercial UAV News, the Dronecode Foundation's 2022 annual report stated that Auterion contributed over half (52.7%) of the year's contributions to the further development of PX4 and Pixhawk open-source drone technologies, which are among the most commonly used operating ecosystems for drones in the world. In addition, several Auterion team members were among the top individual contributors.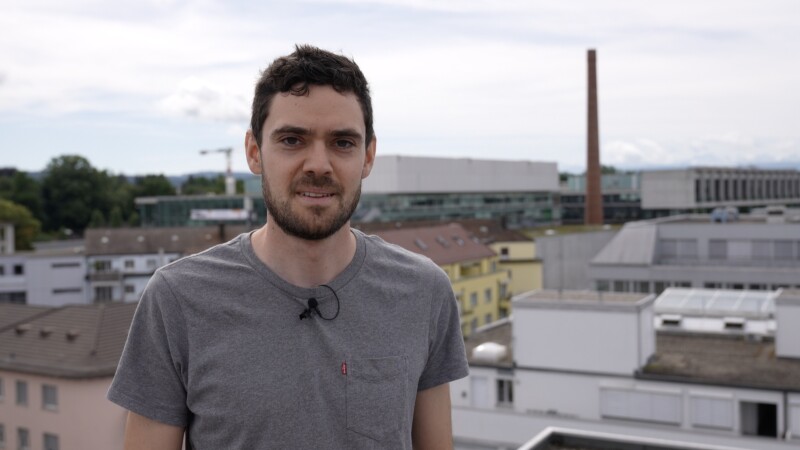 "Our commitment to open source standards is part of our DNA and a key element of our strategy to elevate and grow the entire drone industry," Silvan Fuhrer, Flight Control Engineer at Auterion, told Commercial UAV News.
Auterion, he explained, "works in open collaboration with partners and bodies like the Dronecode Foundation to create common standards that make drone components and products easier to produce and maintain for everyone. These standards form a secure, common roadmap that gives everyone involved, whether vendors or buyers, confidence that they will achieve a return on their investment."
The mission of the Dronecode Foundation is "to enable organizations to build and run safe and scalable drone applications in modern and trusted solutions." Operating under the Linux Foundation, Dronecode is "the vendor-neutral home for contributors to collaborate on the core drone systems and innovate on top of them. It's the home to PX4, Pixhawk, MAVLink, MAVSDK, and QGroundControl."
Working with the Dronecode Foundation is critical to companies like Auterion, Fuhrer said, because it "is creating a community of like-minded individuals and organizations by fostering a sustainable ecosystem of open source and open standards that allow anyone to succeed, making robotics technology accessible to everyone. The ecosystem is a thriving community of developers, component manufacturers, solution and service providers, and even enterprise distributions."
This work, Fuhrer explained, is ideally suited to the field of uncrewed technology. "Autonomous robotics is an immensely broad field of engineering, relying on a multitude of technologies to safely fly/drive/swim or walk through the environment to capture data, transport goods or manipulate objects. It's thus the perfect place for an open source community, where companies and hobbyists can work together on a shared 'core' to reach a high level of robustness, while leaving each other enough room to grow without competing against each other," he said.
"The other nice side effect is that robotic solutions running with an open source software are generally much more flexible and customizable to a special use case, as this flexibility is what attracted the contributors to it in the first place and is what we have in mind with every line of code we write," he stated. "This ecosystem of interoperability then leads to users having more choice and flexibility, and never get 'locked in' with a specific solution."
Ultimately, Fuhrer said, "annual contribution reports are important because they bring awareness to the growing scale of the ecosystem, while celebrating the contributions of those involved."