On-demand Webinar | Free
As one of the leading use cases for drone applications, drone data collection for surveying and mapping applications have been delivering value across multiple industries. This webinar will explore the latest trends, applications, and advancements in the technology through the lens of existing challenges such as drone data workflows, precision and accuracy, regulations, and data processing and deliverables.
---
Speakers
Joe Hutton, Director, Inertial Technology, Land and Airborne Products, Applanix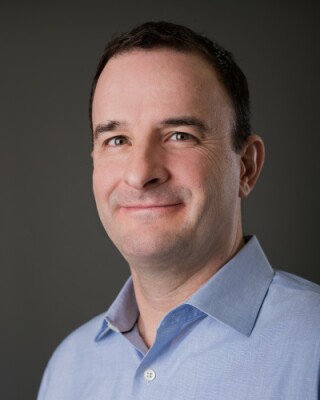 Joe Hutton is the Director for Inertial Technology, Land, and Airborne Products at Applanix Corporation, where he is responsible for new business development and overall product direction for the land and airborne businesses, as well as the development of inertial technology. Joe has been with Applanix since 1991. He obtained his B.A.Sc degree in Engineering Science from the University of Toronto in 1989, followed by a M.A.Sc. degree in Aerospace Engineering from the University of Toronto Institute for Aerospace Studies in 1991. Joe has over 18 years experience in GNSS-INS integrated navigation systems technology and its application to mobile mapping and surveying. He is a member of ION and is a licensed professional engineer in the Province of Ontario.
Colin Romberger, Solutions Engineering Manager, Skydio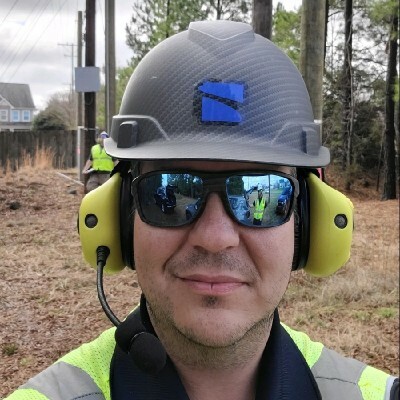 Colin Romberger is a Solutions Engineering Manager at Skydio. Prior to joining the Solutions Engineering team at Skydio, Colin served as Chief Pilot and Senior sUAS Operations Consultant for DARTdrones Inc. since 2016 where he was responsible for the development and delivery of sUAS training and consultative services for the company's enterprise clients across a variety of industries including energy, utilities, engineering, communications, security, and public works. Colin began his professional career with unmanned aircraft in 2015 under the terms of a Section 333 Exemption from the FAA for approved operations in south central Pennsylvania where his company, Precision Aerial UAS, LLC, provided a range of aerial imaging services to clients in the construction and engineering industries. In 2016, Colin completed his master's degree in Unmanned Systems from Embry Riddle Aeronautical University, where his studies focused on both commercial sUAS operations, as well as UAS Systems Design.
Philipp Amon, Manager, UAV-based Laser Scanning Business Division, RIEGL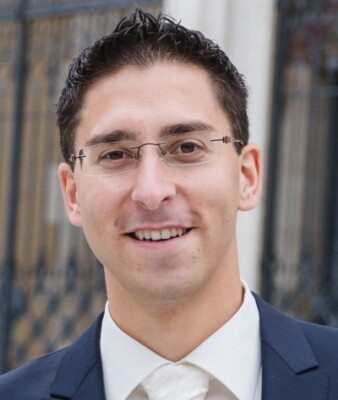 Philipp Amon is working with RIEGL Laser Measurement Systems GmbH located in Horn, Austria, since 2010, currently as Manager ULS Business Division.
He holds a B.Eng. (Bachelor of Engineering) in Industrial Engineering from the HFH Hamburg. He is responsible for the UAV-based Laser Scanning division at RIEGL and focuses on unmanned applications considering platforms and payload integrations with LiDAR to drive RIEGL's UAS/ULS development further.
His publications are focused on UAS/UAV applications of laser scanning, but also related to terrestrial and mobile laser scanning, and applications of laser scanning and photogrammetry.
Gary Licquia, Regional Sales Manager NORAM, AgEagle Aerial Systems Inc.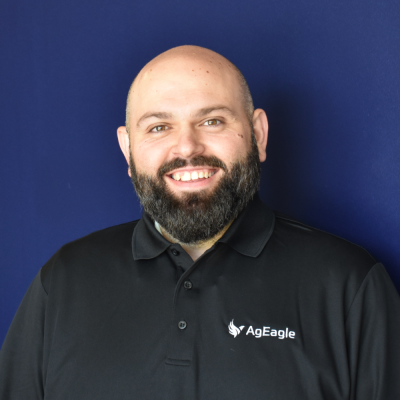 Gary Licquia is the Regional Manager for North America with AgEagle Aerial Systems Inc. He manages the sales team and distribution network for market-leading fixed-wing mapping drones across the US and Canada, in addition to driving enterprise and Department of Defense sales, partnerships, and regulatory compliance. Gary has 7 years of experience with eBee drones and previously worked for a distribution partner where he focused on sales to survey and agriculture clients, and developed UAV sales training programs for agriculture equipment salesmen. He has a Bachelor's Degree in Geography from Florida State University, a Master's Degree in Environmental Science from the University of South Florida, and an MBA from Georgia State University. His passion for hurricane and climate research led him to a career in drones. Gary lives with his wife, Alison, and their two dogs, Bronco and Bear in Raleigh, NC.
---
Moderator
Scott Howe, Editorial Analyst, Commercial UAV News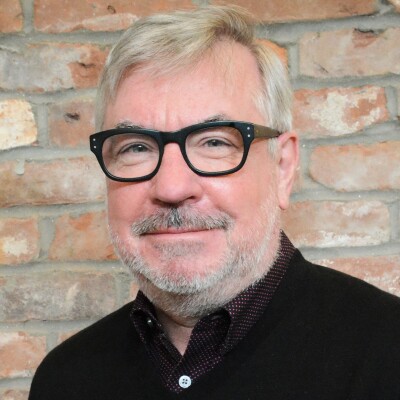 Scott Howe is the Editorial Analyst for Commercial UAV News. He is a writer and editor with more than 35 years of experience working in fields such as higher education, healthcare, finance, and insurance. A native of Massachusetts, he currently lives in Portland, Maine.