Wednesday, November 29, 2023 | 10:00AM PST | 1:00PM EST | 6:00PM BST
From conventional batteries to hydrogen to tethered cables to solar, there are many ways to power a drone. But what is the best powering solution for your UAV mission? How can you determine which power source is right for your job? And are there new technologies on the horizon that may provide the power, speed, and efficiency you're looking for?
This webinar brings together drone industry professionals to review current power options for commercial drone operations. They will discuss recent advances in drone propulsion, explore drone-in-a-box solutions and docking stations, and offer advance on choosing the right power option for your vehicle or fleet.
---
Moderator
Scott Howe, Editorial Analyst, Commercial UAV News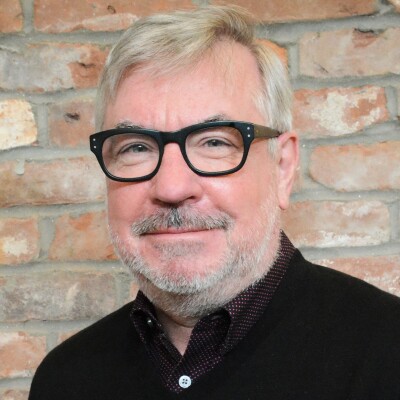 Scott Howe is the Editorial Analyst for Commercial UAV News. He is a writer and editor with more than 35 years of experience working in fields such as higher education, healthcare, finance, and insurance. A native of Massachusetts, he currently lives in Portland, Maine.