On-demand Webinar | Free
In the 2021 DroneAnalyst Market Report, it was discovered that somewhere around 40% of businesses who were using drones were also looking at integrating them into other technology systems. In this webinar, we investigate why there is a growing interest in how drones can work with existing and emerging systems; how, when, and where they are being integrated and the value of integration; how businesses are building and defining these programs; and more.
---
Speakers
David Inggs, Head of Ground Robotics, DroneDeploy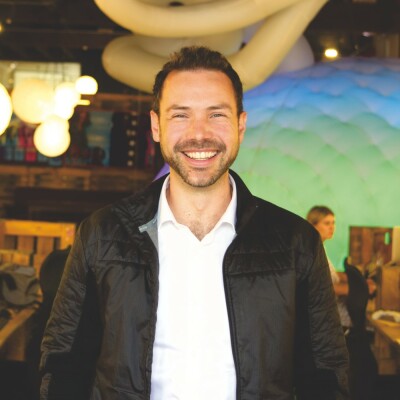 David Inggs is a leader in commercializing innovation in nascent industries. He is currently leading a team of technologists in the world of ground robotics at DroneDeploy. With a deep technical background in high-load, high-scale cloud platforms, IoT, and robotics solutions, Dave is excited about the work he and the team at DroneDeploy is doing in helping to elevate humanity through the application of autonomous robots.

Neheet Trivedi, Senior Strategic Account Executive – Spatial, CloudFactory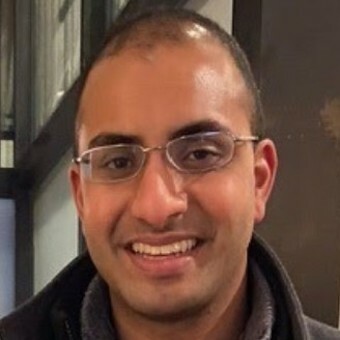 Neheet Trivedi leads CloudFactory's sales efforts in the spatial sector, helping companies extract valuable insights from data collected via drones, aircraft, or satellites. He has previously held leadership roles in the technology and energy sectors, building partnerships and helping to leverage technology for ecommerce home delivery, biofuels production, and carbon offset generation. He received his BA from Yale and MBA from MIT.

Dev Singh, Senior Director, Business Development, Qualcomm Technologies, Inc.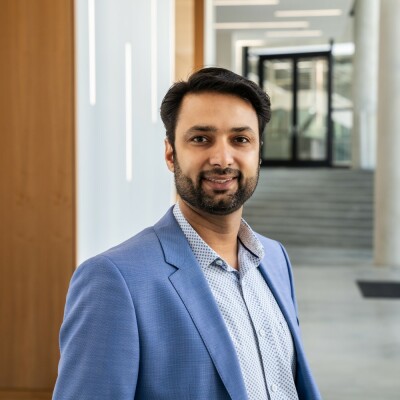 Dev Singh serves as senior director of business development and head of autonomous robotics, drones and intelligent machines at Qualcomm Technologies, Inc. Dev is responsible for leading and managing the robotics and intelligent machines in the IoT business unit where he focusses on strategy, business development, R&D investments and execution for accelerating net revenue growth while optimizing operating cost. Prior to this role, he led the execution of multimedia IP development across Snapdragon application processor platforms for mobile, IoT and automotive segments.
He began his career at Texas Instruments and served in various engineering and leadership roles for execution, operations, product management and new product development across TI's foundry and analog products business units for over 10 years.
Dev holds an M.S. in Electrical Engineering from University of Arkansas.
---
Moderator
Scott Howe, Editorial Analyst, Commercial UAV News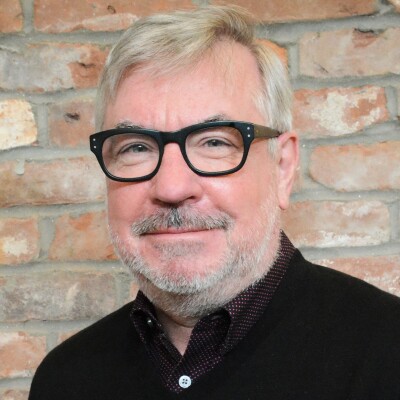 Scott Howe is the Editorial Analyst for Commercial UAV News. He is a writer and editor with more than 35 years of experience working in fields such as higher education, healthcare, finance, and insurance. A native of Massachusetts, he currently lives in Portland, Maine.