On-demand Webinar | Free
The world's fire and emergency service agencies are increasingly turning to drones to assist with life saving efforts in their communities. From structure and wildfires to search and rescue missions, the use of drones helps responders gain access to critical information regarding the dangerous situations they're addressing. However, in order to fully democratize drones and realize their full potential, they need to have reliable safety systems that help pilots focus on the emergency scene, not flying the drone.
Skydio's autonomous navigation system based on AI and computer vision makes these drones easy to use and safe to fly in complex environments. This allows first responders to focus on their mission and get the job done with confidence while keeping themselves and the community safe. It reduces the amount of time new pilots need to spend at the training facility, and allows them to stay on call in case of an emergency.
Join Skydio's Cole Martin, Product Marketing Manager, Fritz Reber, Head of Public Safety Integrations, and Captain Brian Geranen, Part 107 Pilot from Phoenix Fire Department, for an in depth discussion.
In this webinar, we'll discuss:
The challenges of modern fire fighting and search and rescue missions and the benefits of leveraging drone technology
Why autonomous drones, powered by AI and computer vision, offer significant advantages
The value Skydio customers, including Phoenix FD, are getting out of the technology and how they're using it
---
Speakers
Fritz Reber, Head of Public Safety Integrations, Skydio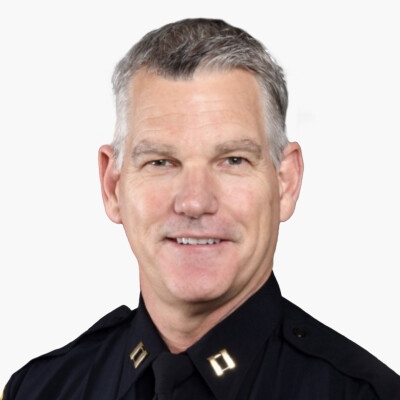 Head of Public Safety Integration at Skydio. Before Skydio, Fritz was the UAS Commander with the Chula Vista Police Department (CVPD). He retired after 27 years as the Patrol Captain in 2018. While at CVPD he developed and worked to implement the Drone as First Responder (DFR) Program and Live911. He authored the agency's Concept of Operations for the FAA's San Diego Drone Integration Pilot Program submission and co-authored the safety case for the CVPD BVLOS waiver as well as the Tactical BVLOS waiver.
Cole Martin, Associate Product Marketing Manager, Skydio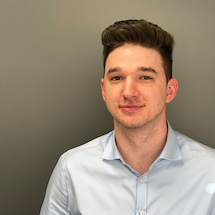 Associate Product Marketing Manager at Skydio. Cole joined Skydio in February 2021 as a representative on the public safety sales team, where he worked directly with Skydio customers and prospects to best understand their needs in the field. In 2022, he made the transition to the Product Marketing team, taking that knowledge of the customer base into a cross functional role. He now manages content and communications for Skydio's public safety marketing efforts, including working directly with public safety agencies to help tell their stories to a broader audience.
Brian Geranen, Captain, Phoenix Fire Department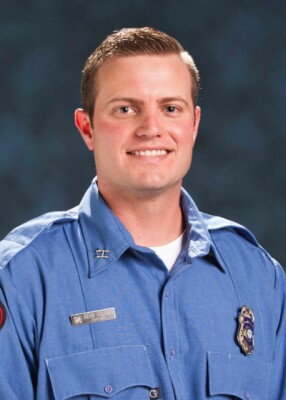 Born and raised in Phoenix, Arizona, Captain Brian Geranen joined the Phoenix Fire Department in 2005. He is currently assigned to the Phoenix Fire Department's UAS Program as the Program Coordinator where he serves as lead pilot and manages the training, response, and daily communications associated with the program. Captain Geranen is a Certified Emergency Paramedic, an FAA 107 UAS Pilot, and holds an Associates Degree in Fire Science from Phoenix College, and a Bachelor of Science Degree in Homeland Security and Emergency Management from Grand Canyon University.