On-demand Webinar | Free
Infrastructure inspection is one of the most widely used and impactful applications of commercial drones. Conducting inspections with drones significantly reduces associated costs and risks, but running those inspections first in simulation offers even greater benefits including, further efficiency, improved safety for personnel and infrastructure, and accelerated time to deployment. Simulation is also being used to build greater autonomy, which is key to operating at scale.
In this webinar we'll discuss:
The challenges of manual infrastructure inspection
How adding simulation to the inspection stack benefits both drone service providers and asset owners and can unlock greater autonomy
Real-world examples from sees.ai's use of simulation for data generation to enhance BVLOS energy grid inspections in the United Kingdom through machine learning and autonomy
Join Microsoft Project AirSim and sees.ai to learn how adding simulation to your inspection offering lowers costs, helps achieve certification, and unlocks commercial opportunities.
---
Speakers
Praveen Palanisamy, Principal AI Engineering Lead, Microsoft Project AirSim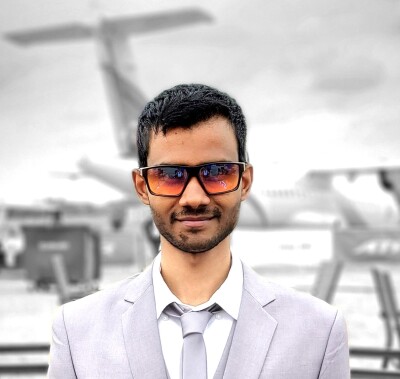 Praveen Palanisamy is a Principal AI Engineering Lead for Project AirSim in the Autonomous Systems group at Microsoft. He is one of the founding engineers for Project AirSim and leads the development of the building-blocks to enable aerial autonomy. He is very excited to empower you and your business with Project AirSim's capabilities.

John McKenna, Co-Founder & CEO, sees.ai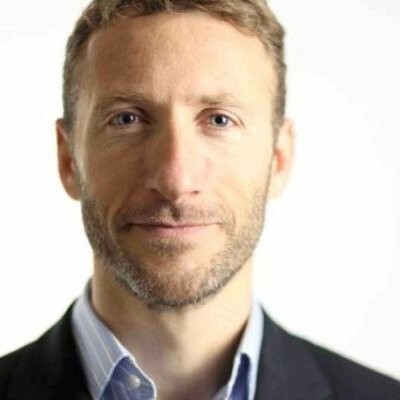 John McKenna is proud to be working with an incredible co-founding team at sees.ai of former Apple, McLaren, CERN, and hedge funds, developing software leveraging the latest autonomy technologies to realize the full potential of unmanned flight. Previously he was Managing Director, BeTomorrow UK; Group Commercial Director at OC Sport; Strategy Consultant at Marakon Associates; and Structural Engineer at ARUP. He is a father, sailor, windsurfer and Ironman.

Timothy Reuter, Principal Program Manager, Microsoft Project AirSim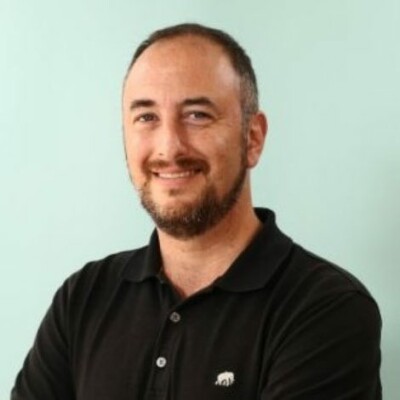 Timothy Reuter is a Principal Program Manager for Project AirSim at Microsoft. Prior to joining Microsoft, he led the Future of Drones Project at the World Economic Forum, where he focused on accelerating the adoption of drone technologies and maximizing their social benefit. He also worked on drone delivery at Google[x] as part of Project Wing. A serial robotics entrepreneur, Timothy was founder and CEO of a company that designed, manufactured, and distributed a personal flying camera product and subsequently founded another company that built food delivery robots. He has a masters degree from Johns Hopkins University in international affairs and economics.