On-demand Webinar | Free
With drones becoming increasingly automated, the level of involvement of humans in command has also been sufficiently reduced, so much so that they become Remote Operators instead of Remote Pilots. Examine what is required for successful BVLOS operations, end-user's responsibility, and discuss the liability applicable between air authorities and drone operators.
---
Speakers
Philippe Saint-Martin, Chief Executive Officer at Videodrone, FIXAR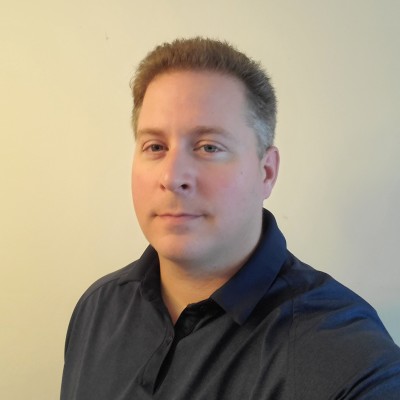 Philippe has 20 years of experience in Aviation as an Airline and Corporate Pilot and over 7 years of experience as a Drone Operator. He has great passion and enthusiasm for Unmanned Aviation and has graduated from Transport Canada Approved courses with distinction, holding a perfect flight safety record. His extensive knowledge of drone technology combined with his mechanical and electrical skills has established him as an authority on Operating UAV's and Creating Content in the Greater Toronto Area.
Stewart Marsh, Head of Aerospace, Cambridge Consultants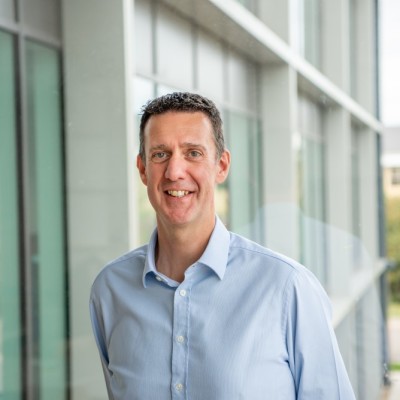 As head of aerospace at Cambridge Consultants, Stewart leads the company's collaboration within the sector. Central to Stewart's role is helping companies achieve complex technology breakthroughs that unlock transformative business value. This has included a world-first Push-to-Talk satellite service and an innovative beyond visual line-of-sight UAV solution using low power satellite technology.
With over 20 years' technology experience, Stewart has held a range of senior technology roles and has a wealth of expertise across aerospace, mobile communications, location-based services, transportation, and traffic control technology. Stewart holds a BSc in Computer Science and Electronics and is a Chartered Engineer and Member of the IET.
Brendan Groves, Head of Regulatory and Policy Affairs, Skydio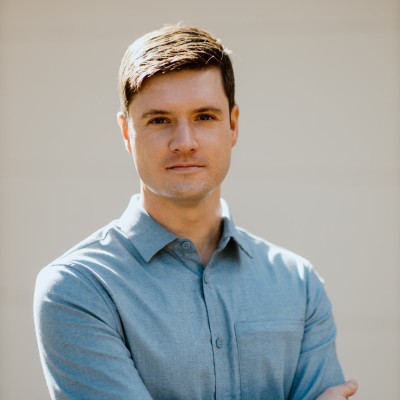 Brendan Groves is the Head of Regulatory and Policy Affairs at Skydio, the largest U.S. drone manufacturer and world leader in autonomous flight. Brendan works with customers, policy makers, and regulators in the U.S. and international markets to unlock safe and effective autonomous operations. Under his leadership, Skydio has advanced the industry by obtaining breakthrough waivers to fly beyond visual line of sight more efficiently than ever before.
---
Moderator
Danielle Gagne, Editorial Analyst, Commercial UAV News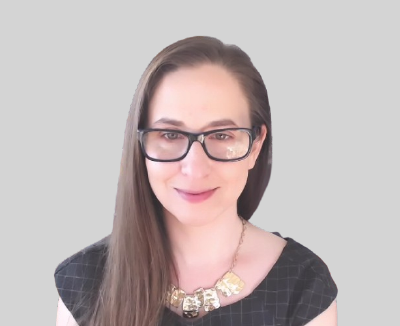 Danielle comes to Commercial UAV News from an editorial background in higher education publishing where she edited books on every topic from financial risk management to nanotechnology and morphing wing technology. During that time, she reported and conveyed the business needs and expectations between all points of her organization and the technology team, working closely with IT development. This skillset led her to Diversified Communications and the commercial UAV industry, where she is excited to be able continue to report important technology news and developments to a wider audience.