On-demand Webinar | Free
Many construction stakeholders are ready to explore where and how UAVs can make a difference, but the challenges that many deal with are related to how these tools will create value. How will a drone impact their bottom line? Will it mean training for the current crew? What kind of data will they be getting from a drone? Join a panel of experts as they discuss how construction stakeholders at firms both small and large have defined this value to quantify the ROI of a drone program in five specific areas: * cost * time * safety * workflow * communication *
---
Speakers
Greg James, VP, Business Development, DroneUp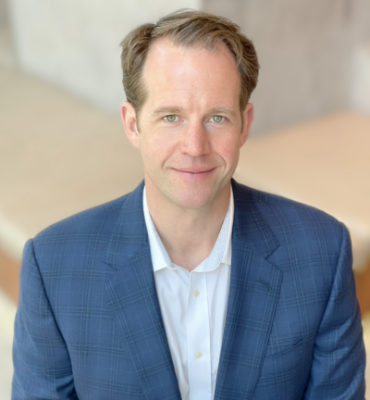 As DroneUp's VP of Business Development, Greg is responsible for DroneUp's business strategy and approach. Greg works closely with DroneUp's Product Development, Strategy and Flight Operations teams to assess new business verticals and target customers that will benefit from drone services operations on a national scale.
Greg has a decade of experience in the retail and real estate sectors, including 9 years at Apple Retail. He has extensive negotiation and market development experience stemming from his time leading Apple's direct channel iPhone strategy, not to mention leading Apple Retail's market development team in Europe. Aside from his familiarity with global scale, Greg also spent 2 years at a small retail startup in Boston managing all aspects of direct retail operations and customer loyalty strategy.
Greg has a Bachelor of Arts in Finance from George Washington University and an MBA from Harvard Business School. He has three boys under 6 at home who are fascinated by drones.
Cory Knittel, Senior Director of Enterprise Sales, Skydio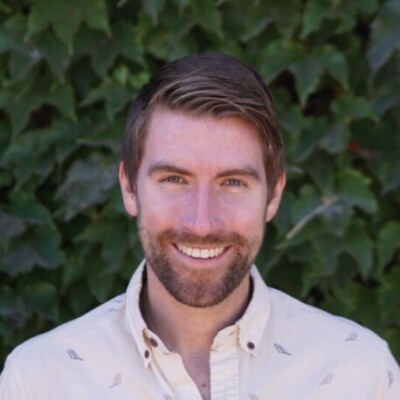 Cory Knittel is Skydio's Senior Director of Enterprise Sales. Cory has built the enterprise sales team at Skydio and currently runs the team for the West and Central US and Canada. Prior to Skydio, he completed a leadership rotational program at Boeing across six different functions, landing in product development building business cases for all new commercial airplanes. Cory holds a BS from Georgetown University and MBA from Harvard Business School.
Amr Raafat, Vice President of VDC & Technology, Windover Construction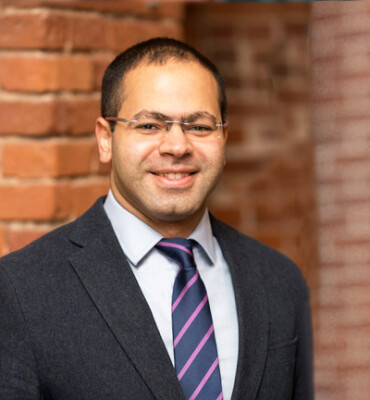 Technology Leader and Expert in the Construction industry's most cutting-edge technologies to streamline projects procurement. With more than 21 years of experience combining architectural, construction, and engineering expertise, in recognition of his pioneering work in Construction Technologies, Amr received the Global 2019 Innovator of the Year award at the Autodesk AEC Excellence Awards. Amr leads Windover's VDC team and the Innovations for Design, Engineering and Automation, IDEA™ platform providing 4D planning, MEP/BIM coordination, laser scanning, drone mapping, virtual and mixed reality, prefabrication, robotics, additive manufacturing, and automation to enhance planning, scheduling, site logistics, and safety throughout all construction phases. Amr received his master's Degrees in Architecture from the Boston Architectural College.
Douglas Spotted Eagle, Chief Strategy Officer, Kuker-Ranken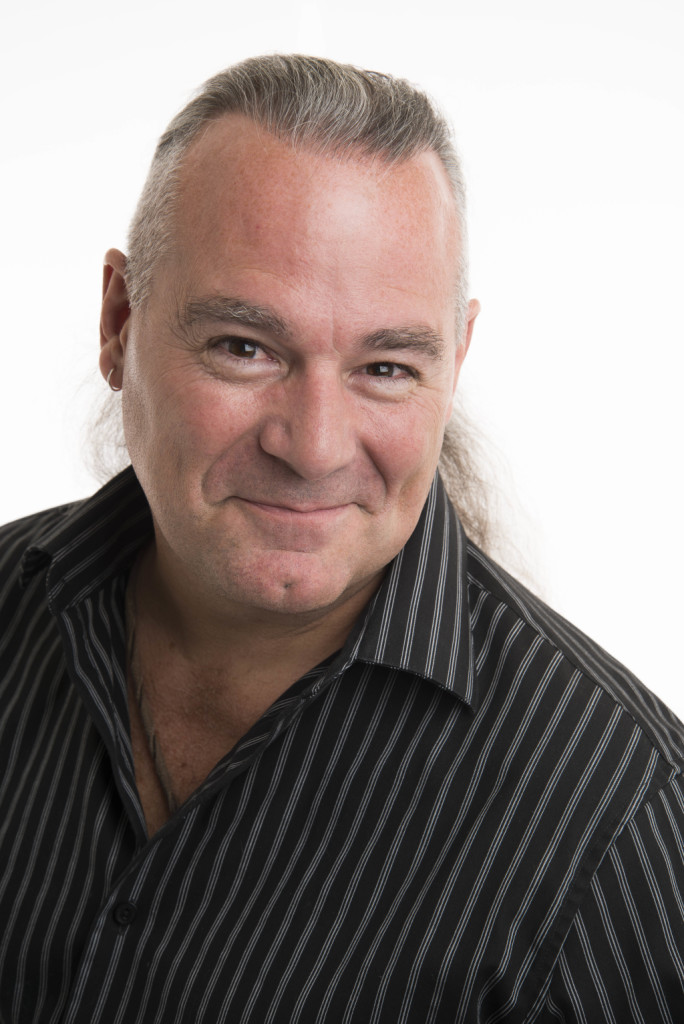 Douglas is the Chief Strategy Officer/Robotics at Kuker-Ranken for Sundance Media Group, Inc. and VASST, and serves as a trainer and consultant for videographers, software manufacturers and broadcasters. He is one of the most respected voices in the drone space with a reputation for top-notch training and no nonsense lessons plans. He is a seasoned veteran in the art of drone cinematography but his most recent work educating members of the public safety sector and AEC/Survey workflows on safe and effective drone integration has established him as pillar of the drone community at large.
Douglas holds an ISSP (International Society of Safety Professionals) L5 rating, and is a seasoned risk-mitigation professional, with a deep background in aviation safety. His work in precision workflows for drones landed him deep into the AEC/survey industry where he assists GNSS professionals in development and execution of UAS programs for accurate and precise workflows.
---
Moderator
Danielle Gagne, Editorial Analyst, Commercial UAV News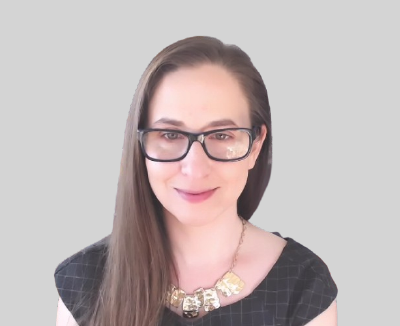 Danielle comes to Commercial UAV News from an editorial background in higher education publishing where she edited books on every topic from financial risk management to nanotechnology and morphing wing technology. During that time, she reported and conveyed the business needs and expectations between all points of her organization and the technology team, working closely with IT development. This skillset led her to Diversified Communications and the commercial UAV industry, where she is excited to be able continue to report important technology news and developments to a wider audience.