Wednesday, April 12, 2023 | 7:00PM CET | 1:00PM EST | 10:00AM PST
The power and potential of uncrewed technology in aerial surveying is seemingly limitless. As technology continues to improve and the industry gains more and more experience using drones and related systems, surveyors are exploring brand new opportunities that allow them to cut costs, enhance safety, and increase accuracy. Which specific tools are making a real difference though? How are operators and owners specifically measuring the value these new systems are creating? In this webinar, industry leaders will answer these questions while also exploring emerging trends, new applications, and much more.
---
Moderator
Scott Howe, Editorial Analyst, Commercial UAV News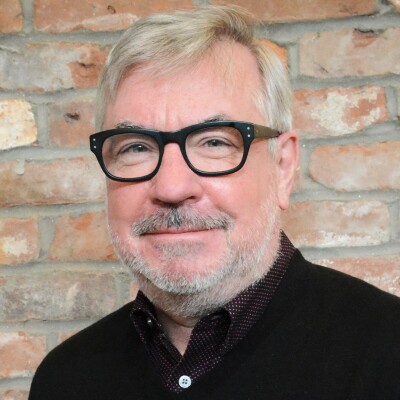 Scott Howe is the Editorial Analyst for Commercial UAV News. He is a writer and editor with more than 35 years of experience working in fields such as higher education, healthcare, finance, and insurance. A native of Massachusetts, he currently lives in Portland, Maine.