On-demand Webinar | Free
The power and potential of uncrewed technology in aerial surveying is seemingly limitless. As technology continues to improve and the industry gains more and more experience using drones and related systems, surveyors are exploring brand new opportunities that allow them to cut costs, enhance safety, and increase accuracy. Which specific tools are making a real difference though? How are operators and owners specifically measuring the value these new systems are creating? In this webinar, industry leaders will answer these questions while also exploring emerging trends, new applications, and much more.
---
Speakers
John Walls, Solutions Engineer, Propeller Aero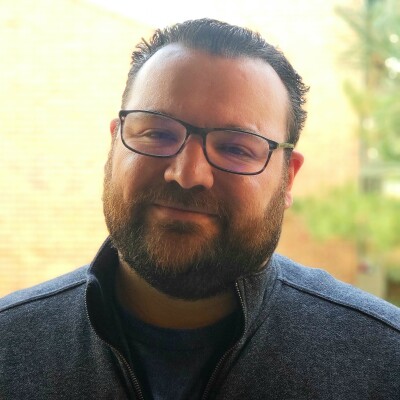 John Walls is a Solutions Engineer with Propeller Aero and has been with the company just over a year, supporting the creation of new and improving existing UAV programs in the construction, mining, and waste management industries. He has over 7 years of experience in GIS analysis and solutions and has flown multiple drone missions for construction surveying, vegetation monitoring, wildlife species identification, and burn scar analysis. Mr. Walls has spent time speaking with higher education programs about adopting UAV solutions for construction technology and integration into construction 4.0 where accuracy and efficiency are critical.
Run Li, Solutions Engineer, DJI Enterprise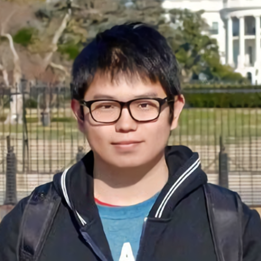 Run Li is a Solutions Engineer at DJI Enterprise; his work focuses on developing solutions for geospatial applications utilizing unmanned systems to develop and optimize adaptive daily UAV operations. His work helped DJI Enterprise develop next-generation solutions by providing industry insights.
Trevor Broussard, Solutions Engineer, DroneDeploy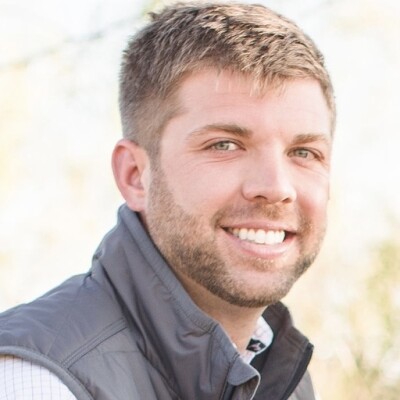 Trevor is a Solutions Engineer at DroneDeploy who is passionate about reality capture and the use of UAVs for mapping and modeling. With over seven years of prior experience in construction, he has a deep understanding of the challenges faced by the industry and is committed to delivering innovative solutions that enhance efficiency and productivity. Trevor believes that the adoption of innovative technology in construction is essential for the industry's growth and success, and he is dedicated to helping customers realize the benefits of reality capture along with efficiencies UAVs can create.
---
Moderator
Scott Howe, Editorial Analyst, Commercial UAV News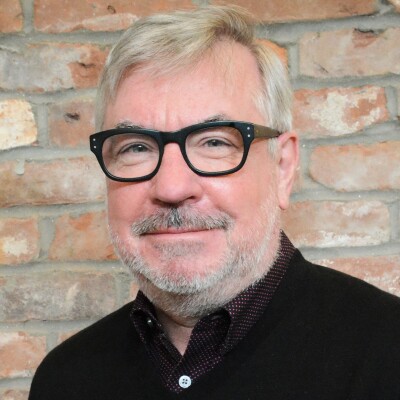 Scott Howe is the Editorial Analyst for Commercial UAV News. He is a writer and editor with more than 35 years of experience working in fields such as higher education, healthcare, finance, and insurance. A native of Massachusetts, he currently lives in Portland, Maine.