On-demand Webinar

| Free
Join host Greg Nagler of Teledyne FLIR with Randall Warnas of Enterprise UAS and Chandler England of Ascending Optics to learn what you need to know to start talking about thermal inspection of solar farms, overhead powerlines, and roofs. Greg and team will cover the basics of thermal infrared, radiometry considerations, and provide some real-world tips and tricks to help you potentially add thermal in your next inspection operation.
---
Speakers
Greg Nagler, Global UAS Sales Director at
Teledyne FLIR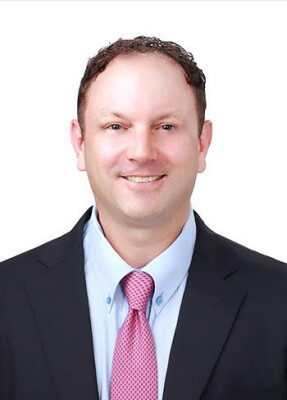 Greg Nagler has been a Director of OEM Business Development and Sales at Teledyne FLIR for 16 years. Greg is an expert in infrared and market development. He helped launch multiple new emerging product categories during his tenure at FLIR including commercial security cameras, maritime cameras, mobile phone accessories, and industrial UAS. Greg received a MS in Mechanical Engineering and an MBA degree in from MIT, and he holds a BS in Industrial Engineering from Stanford University.


Randall Warnas, Executive Vice President at Enterprise UAS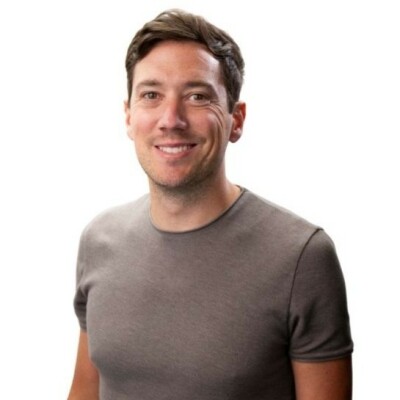 Randall Warnas is a well-known champion for the enterprise drone industry. He recently joined Enterprise UAS and previously held positions with Autel Robotics, FLIR Systems, and DJI focusing on expanding the use of drones for public safety and industrial inspection. Randal earned a MS in International Relations and Affairs from American University and a BS in Political Science and Government from the University of Utah.

Chandler England, Operations Manager at Ascending Optics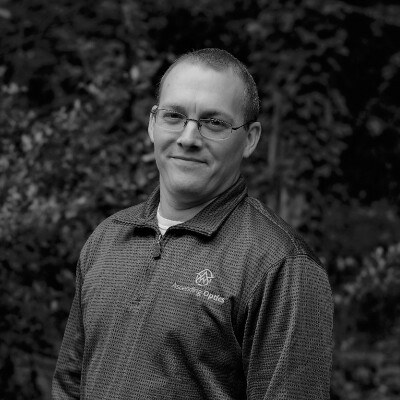 Chandler England is the Operations Manager and lead RPIC at Ascending Optics, established in 2017. Chandler is a Level 1 sUAS thermographer and specializes in the use of drones supporting construction and infrastructure inspections using both visual (RGB) and thermal sensors.