On-demand Webinar | Free
Drones are now recognized as mission-critical tools for a wide range of applications for today's warfighters. Manual, legacy drones, however, are difficult to fly and easy to crash, reducing their effectiveness as an asset to troops on the ground. Skydio X2D – our AI-powered, secure, autonomous drone system – represents the future of sUAS for defense applications.
Skydio X2D reduces cognitive load on the operator and assists in mission success through AI pilot assistance that unlocks the simplest, safest, and most effective flight experience. Skydio X2D sUAS is a trustworthy, NDAA-compliant solution designed, assembled, and supported in the USA, and selected by the Defense Innovation Unit (DIU) as a Blue sUAS for US DoD.
Join our webinar to learn how Skydio X2D supports a myriad of use cases: from organic, unit-level ISR to documenting and inspecting high-value assets in high-risk environments through the use of digital twins. The webinar will feature subject matter experts with decades of combined combat experience: Dylan Hamm and Justin Jordan.
In this webinar, we'll discuss:
Skydio products and solutions for autonomous unmanned operations
What makes Skydio X2D the world's most capable device for defense applications, including ISR and Asset Inspection
Observations from testing the X2D system in the field
---
Speakers
Dylan Hamm, Solutions Engineer, Skydio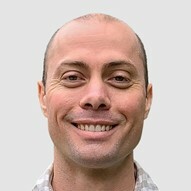 Dylan is a Solutions Engineer at Skydio focused on public sector customers. Before joining Skydio, Dylan served over 12 years in Special Operations as a SEAL. He helped pioneer use cases, as well as development of Unmanned Aerial Systems (UAS) platforms within his community. He has a unique passion for UAS based on their ability to transform the battlefield, by increasing a unit's organic capacity for situational awareness.

Justin Jordan, Enterprise Account Manager - Federal, Skydio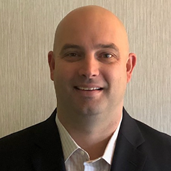 Justin Jordan is a Federal Enterprise Account Executive at Skydio. Justin served as an active duty Marine for eight years. He deployed as part of 7th Engineer Support Battalion and the 15th MEU. He served at MCWL as the aide-de-camp and the Transition Branch Head, working on transitioning the WASP micro UAS to a program of record and developing the combat fitness test. Justin most recently worked at Dell Technologies as a Data Protection and Cyber Recovery Account Executive for the DoD.
Erik Till, Sr. Product Marketing Manager, Skydio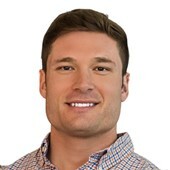 Erik Till is a Senior Product Marketing Manager at Skydio. He has more than a decade of experience growing early-stage startups, bringing complex, cutting-edge technologies to new markets. Erik previously served as Head of Marketing at DroneBase where he worked with a variety of customer industries benefiting immensely from adopting drone technology. More recently, Erik was VP of Marketing at Slingshot Aerospace, a company building space simulation and analytics products for customers including the US Space Force, US Air Force, NASA, Boeing, and more.
---
Moderator
Danielle Gagne, Editorial Analyst, Commercial UAV News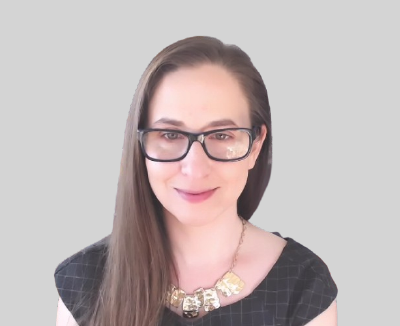 Danielle comes to Commercial UAV News from an editorial background in higher education publishing where she edited books on every topic from financial risk management to nanotechnology and morphing wing technology. During that time, she reported and conveyed the business needs and expectations between all points of her organization and the technology team, working closely with IT development. This skillset led her to Diversified Communications and the commercial UAV industry, where she is excited to be able continue to report important technology news and developments to a wider audience.