On-demand Webinar | Free
Skydio 3D Scan is a first-of-its-kind adaptive scanning software that automates the data capture process for generating 3D models and maps. With a few simple inputs, operators at any skill-level can perform fast, high-quality inspections with comprehensive coverage and high resolution.
Skydio 3D Scan is intuitive, easy to use, and continually improving with software upgrades. Customers are capturing data up to 75% faster and reducing reinspection rates up to 30% while significantly lowering overall costs.
Join Skydio product experts to deep dive into key features and benefits, ensuring you're getting the most out of 3D Scan and learning about what's new with the software.
In this webinar, we'll discuss:
The latest Skydio 3D Scan software features, including 3D Tower Capture Mode
How to get the most out of your automated 3D Scan workflow
The significant value Skydio customers are getting out of the software and how they're using it
---
Speakers
Brian Richman, Senior Product Manager, Skydio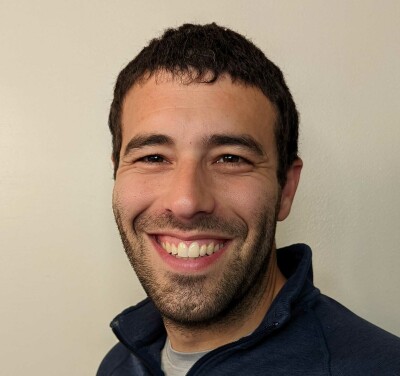 Brian Richman is an Enterprise Product Manager at Skydio with almost 10 years of experience in drones. Brian works on realizing Skydio's vision for automated drone inspection and mapping by enabling levels of safety, precision, and data quality beyond what even the best drone pilots in the world are capable of. Before Skydio, Brian was the product lead for Airware's Mobile business unit, launching a pioneering end-to-end commercial drone configuration and flight software. Brian is also a former R&D team lead for the RQ-23 Tigershark program, with 700+ combined flight hours as a pilot, payload operator, and mission commander.
Mauricio Barra, Sr. Director of Product Marketing, Skydio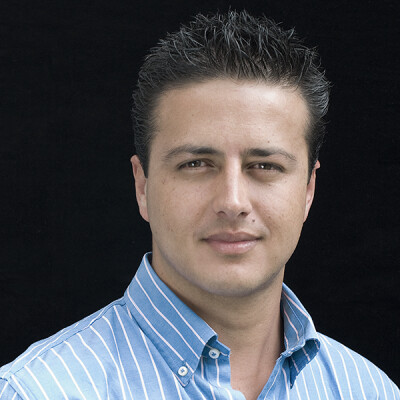 Mauricio leads Product Marketing for Enterprise and Public Sector at Skydio. Prior to Skydio, Mauricio spent eight years leading product marketing for B2B enterprise software companies. Starting with six years at VMware in the spaces of storage, disaster recovery, integrated systems, and cloud platforms, followed by two years at Confluent, focused on real-time data processing at massive scale. Mauricio has an Electronics Engineering degree and an MBA from the Wharton School at University of Pennsylvania.