On-demand Webinar | Free
Traditional techniques for asset inspection that require costly heavy machinery, create societal disruption, and force inspectors into dangerous situations have led inspection team managers to search for alternatives. As a result, the use of drone technology has risen to the top of the world's most effective inspection programs. However, despite the numerous advantages that drones bring, their adoption remains hindered by the complexity of manual flight operations. Autonomous drones, such as Skydio 2 and Skydio X2, equipped with Skydio 3D Scan are poised to become game-changers for inspection teams.
Join us for an overview of the Skydio 3D Scan product to learn about the capabilities that make this the next phase for photogrammetry capture, and explore some of the real-world applications that will be revolutionized by this first-of-its-kind solution.
In this webinar, we'll discuss:
Why manual drones are hindering professional inspections
An overview of Skydio 3D Scan, key features and value proposition
Real-world applications of 3D Scan and key benefits compared to traditional methods
---
Speakers
Guillaume Delepine,
Product Marketing Manager, Skydio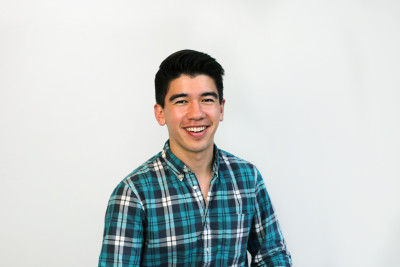 Guillaume Delepine is a Product Marketing Manager at Skydio, the leading U.S. drone manufacturer and world leader in autonomous flight. In his tenure at the company, he previously led Skydio's efforts to serve first responders as Public Safety lead. Then, as Enterprise Strategy Manager, Guillaume contributed to the fundraising, planning, and hiring process that led to Skydio's recent announcements of a $100M Series C, expanded roadmap, and growing executive team. Guillaume holds a BA from Princeton University, and took leave of the joint MPP/MBA program at Harvard University to join Skydio.
Marc Flamm, Program Manager – Enterprise, Skydio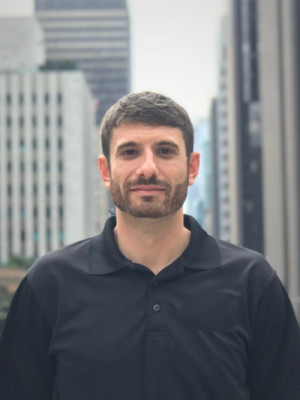 Marc has been in the commercial drone industry since 2014. Focusing on support, sales and training, he has worked with thousands of enterprise drone users to help them integrate UAS into their workflows. Marc is the Program Manager - Enterprise at Skydio and is focusing on the successful implementation and delivery of Skydio solutions for Enterprise customers. Marc is a current FAA part 107 remote pilot and ITC certified Thermographer. He is an avid aerial photographer and when he is not flying for work, he is flying for fun!

---
Moderator
Danielle Gagne, Editorial Analyst, Commercial UAV News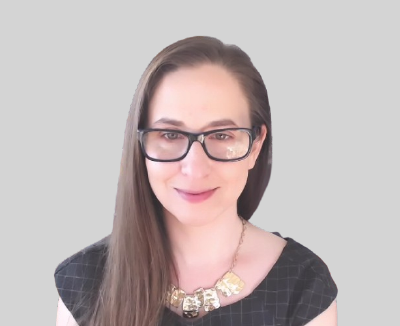 Danielle comes to Commercial UAV News from an editorial background in higher education publishing where she edited books on every topic from financial risk management to nanotechnology and morphing wing technology. During that time, she reported and conveyed the business needs and expectations between all points of her organization and the technology team, working closely with IT development. This skillset led her to Diversified Communications and the commercial UAV industry, where she is excited to be able continue to report important technology news and developments to a wider audience.