On-demand Webinar | Free
Drone pilots and program managers are looking to expand their operations with Beyond Visual Line of Sight (BVLOS) capabilities. Regulators worldwide have indicated that proving a UAV's capability to detect intruder aircraft and avoid mid-air collisions is essential to BVLOS flight - placing safety as the highest priority when shaping regulations. In this webinar we'll discuss the regulatory pathways to fly BVLOS, and how practical Detect-and-Avoid technology can be used to mitigate the risk of airborne collisions, ultimately unlocking a wide range of use cases.
What you'll learn in this event:
Overview of current BVLOS drone laws and waiver processes
What BVLOS competency is, how it factors in waiver applications, and ways to achieve it
Considerations based on your use case and selection of a BVLOS-capable aircraft
How collision avoidance fits within newly released regulations like Remote ID and Operations Over People
---
Speaker
Gabrielle Wain, VP of Global Policy and Government Affairs, Iris Automation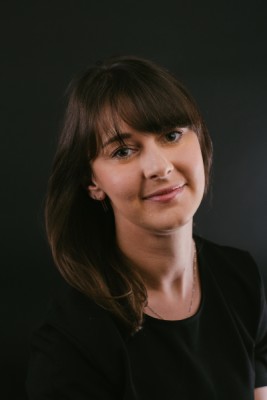 Gabrielle is a specialist in public policy development and international government relations. After supporting Ministers in the UK Government, Gabrielle moved to advise multinational companies on global policy issues affecting their businesses. She has led the political strategy for a large trade association, cutting through red tape and securing $10bn investment for the 1,000 businesses she represented. At Iris, Gabrielle is leading the company's work to make BVLOS flights a reality for our customers. Her team engages with governments around the world, and is shaping policy and standards at both the national and multi-national level. She is also building out Iris' offer to customers around BVLOS waiver writing.
---
Moderator
Danielle Gagne, Editorial Analyst, Commercial UAV News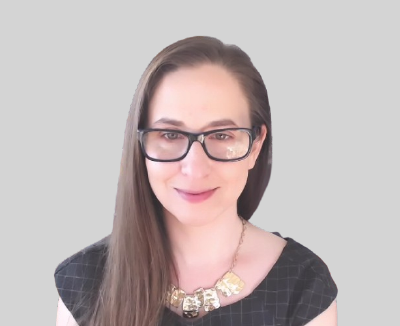 Danielle comes to Commercial UAV News from an editorial background in higher education publishing where she edited books on every topic from financial risk management to nanotechnology and morphing wing technology. During that time, she reported and conveyed the business needs and expectations between all points of her organization and the technology team, working closely with IT development. This skillset led her to Diversified Communications and the commercial UAV industry, where she is excited to be able continue to report important technology news and developments to a wider audience.