On-demand Webinar | Free
Drones have revolutionized the surveying and mapping industry. Using drones for surveying and mapping offer enormous opportunities for surveyors and GIS professionals who clearly experience the benefits of increased efficiency and quality in a timely, accurate and safe way, with simultaneous cost reduction.
---
Speakers
Alex Fraess-Ehrfeld, CEO, AIR6 Systems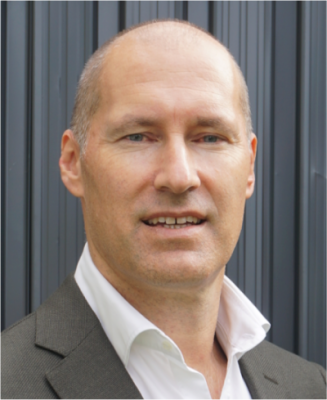 Alex Fraess-Ehrfeld is founder & CEO of AIR6 Systems, a leading European UAV manufacturer based in Klagenfurt / Austria. He studied Business Administration and has more than 25 years of experience in finance and general company management. Since 2016, Alex has been working with commercial drones - in development, production as well as their integration into vertical industries and applications. He has been driving AIR6 Systems' application-specific focus, in particular in surveying, energy (power lines, wind, oil & gas), agriculture & forestry and logistics. The group also includes Airborne Robotics based in London.
Philipp Amon, Manager ULS Business Division, RIEGL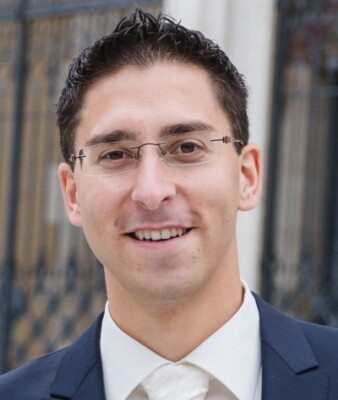 Philipp Amon is working with RIEGL Laser Measurement Systems GmbH located in Horn, Austria, since 2010, currently as Manager ULS Business Division.
He holds a B.Eng. (Bachelor of Engineering) in Industrial Engineering from the HFH Hamburg.
He is responsible for the Unmanned Laser Scanning division at RIEGL and focuses on unmanned applications considering platforms and payload integrations with LiDAR to drive RIEGL's UAS/ULS development further.
His publications are focused on UAS/UAV applications of laser scanning, but also related to terrestrial and mobile laser scanning, and applications of laser scanning and photogrammetry.
Mohamed Mostafa, Lead Technical Authority - Mobile Mapping, Applanix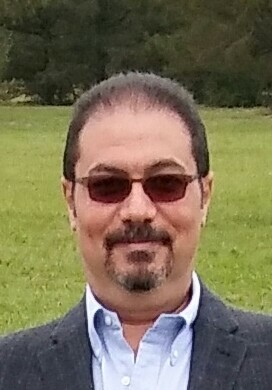 Dr. Mostafa obtained his Ph.D. in geomatics engineering from The University of Calgary. He has over 20 years of experience in system design, development, integration, calibration, and quality control for airborne, land, and indoor surveying and mapping. He has managed and delivered projects in the United States, Canada, Europe, Africa, and the Middle East and has contributed to more than 200 technical publications, including the Manual of Photogrammetry 5th edition and the DEM User Manual. He served as Vice President of Commission 1 (sensors and platforms) for the International Society for Photogrammetry and Remote Sensing (ISPRS) and as the Chair of the Direct Georeferencing Committee of the American Society for Photogrammetry and Remote Sensing (ASPRS).
Trevor Perrott, CEO, Censys Technologies Corp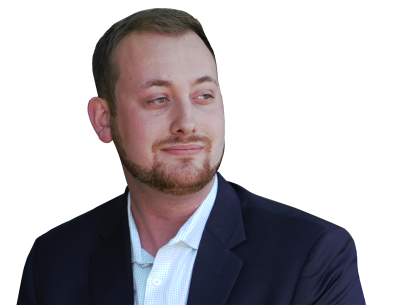 Trevor Perrott is the founder and CEO of Censys Technologies Corp. An aerospace engineer by training, Perrott has a background in systems and human factors engineering for companies including Gulfstream Aerospace and Textron Systems. As CEO, Trevor drives the Censys culture in love with innovative problem solving and a talented team obsessed with creating value. Problem #1 on the list: enable airborne economies with drones and flying cars.
---
Moderator
Danielle Gagne, Editorial Analyst, Commercial UAV News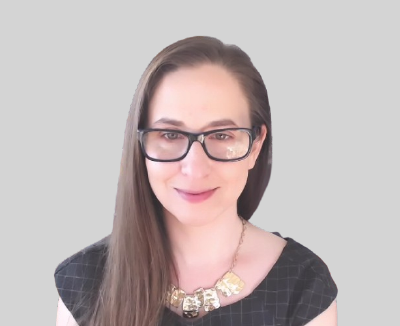 Danielle comes to Commercial UAV News from an editorial background in higher education publishing where she edited books on every topic from financial risk management to nanotechnology and morphing wing technology. During that time, she reported and conveyed the business needs and expectations between all points of her organization and the technology team, working closely with IT development. This skillset led her to Diversified Communications and the commercial UAV industry, where she is excited to be able continue to report important technology news and developments to a wider audience.