On-demand Webinar | Free
On June 2, Skydio is hosting the biggest virtual event in our company history, "The Era of Autonomous Inspection," broadcasting from the US Space and Rocket Center, to show the world how Skydio's autonomous inspection capabilities will change the industry forever. If you haven't registered already, you can do it here.
As a follow-up to that event, this webinar on June 10 will feature Skydio executives Adam Bry (CEO), Alden Jones (VP of Customer Success) and Hayk Martiros (VP of Autonomy), who will be answering the most frequently asked questions received during the June 2 event and over the following week. Join to learn more about these incredible capabilities straight from Skydio's senior leadership!
---
Speakers
Adam Bry, CEO, Skydio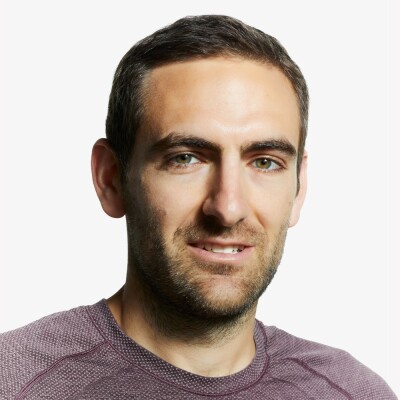 Adam Bry is co-founder and CEO at Skydio, the leading US drone company, and the world leader in autonomous flight. He has two decades of experience with small UAS, starting as a national champion R/C airplane aerobatics pilot. As a grad student at MIT, he did award winning research that pioneered autonomous flight for drones, transferring much of what he learned as an R/C pilot into software that enables drones to fly themselves. After graduating from MIT, Adam co-founded Google[x]'s Project Wing. He has co-authored numerous technical papers and patents, and was also recognized on MIT's TR35 list for young innovators. He currently serves on the FAA's Drone Advisory Committee.
Alden Jones, VP of Customer Success, Skydio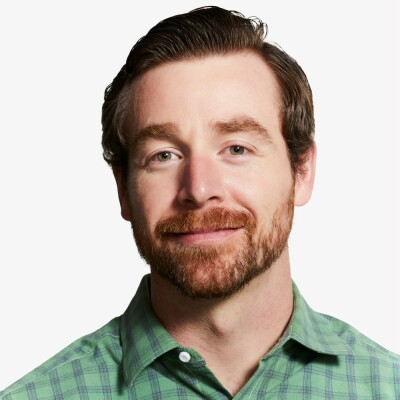 Alden Jones is VP of Customer Success at Skydio. Previously founded and led American Tower Corporation's UAS program, which conducted 20,000 automated inspections per year. Alden's team trained 175 existing employees to become UAS pilots and built a custom back-end automated post-processing system for analysis. We will also explain why next-gen autonomous drones are a game changer when it comes to scaling a drone program efficiently.
Hayk Martiros, VP of Autonomy, Skydio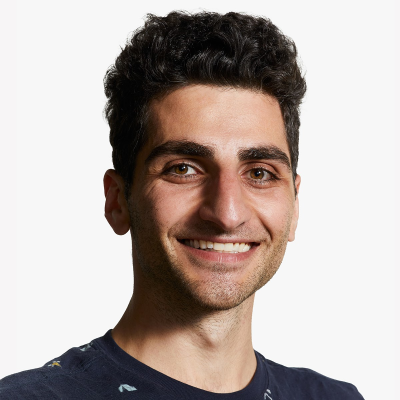 Hayk Martiros is VP of Autonomy at Skydio. Hayk was the first engineering hire at Skydio and he leads the autonomy team. He is an experienced roboticist who develops robust approaches to computer vision, deep learning, nonlinear optimization, and motion planning to bring intelligent robots into the mainstream. His team's state of the art work in UAV visual navigation of complex scenarios is at the core of every Skydio drone. He also has a deep interest in systems architecture and symbolic computation. His previous works include novel hexapedal robots, collaboration between robot arms, micro-robot factories, solar panel farms, and self-balancing motorcycles. Hayk is a graduate of Stanford University and Princeton University.
---
Moderator
Danielle Gagne, Editorial Analyst, Commercial UAV News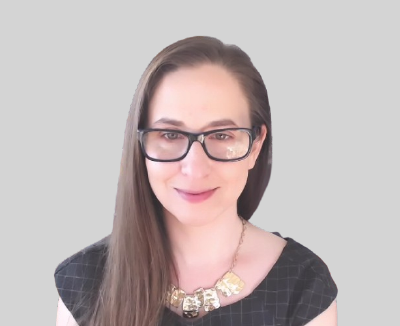 Danielle comes to Commercial UAV News from an editorial background in higher education publishing where she edited books on every topic from financial risk management to nanotechnology and morphing wing technology. During that time, she reported and conveyed the business needs and expectations between all points of her organization and the technology team, working closely with IT development. This skillset led her to Diversified Communications and the commercial UAV industry, where she is excited to be able continue to report important technology news and developments to a wider audience.