On-demand Webinar | Free
With Livox technology, YellowScan sets new standards for UAV LiDAR mapping!
In this webinar, you will discover the characteristics of the new YellowScan LiDAR system and the CloudStation.
Top 5 Takeaways:
Discover YellowScan's next-generation of integrated UAV LiDAR solutions
Learn how to optimize your workflow and expand your business
Lightweight UAV LiDAR solutions can meet diverse surveying needs
Discover our high-performance Livox Horizon laser scanner
The YellowScan Mapper data collection is fast, accurate and cost-effective!
---
Speakers
Cyril Jayet, Technical Support Engineer, YellowScan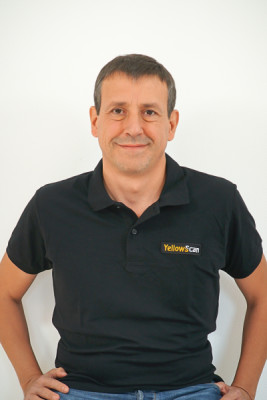 Cyril Jayet is part of the Support Team at YellowScan. Besides enhancing the user experience of our customers and training them, he is in charge of testing out the new YellowScan Mapper that will be presented during this webinar. Before joining YellowScan he was involved in the construction of a 300km fast track line as a Geomatician.
Morgane Selve, Communication Manager, YellowScan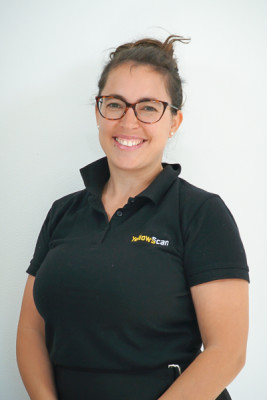 Morgane Selve is in charge of YellowScan's communication activities since 2018. She is a poised organizer and contagious enthusiast with broad experience in Communication, Event and Marketing. After her Master's degree in Global Strategy and Development and Bachelor's degree in communication, she gained several years of Market Research and communication strategy as a Market Research Analyst at UpCoop in 2011 and in 2014 as a Product Executive for Northern Market at Vueling Airlines. In 2017, she managed all marketing functions at CEO Collaborative Forum as Brand Manager in 2017.
---
Moderator
Danielle Gagne, Editorial Analyst, Commercial UAV News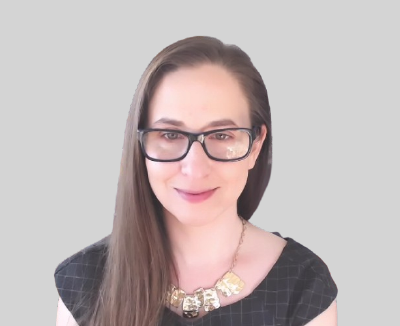 Danielle comes to Commercial UAV News from an editorial background in higher education publishing where she edited books on every topic from financial risk management to nanotechnology and morphing wing technology. During that time, she reported and conveyed the business needs and expectations between all points of her organization and the technology team, working closely with IT development. This skillset led her to Diversified Communications and the commercial UAV industry, where she is excited to be able continue to report important technology news and developments to a wider audience.