On-demand Webinar | Free
UAVs are being used across industries to map, model and inspect land and infrastructure. As drone usage rises, many organizations encounter scaling challenges related to data management and manual workflows to extract insights. In this presentation, we'll look at advancements in AI-based analytics and provide an overview of the Intel Geospatial Platform for managing, visualizing and analyzing multisource data including photos, thermal imagery and LiDAR data for utility, energy and insurance use cases.
---
Speakers
Mark Davis, Head of Sales and Business Development, Intel Geospatial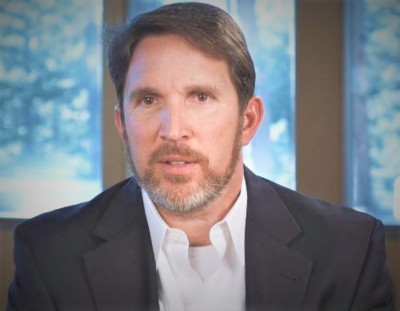 With over 25 years in deploying new technologies and enterprise solutions to the commercial sector, plus serving Fortune 500, government and industrial clients, Mark Davis currently serves as Head of Business Development and Sales for Intel Geospatial. Prior to Intel, Mark spent 5 years gaining valuable insights driving innovation efforts in the emerging drone market, and has worked to address performance, compliance, safety, and business impact ROI for major commercial clients. Mark has held senior executive positions at top VC backed start-ups and multi-billion industrial giants including Aeryon, Airware, Picarro and Danaher. Mark holds a Master of Science, Management of Technology degree from Georgia Institute of Technology.
Rowland Marshall, Co-Head of Product, Intel Geospatial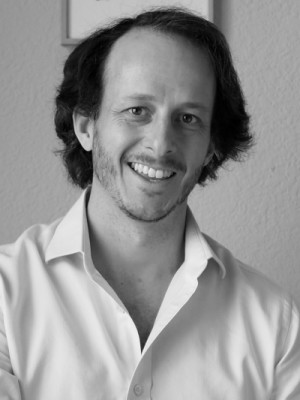 Rowland Marshall is the Co-Head of Product for Intel Geospatial. Rowland drives the product strategy for the Intel Geospatial platform, connecting customers with industry-leading experts across the Intel ecosystem in order to democratize geovisual data and deploy AI-powered solutions across organizations. Rowland has over 15 years experience as a product manager and engineer spanning AI, SaaS, PaaS, and UAV technologies in medical, aerospace, biosecurity, geospatial and manufacturing sectors.
---
Moderator
Danielle Gagne, Editorial Analyst, Commercial UAV News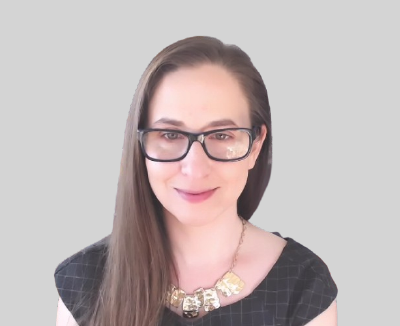 Danielle comes to Commercial UAV News from an editorial background in higher education publishing where she edited books on every topic from financial risk management to nanotechnology and morphing wing technology. During that time, she reported and conveyed the business needs and expectations between all points of her organization and the technology team, working closely with IT development. This skillset led her to Diversified Communications and the commercial UAV industry, where she is excited to be able continue to report important technology news and developments to a wider audience.