On-demand Webinar | Free
Learn how to vectorize map features quickly and easily to get your work done faster. Whether it's curb and gutter lines from point clouds, or digitizing road infrastructure with stereo photogrammetry, this webinar will give you tips on how to increase the efficiency of your drone mapping workflow and increase your business's bottom line.
---
Speakers
Benjamin Vander Jagt, Product Developer, Carlson Software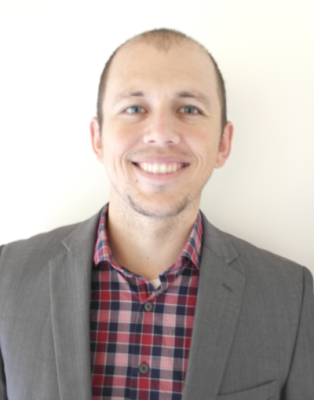 Dr. Benjamin Vander Jagt has 10 years of experience supporting geomatics research projects, primarily devising innovative photogrammetric solutions, for a variety of commercial and government customers. Currently, most of his time is spent developing and supporting Carlson PhotoCapture, a cloud-based photogrammetry solution that is used in the land surveying, construction, and mining industries by customers around the world. He spends most days now in front of a screen, writing software and drinking coffee...two things he did not like when he enrolled in the land surveying engineering program at Ferris State University in 2006.
Steve Cummings, PhotoCapture Product Manager, Carlson Software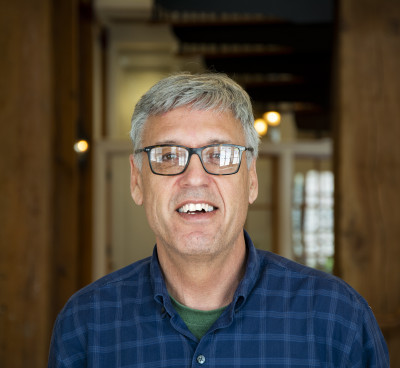 Steve Cummings serves as Product Manager for Carlson PhotoCapture, as well as Tech Support for Carlson's Point Cloud and Precision 3D software. Prior to working for Carlson, he worked as a structural designer, design manager, plant manager, outside salesman, and project manager in both the residential and commercial building construction sectors. Steve holds a BS in Industrial Management from the University of Wyoming.
---
Moderator
Danielle Gagne, Editorial Analyst, Commercial UAV News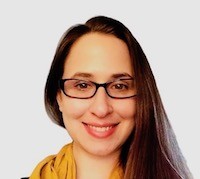 Danielle comes to Commercial UAV News from an editorial background in higher education publishing where she edited books on every topic from financial risk management to nanotechnology and morphing wing technology. During that time, she reported and conveyed the business needs and expectations between all points of her organization and the technology team, working closely with IT development. This skillset led her to Diversified Communications and the commercial UAV industry, where she is excited to be able continue to report important technology news and developments to a wider audience.