On-demand Webinar | Free
The value proposition for lidar is increasingly becoming more varied as lidar becomes lighter, smaller, more cost effective, and easier to use. The democratization of lidar means that more people than ever are exploring how it can be used to realize efficiencies in their businesses. In this webinar we will explore how industry is using lidar and how to improve drone lidar data collection from start to finish to help you build a smooth end-to-end process.
---
Speakers
Daniel J. Hubert, Owner,
MODUS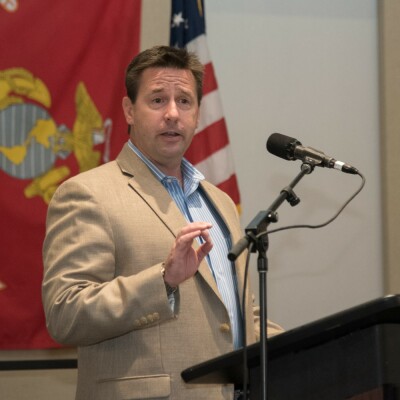 Dan Hubert is a 25-year veteran of the drone and geospatial intelligence industry. He has a BS in EE from Pennsylvania State University and MS in Business from University of San Diego. He started as a tactical air imagery analyst managing a theater-level geo intelligence center. As a Naval Aviation TOP GUN Tactical Instructor, he authored and taught hundreds of tactical procedures for the latest sensors, aircraft, and emerging military drones. He took command of several special forces UAV combat units and was awarded the Joint Commendation Metal for operational innovations in co-use airspace and multi-sensor intelligence products. As General Atomics Program Manager, Dan oversaw MQ-9 Reaper special payload integration and hyperspectral, lidar, ISAR sensor exploitation training development. Today he owns MODUS, which provides enterprise level sUAS mapping solutions and services to government, education, and industry.
Director of American Society of Photogrammetry and Remote Sensing (ASPRS) Unmanned Autonomous System (UAS) Division. His division work on developing cutting edge drone mapping standards and building high accuracy mapping drone best practice drone training.
Today Dan is a world renown expert known for drone lidar and imagery mapping and consults with government and enterprise entities on remote sensing digital supply chains and drone program management development.
Ulrich Amberg, CEO, SwissDrones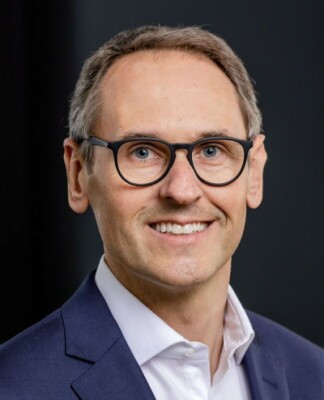 Ulrich Amberg is the CEO of SwissDrones, a globally expanding aviation company specializing in the development, manufacturing, and operation of long-range unmanned helicopter systems for commercial and public safety applications. He is an engineer by background and has more than 20 years of experience in corporate roles and professional services – thereof 8 years as a partner of a leading global consulting firm, where he built up and headed a consulting unit with 150 professionals. He combines his solid knowledge in technology with a practical understanding of strategy, governance, regulatory compliance and business development from his various roles and numerous projects with global corporates across industries. Aside of his consulting career, Ulrich co-founded multiple start-up companies who he supported as a board member for many years. He is a passionate people leader and team player and he loves to analyze and solve complex problems. Ulrich holds a bachelor's degree in computer science, an executive master's degree in business administration and he graduated from the Advanced Management Program at Harvard Business School.
Dustin Williams, CEO & Founder, FlywheelAEC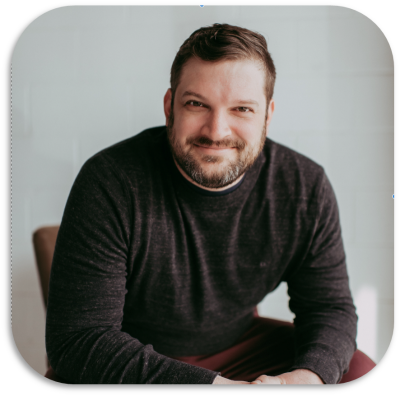 Dustin is a highly creative and innovative leader specializing in BIM/VDC and Reality Capture via Drones and Laser Scanning. He has over a decade of civil engineering and VDC experience working from concept through construction on a broad range of residential, commercial, institutional, and mixed–use projects. Dustin is hands on team leader and Flywheel's client interface.


---
Moderator
Danielle Gagne, Editorial Analyst, Commercial UAV News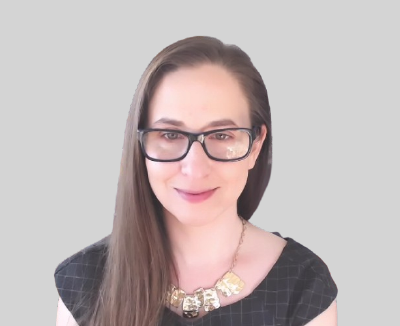 Danielle comes to Commercial UAV News from an editorial background in higher education publishing where she edited books on every topic from financial risk management to nanotechnology and morphing wing technology. During that time, she reported and conveyed the business needs and expectations between all points of her organization and the technology team, working closely with IT development. This skillset led her to Diversified Communications and the commercial UAV industry, where she is excited to be able continue to report important technology news and developments to a wider audience.