Thursday, April 1, 2021 | 9:00AM – 10:00AM Eastern Time
Establishing and implementing a framework for pan-European drone regulations has been a priority for many years, and the legal and technical framework for this ecosystem is more defined than ever in 2021. However, questions remain about how this framework and ecosystem will continue to evolve and what that will mean for commercial operators across the continent. How are UTM and U Space systems being defined as part of new drone regulations? What does it mean to operate BVLOS from a regulatory perspective? What do risks and potential failures look like in this ecosystem? How are performance requirements further defining regulation and what it will mean to operate a commercial drone fleet?
This webinar will present a summary of the current regulatory environment across the continent and provide attendees with a sense of how they can take the next step in the development of a commercial drone program, regardless of how far along they are in that process.
---
Moderator
Danielle Gagne, Editorial Analyst, Commercial UAV News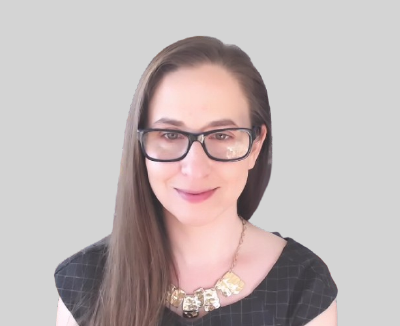 Danielle comes to Commercial UAV News from an editorial background in higher education publishing where she edited books on every topic from financial risk management to nanotechnology and morphing wing technology. During that time, she reported and conveyed the business needs and expectations between all points of her organization and the technology team, working closely with IT development. This skillset led her to Diversified Communications and the commercial UAV industry, where she is excited to be able continue to report important technology news and developments to a wider audience.