Wednesday, December 13, 2023 | 10:00AM PST | 1:00PM EST | 6:00PM BST
Many members of the general public—as well as investors and regulators—eye drone technology with skepticism or fear, and it can be challenging to tell our industry's many great stories. However, for our industry to really take off, drone companies must find ways to tell engaging and inspiring stories about uncrewed systems and their many uses.
In this webinar, drone company communications and public relations professionals will present tips and techniques on messaging and communications, including how to address negative public perceptions around safety and privacy, how to educate the public about what drones can and cannot do, and how to tell positive stories that demonstrate the social and economic benefits of the technology.
---
Moderator
Scott Howe, Editorial Analyst, Commercial UAV News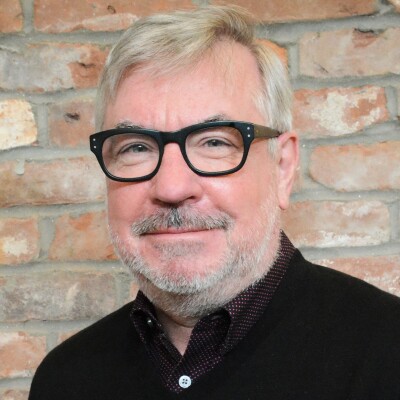 Scott Howe is the Editorial Analyst for Commercial UAV News. He is a writer and editor with more than 35 years of experience working in fields such as higher education, healthcare, finance, and insurance. A native of Massachusetts, he currently lives in Portland, Maine.