Wednesday, August 12, 2020 | 11:00AM - 12:00PM Eastern Time
Hovermap is a SLAM-based LiDAR mapping and autonomy payload which allows drones to map and explore challenging GPS-denied environments autonomously, beyond line-of-sight. It can also be detached and used as a handheld lidar scannner. Hovermap has built a reputation for delivering high-quality data capture and unprecedented insights in the underground mining, infrastructure, survey and mapping industries. This webinar will give an overview of Hovermap and show use cases from various industries.
---
Speaker
Dr. Stefan Hrabar, CEO and Co-Founder, Emesent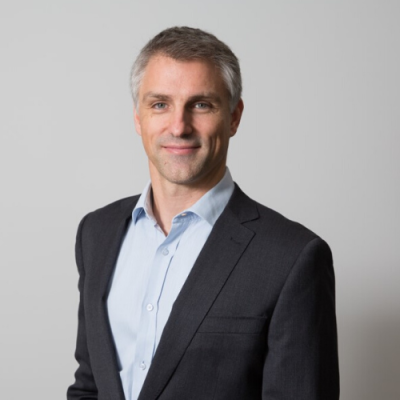 Dr. Stefan Hrabar is the CEO and Co-Founder of Emesent. Stefan has a PhD in Computer Science from the University of Southern California, and he has been adding sensing and autonomy to drones for over 17 years. Stefan has extensive experience in vision and lidar-based UAV obstacle avoidance, UAV path planning algorithms, UAV mission planning tools, and 3D visualization of UAV-collected data.
---
Moderator
Danielle Gagne, Editorial Analyst, Commercial UAV News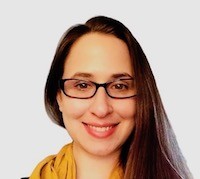 Danielle comes to Commercial UAV News from an editorial background in higher education publishing where she edited books on every topic from financial risk management to nanotechnology and morphing wing technology. During that time, she reported and conveyed the business needs and expectations between all points of her organization and the technology team, working closely with IT development. This skillset led her to Diversified Communications and the commercial UAV industry, where she is excited to be able continue to report important technology news and developments to a wider audience.