On-demand Webinar | Free
UAS are proving to be a powerful tool for ensuring the success and safety of all sorts of infrastructure. Drones can be operated at a fraction of the cost of traditional inspection crews, and, when equipped with the latest technologies, they can deliver the highest quality in imaging and positioning data. This session will provide you with an overview of the opportunities, barriers, and successful use cases with a key focus on the latest technologies and project results.
---
Speakers
Jeremy Sofonia PhD, Technical Evangelist, Emesent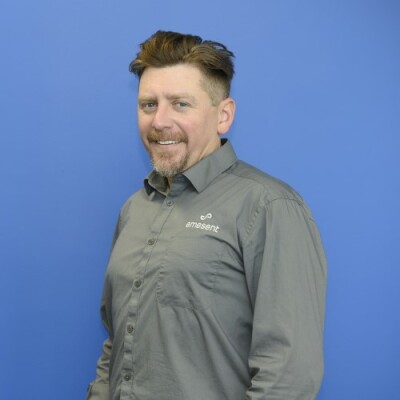 Dr. Jeremy Sofonia has been working on a wide variety of projects, all over the world for the last 20 years with a specialisation in remote sensing applications and fieldwork in remote, dangerous and challenging environments. His PhD was focused on the utility of unmanned aerial vehicles (drones) in Remote Sensing. As the Technical Evangelist at Emesent, Dr. Jeremy Sofonia works with Hovermap customers and industry organisations to explore new use cases and promote technical excellence. He has completed hundreds of data capture missions across Africa and other mines around the world.
---
Rese Cleaver, Sales Director, DroneUp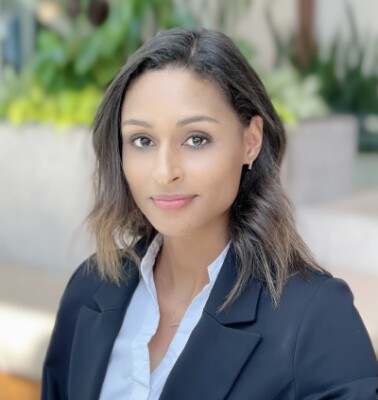 Rese, Sales Director, came to DroneUp from GEP , a global leader in procurement and supply chain strategy and technology.
Rese is an experienced enterprise transformation professional with over 12 years of experience in solution design and delivery. Through technology leadership and business agility roles, Rese attained deep experience in conceiving and executing digital transformations with cross-functional stakeholders. In previous roles Rese also led Source-to-Pay technology innovation delivery teams, comprising a portfolio of eProcurement solutions.
Rese is a Virginia native, where she is a mom to several humans and a hound dog. She is an avid reader, has listened to almost every podcast to date, and is a sucker for a great leadership TED talk.
"Rese is the bridge between the brand and the customer. She uses real-work experiences combined with leading-edge technologies to build solutions customers love".
---
Marc Flamm, Enterprise Program Manager, Skydio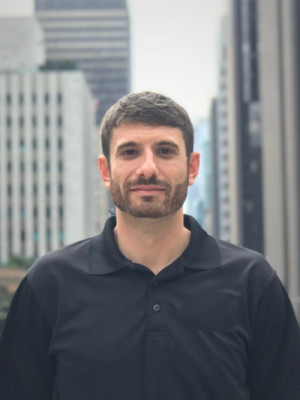 Marc has been in the commercial drone industry since 2014. Focusing on support, sales and training, he has worked with thousands of enterprise drone users to help them integrate UAS into their workflows. Marc is the Program Manager - Enterprise at Skydio and is focusing on the successful implementation and delivery of Skydio solutions for Enterprise customers. Marc is a current FAA part 107 remote pilot and ITC certified Thermographer. He is an avid aerial photographer and when he is not flying for work, he is flying for fun!

---
Conor Ferguson, CEO, Chairman and Co-founder, WISPr Systems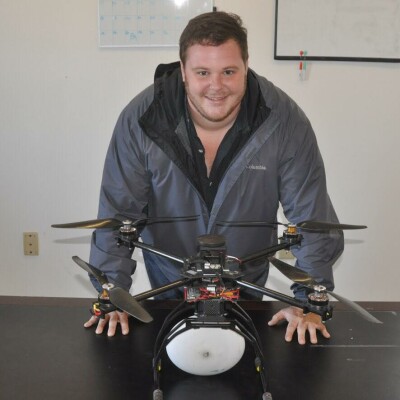 Conor's portfolio extends from deploying fixed wireless internet services to the commercial drone industry. While attending Mississippi State University Conor had the opportunity to work with Mississippi State University's Electrical and Computer Engineering on various UAV projects. While there he helped design, build, and implement various ground and air robotic systems for military and private purposes. The engineering experience gained at Mississippi State led to co-founding WISPr Systems with Austin Ratcliffe in 2017. The company's goal is to offer reliable and affordable drone solutions for commercial applications. Conor is a graduate of Mississippi State University Bagley College of Engineering with a degree in Electrical Engineering.
---
Moderator
Linda McLaughlin, Conference Program Manager, Commercial UAV News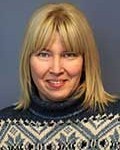 Linda is a conference producer for the technology group at Diversified Communications, managing conference program content for events including Commercial UAV Expo Americas and SPAR3D/AECNext. She has developed technical content for conferences in a range of sectors and technologies, including engineering process improvement, building design and AEC, materials science, pharmaceutical & biotech, healthcare IT. Her background is in sales and marketing; she began her events career in sales at PTC and since then has developed content for organizations including The Knowledge Foundation, Daratech and Cambridge Healthtech Institute (CHI).