On-demand Webinar

| Free
Uncrewed operations in Advanced Air Mobility promise significant rewards for ambitious innovators, but the question remains, how does the industry achieve the safety and value proposition standard necessary to accelerate public acceptance of autonomous aircraft to bring about commercial viability?
The answer lies in a host of technology advances. By attending this webinar, you will gain an understanding of the innovation taking place, and how collaboration across industries will create safer and more commercially successful autonomous operations.
You will learn how innovative approaches to engaging the commercial and start-up ecosystem can:
Drive high-rate manufacturing solutions which push down cost, increasing the democratization of flight
Expand sourcing opportunities by searching globally and supporting new entrants into the market
Solve technical challenges faced by AAM vehicle manufactures by leaning on technologies and processes developed for UAS and autonomous ground vehicle industries
New commercial applications unlocked by the emerging technology mentioned above
---
Speakers
Chase Lookofsky, Investment Manager,
Supernal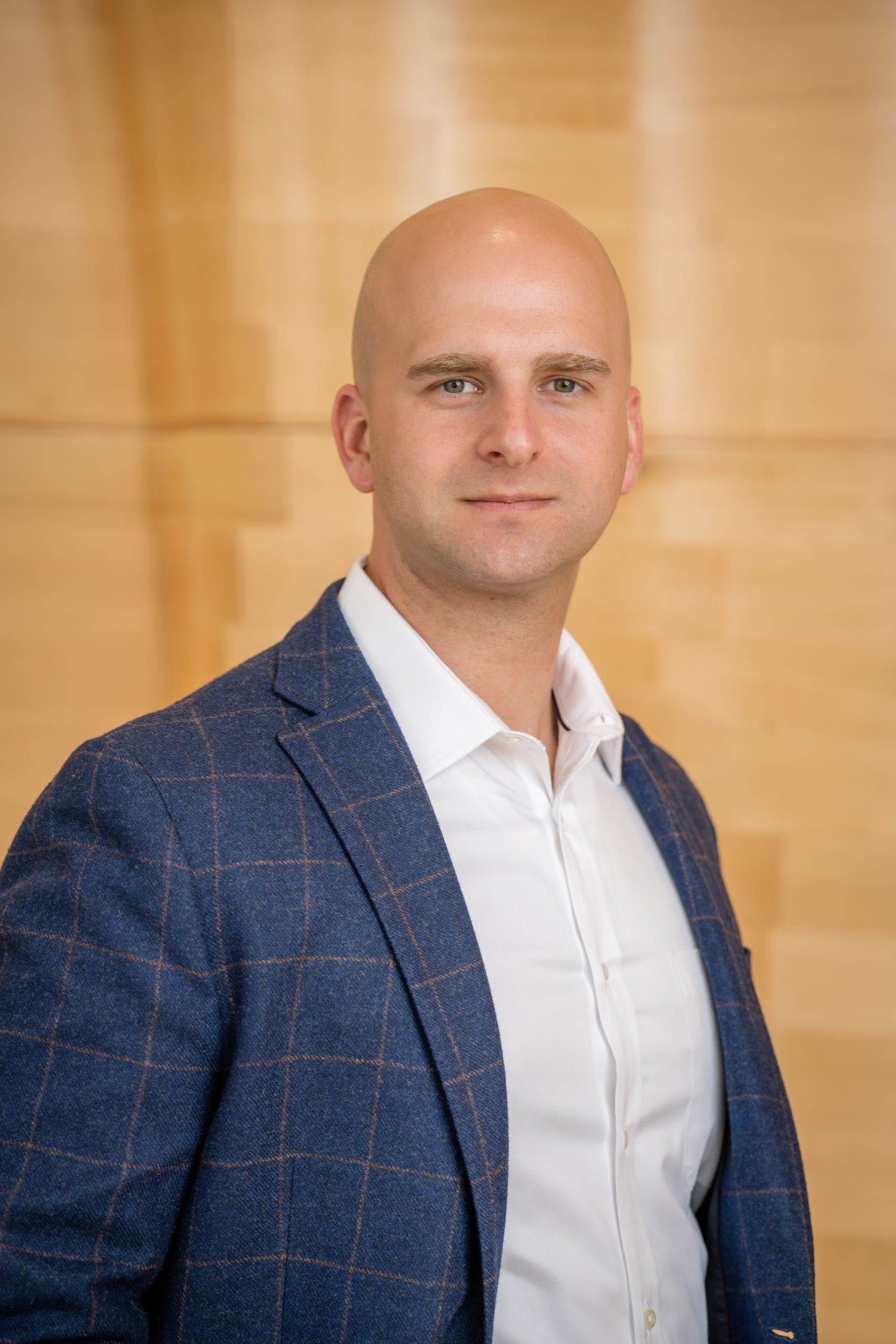 Chase is an Investment Manager within the Partnerships Team at Supernal, responsible for accelerating the development of vehicle and ecosystem solutions through strategic worldwide investments in technology and operations. Prior to his current role, Chase led vehicle and subsystem partnerships in avionics and autonomy.
Before joining Hyundai's UAM efforts, Chase was an officer in the United States Air Force most recently serving as the Defense Contract Management Agency's Lead Systems Engineer for F-35 Production and F-22 Sustainment. Additionally, he held roles in strategic employment of space and missile technologies. Chase is a graduate of Texas A&M University with degrees in both Aerospace Engineering and Finance.
Chris Bourbeau, VP, Aerospace, Cambridge Consultants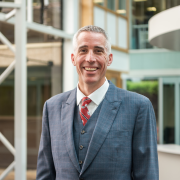 As the Vice President of North America Aerospace at Cambridge Consultants, Chris helps companies achieve complex breakthroughs through the intersection of technology innovation, end-user requirements, and customer business growth.
Chris has over 25 years of military, defense and commercial aerospace experience ranging from serving on the front lines as an end-user across land, air, sea, and space domains to developing business strategy for some of the world's leading technology companies, focused on gaining value from advances in manned and unmanned integration of ground and air robotics, artificial intelligence, sensor fusion and autonomy.
Chris holds an MBA and BSC in Technology Information Systems Management.