On-demand Webinar

| Free
With the myriad benefits autonomous drones provide to their pilots and teams, it is no wonder that autonomous drone fleets can grow faster than manual alternatives. By reducing pilot training and increasing ROI, autonomous drones help enterprise inspection teams rapidly expand their reach. With this rapid growth, however comes new management challenges.
How does an operator manage a distributed network of pilots? How does the administrator make sure everyone's hardware is up to date? How does one begin to manage all the data generated by drone operations? The answer is Skydio Cloud.
Join Skydio Product Management and Product Marketing to learn more about the latest connected drone offering from Skydio and how it will help you expand your operations effectively.
In this webinar, we'll discuss:
How autonomous drones can lead your program to new levels of growth
The latest offerings available via Skydio Cloud
How to scale your drone fleet, no matter your starting point
---
Speakers
Guillaume Delepine,
Product Marketing Manager, Skydio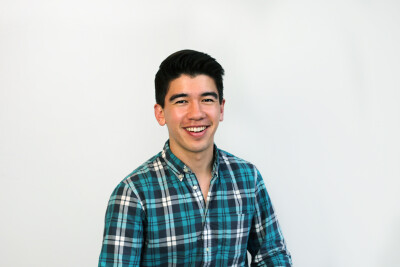 Guillaume Delepine is a Product Marketing Manager at Skydio, the leading U.S. drone manufacturer and world leader in autonomous flight. In his tenure at the company, he previously led Skydio's efforts to serve first responders as Public Safety lead. Then, as Enterprise Strategy Manager, Guillaume contributed to the fundraising, planning, and hiring process that led to Skydio's recent announcements of a $100M Series C, expanded roadmap, and growing executive team. Guillaume holds a BA from Princeton University, and took leave of the joint MPP/MBA program at Harvard University to join Skydio.
Mike Ross, Sr. Director of Product Management, Skydio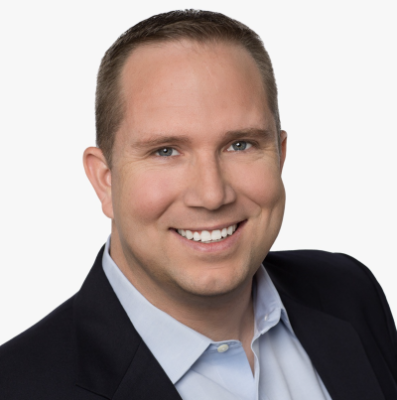 Mike Ross comes to Skydio directly from Samsara, the fastest growing IoT company in the world, where he led the Telematics Product Group focused on cloud-connected fleet management hardware, tools, and applications. Prior to Samsara, Ross was a fighter pilot and experimental test pilot in the United States Navy, where he helped lead the carrier suitability flight test of the F/A-18 A-F, X-47B, and F-35C. He graduated from Stanford University with a Bachelor's degree in Computer Systems Engineering, and holds a Master's degree in Systems Engineering from the United States Naval Postgraduate School. In addition to his Part 107 certificate, Ross holds an Airline Transport Pilot Certificate, and both multi-engine and seaplane ratings. Ross' professional background provides him the perfect blend of enterprise IoT and deep aviation expertise, allowing him to guide the development of Skydio's integrated enterprise autonomy stack, focusing specifically on connected flight operations.
---
Moderator
Danielle Gagne, Editorial Analyst, Commercial UAV News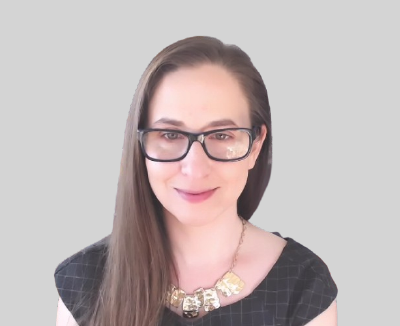 Danielle comes to Commercial UAV News from an editorial background in higher education publishing where she edited books on every topic from financial risk management to nanotechnology and morphing wing technology. During that time, she reported and conveyed the business needs and expectations between all points of her organization and the technology team, working closely with IT development. This skillset led her to Diversified Communications and the commercial UAV industry, where she is excited to be able continue to report important technology news and developments to a wider audience.