On-demand Webinar | Free
Performing inspections and maintenance tasks on critical civil infrastructure like bridges and roads are essential. Doing so helps ensure the safety of the potentially millions of people that utilize these means of travel. The benefits are clear: Better data, improved efficiency, reduced risk, fast response, and a quick return on investment.
---
Speakers
Trevor Perrott, CEO, Censys Technologies Corp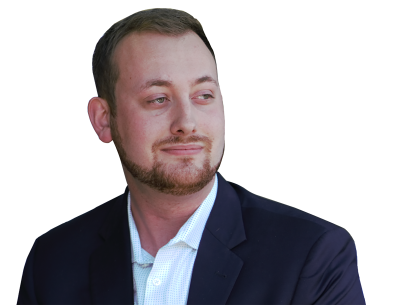 Trevor Perrott is the founder and CEO of Censys Technologies Corp. An aerospace engineer by training, Perrott has a background in systems and human factors engineering for companies including Gulfstream Aerospace and Textron Systems. As CEO, Trevor drives the Censys culture in love with innovative problem solving and a talented team obsessed with creating value. Problem #1 on the list: enable airborne economies with drones and flying cars.
Ulrich Amberg, CEO, SwissDrones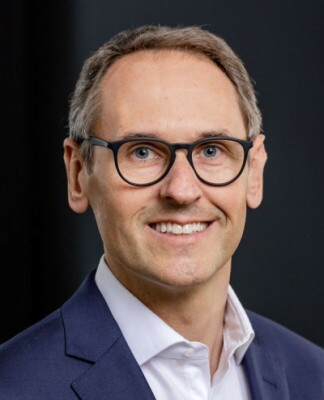 Ulrich Amberg is the CEO of SwissDrones, a globally expanding aviation company specializing in the development, manufacturing, and operation of long-range unmanned helicopter systems for commercial and public safety applications. He is an engineer by background and has more than 20 years of experience in corporate roles and professional services – thereof 8 years as a partner of a leading global consulting firm, where he built up and headed a consulting unit with 150 professionals. He combines his solid knowledge in technology with a practical understanding of strategy, governance, regulatory compliance and business development from his various roles and numerous projects with global corporates across industries. Aside of his consulting career, Ulrich co-founded multiple start-up companies who he supported as a board member for many years. He is a passionate people leader and team player and he loves to analyze and solve complex problems. Ulrich holds a bachelor's degree in computer science, an executive master's degree in business administration and he graduated from the Advanced Management Program at Harvard Business School.
Cynthia Huang, Enterprise Business Development, Auterion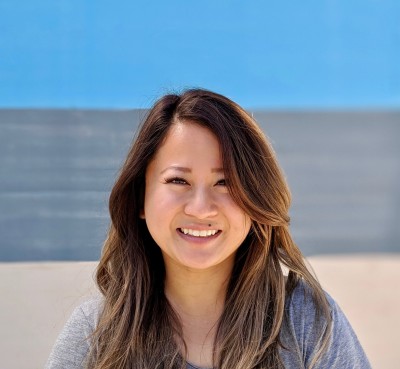 Cynthia is one of the drone industry's top executives and a highly experienced international business leader in the field of emerging technologies. Cynthia is currently the VP of Enterprise Business Development at Auterion. Before joining Auterion, Cynthia held the role of Director of Business Development at DJI since March 2018. Cynthia also spent six and a half years at LT-Deta, including roles as Head of Corporate Venture Capital, COO and Director of Business Development and Strategy.
Jay Mulakala, Solutions Engineering Manager, DroneDeploy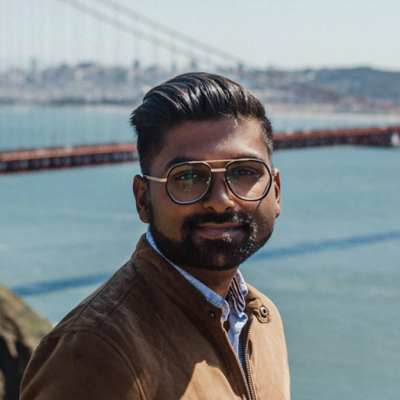 Jay is an industry veteran within the drone software community. With a background in Aerospace Engineering, Jay has worked with a variety of drone software and hardware providers over the past several years leading product direction for Enterprise-grade drone software, and helping build and developing the Enterprise GTM motion at DroneDeploy. Jay is currently the Solutions Engineering Manager at DroneDeploy working with a global community of industry leaders and partners to help customers leverage drone technology (software, hardware, and services) for a variety of different use cases.
---
Moderator
Danielle Gagne, Editorial Analyst, Commercial UAV News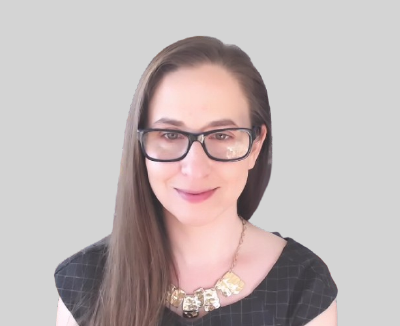 Danielle comes to Commercial UAV News from an editorial background in higher education publishing where she edited books on every topic from financial risk management to nanotechnology and morphing wing technology. During that time, she reported and conveyed the business needs and expectations between all points of her organization and the technology team, working closely with IT development. This skillset led her to Diversified Communications and the commercial UAV industry, where she is excited to be able continue to report important technology news and developments to a wider audience.