On-demand Webinar | Free
The commercial adoption of drones is growing quickly, and utilities are no exception. Stakeholders in the energy & utilities industry are increasingly utilizing drones to achieve significant cost savings, enhanced safety, reduced inspection time, save labor costs and reduce hazardous manhours. This session provides you with a wealth of knowledge on the latest project experiences and applications in the utility industry.
---
Speakers
Zehra Akbar, VP Strategy & Operations, SkyGrid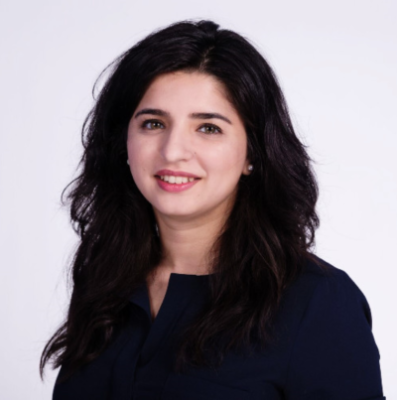 Zehra leads business development activities, consumer-focused strategic directions of the product, and oversees day to day operations at SkyGrid. Zehra is passionate about the potential of technologies such as drones and blockchain and represents SkyGrid at global committees and organizations such as GUTMA and ATCA. With nearly 10 years of experience, Zehra specializes in digital transformations, organizational redesign and strategy development. At SparkCognition, Zehra led multiple projects, including the company's expansion to new markets. Previously at Deloitte, Zehra helped organizations recognize, assess and introduce emerging and disruptive technologies to realize economic and societal benefits. She has also helped clients evaluate and integrate key technologies and build institutional capacity during her time with Accenture and USAID. Zehra has a Bachelor's in Economics and a Master in Global Policy Studies from the University of Texas at Austin.
Cynthia Huang, VP of Enterprise Business Development, Auterion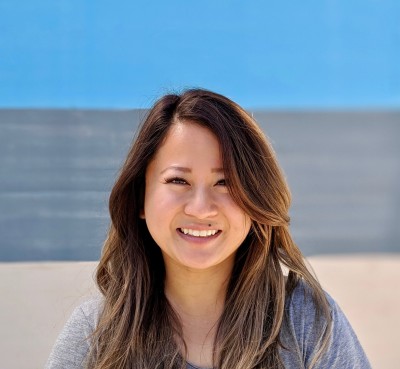 Cynthia is one of the drone industry's top executives and a highly experienced international business leader in the field of emerging technologies. Cynthia is currently the VP of Enterprise Business Development at Auterion. Before joining Auterion, Cynthia held the role of Director of Business Development at DJI since March 2018. Cynthia also spent six and a half years at LT-Deta, including roles as Head of Corporate Venture Capital, COO and Director of Business Development and Strategy.
Jeff Leake, VP of Sales, Sierra-Olympic Technologies, Inc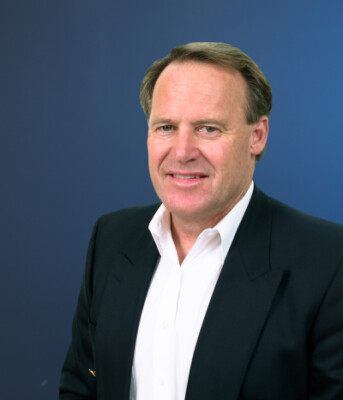 Jeff Leake is one of the world's foremost experts on optical gas imaging technology and implementation. Jeff, the VP of Sales at Sierra-Olympic Technologies, Inc., has been on the ground level of many of the infrared industry's innovations for the last several decades, including the inception of the first OGI imagers more than 20 years ago. He is an adept speaker and presenter with an incredibly knowledgeable, but down-to-earth style that makes highly-technical subject matter interesting and engaging to broad audiences.
Trevor Perrott, CEO, Censys Technologies Corp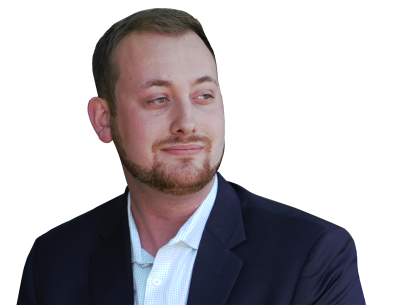 Trevor Perrott is the founder and CEO of Censys Technologies Corp. An aerospace engineer by training, Perrott has a background in systems and human factors engineering for companies including Gulfstream Aerospace and Textron Systems. As CEO, Trevor drives the Censys culture in love with innovative problem solving and a talented team obsessed with creating value. Problem #1 on the list: enable airborne economies with drones and flying cars.
---
Moderator
Danielle Gagne, Editorial Analyst, Commercial UAV News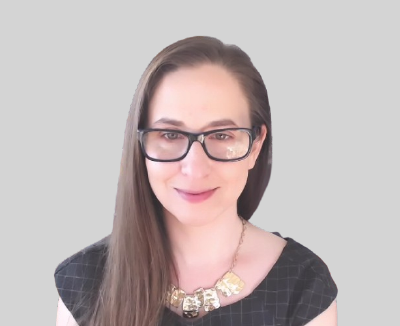 Danielle comes to Commercial UAV News from an editorial background in higher education publishing where she edited books on every topic from financial risk management to nanotechnology and morphing wing technology. During that time, she reported and conveyed the business needs and expectations between all points of her organization and the technology team, working closely with IT development. This skillset led her to Diversified Communications and the commercial UAV industry, where she is excited to be able continue to report important technology news and developments to a wider audience.