On-demand Webinar | Free
Drone operators in sectors that range from energy to construction have quantified the difference this technology can make to the bottom line, yet the benefits of the technology are especially apparent in industries that have used them to redefine their approach to inspections. Join a panel of experts that are set to discuss how drones are creating efficiencies when it comes to performing inspections in faster, more economical and safer ways in the following sectors, although we'll be set to explore others as well: * pipelines * underground * infrastructure * stockpiles * energy *
---
Speakers
David Jaunay, Business Development Manager – South, Central & North America, Emesent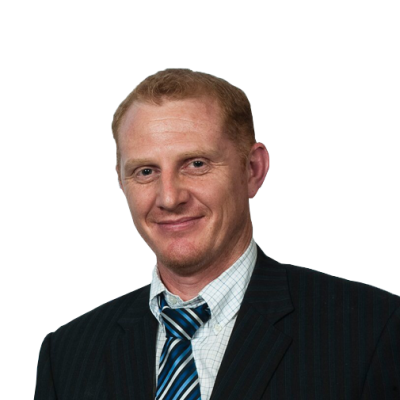 David is an industry-proven spatial engineer and Remotely Piloted Aircraft System (RPAS) advocate. Building on a diverse experience in the mining and construction industries, asset management and hydrological surveys, David has a keen ability to deliver innovative and pragmatic RPAS solutions to reduce risk and strengthen the bottom line. Appointed as the Emesent Business Development Manager for the Americas, David has forged strong growth in market and revenue underpinned by an expanding distributor network in his territory.
Chris Dobel, Account Executive, Pix4D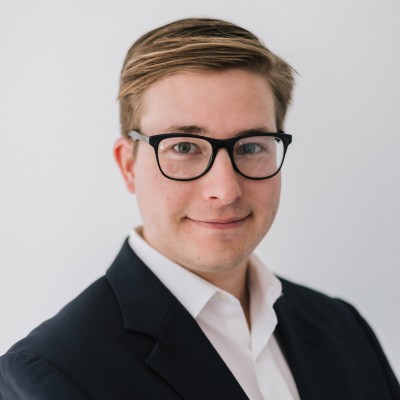 Lifelong learner and integrator of geosciences with technology, he's excited to be at the cutting edge of remote observation and remote asset management with Pix4D. Chris has been working across industries to provide scalable-image processing tools and automation to create high resolution data products for third party platforms (e.g., GIS, CAD etc.) and Mixed Reality environments.

Francisco Toro, Senior Solutions Engineer, Auterion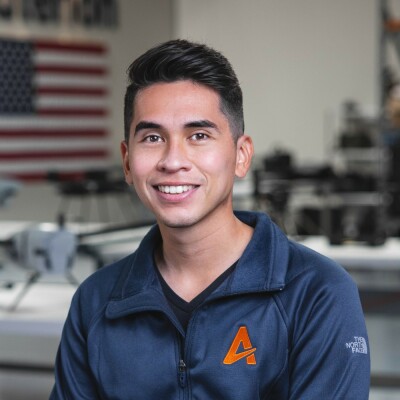 Francisco Toro is a Senior Solutions Engineer at Auterion and an active UAV enthusiast helping develop the industry for over half a decade. He's been involved across all vertical applications gaining valuable insights on industry requirements. He's worked across the United States, Canada, and Australia to provide engineering solutions for industry leaders in energy, mining, public safety, and film production.

Seth Hutcherson, Enterprise Account Executive, Skydio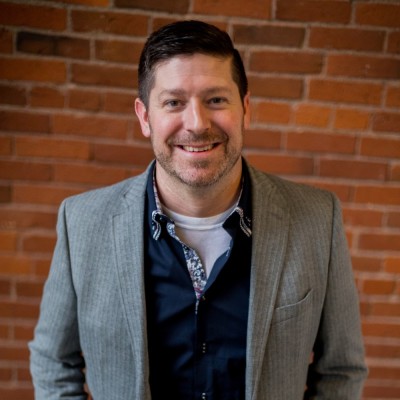 Seth Hutcherson has spent the last 5+ years working in the UAS space focusing on helping Enterprise organizations scale operations. With experience working at Skyward, DroneDeploy, and now Skydio he brings a broad understanding of the market and use cases that many industries need from both hardware, software, and analytics. He holds a Bachelor's Degree in Business Management from the University of Missouri.

---
Moderator
Danielle Gagne, Editorial Analyst, Commercial UAV News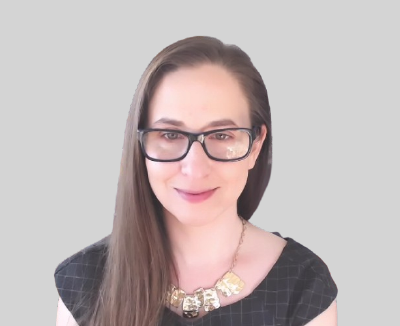 Danielle comes to Commercial UAV News from an editorial background in higher education publishing where she edited books on every topic from financial risk management to nanotechnology and morphing wing technology. During that time, she reported and conveyed the business needs and expectations between all points of her organization and the technology team, working closely with IT development. This skillset led her to Diversified Communications and the commercial UAV industry, where she is excited to be able continue to report important technology news and developments to a wider audience.