On-demand Webinar | Free
In this webinar hosted by Auterion, we'll look at how end-to-end UAV data integration is managed today and where it's heading in the future. With guests from FLYMOTION, Axon, and Rutherford County Fire Department, we'll explore an end-to-end solution integrator's perspective (FLYMOTION) on getting drone data to a command center or vehicle, how drone (and other camera) data is funnelled and used within vertical specific platforms (Axon with evidence.com), and how a department is currently tackling their own data integration challenges.
---
Speakers
Romeo Durscher, VP Public Safety, Auterion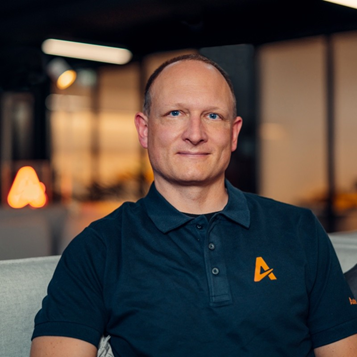 One of the drone industry's top executives and a highly experienced leader in aerospace and unmanned aerial systems, Romeo has joined Auterion from DJI, where he held the role of Senior Director of Public Safety Integration. During Romeo's six years at DJI he built the Public Safety vertical and through his leadership and drive to bring new technologies to emergency services, he has become a well known and respected thought leader in the space. Prior to joining DJI, Romeo spent almost thirteen years working on NASA's Heliophysics Mission Solar Dynamics Observatory at Stanford University.
Romeo was named one of the 25 Most Influential People in the Drone Industry by the Commercial UAV organization and one of 7 visionaries in Public Safety.
Published author and aerial photographer, known science outreach and educator, social media leader and conference keynote speaker.
Ryan English, CEO and Co-Founder, FLYMOTION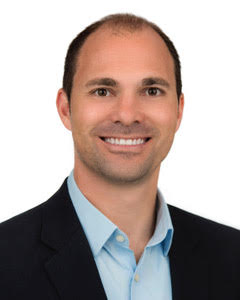 Ryan English, CEO and Co-Founder of FLYMOTION, is a veteran of the US Coast Guard. He draws from his extensive operational experience in public safety working as a member of the USCG, firefighter/paramedic and deputy sheriff assigned to the SWAT team. Ryan brings over a decade of successful entrepreneurship to the FLYMOTION team. His forward thinking has, and continues to deliver groundbreaking advancements and innovation in the unmanned industry.
Ryan was born and raised in Salt Lake City, Utah and it was there that he developed the passion for technology and drive for entrepreneurship.
Aydin Ghajar,
General Manager,

Axon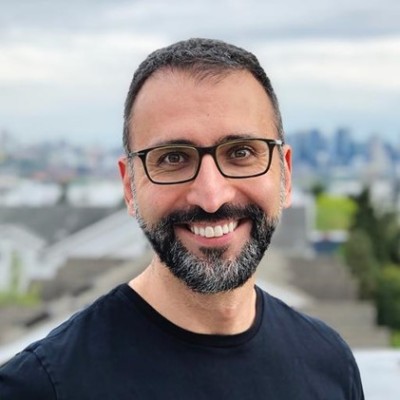 Aydin Ghajar is the General Manager of Axon Air – Axon's UAS/drone team that's providing public safety agencies with the tools they need to leverage drones as part of their daily operations. Prior to Axon, he held leadership roles at Uber, Facebook, and Salesforce.com after several technology startups in his early career. Aydin is passionate about building connected experiences between UAS technologies to make it easier for public safety agencies to benefit from the use of drones.
Vern Sallee, S
trategist,

Axon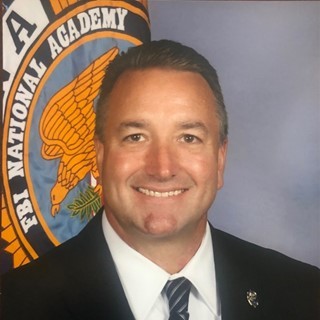 Vern Sallee is the strategist for Axon Air, where his job is to help protect life by helping public safety agencies develop world-class UAS programs. Prior to Axon, Vern was Captain and lead UAS strategist at the Chula Vista Police Department, where he developed and led their groundbreaking Drone as First Responder (DFR) program. He has seen first-hand the tremendous value of public safety drones as tools to improve officer safety, community safety, and the safety of subjects police contact on a daily basis.
Jeff Clementi, Unmanned Aircraft Systems Specialist, Rutherford County (TN) Fire Department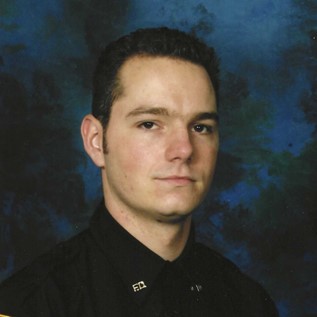 Jeff Clementi has been a member of the fire service for the last 13 years. He is currently an Unmanned Aircraft Systems Specialist with Rutherford County (TN) Fire Department. He spearheaded the development of their UAS program over 4 years ago. He created Standard Operating Guidelines and Procedures, developed training guidelines, and coordinated with the FAA to get waivers and authorizations. He is also the Operations Manager for Stormpoint, a non-profit emergency response organization that supports other agencies with UAS operations during natural disasters, searches, hazardous-materials incidents, rescues, and structure fires. Jeff has also assisted multiple public safety agencies across the country develop their own UAS programs. Jeff is well-known and well-respected for his knowledge in integrating UAS into emergency response operations.
---
Moderator
Danielle Gagne, Editorial Analyst, Commercial UAV News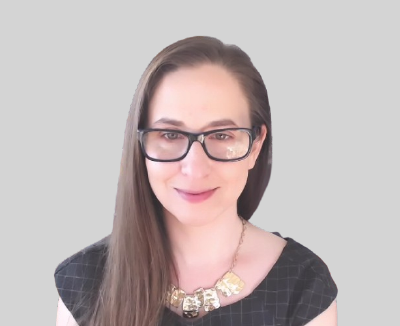 Danielle comes to Commercial UAV News from an editorial background in higher education publishing where she edited books on every topic from financial risk management to nanotechnology and morphing wing technology. During that time, she reported and conveyed the business needs and expectations between all points of her organization and the technology team, working closely with IT development. This skillset led her to Diversified Communications and the commercial UAV industry, where she is excited to be able continue to report important technology news and developments to a wider audience.