On-demand Webinar | Free
Drones and AI: Improving Workflows
Drones are increasingly being incorporated into workflows to help gather high-quality data about assets. Over time, however, developers have needed to push drone technology to meet end users' demands for more intuitive and responsive flight, data collection, processing, and analysis. Panelists will discuss how AI and machine learning is improving workflows from data collection, processing, and analysis to the final deliverable.
---
Speakers
Yariv Geller, Co-Founder and CEO, vHive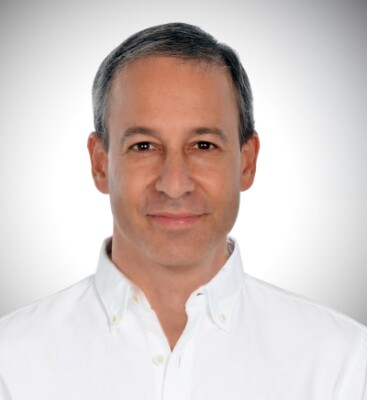 Yariv Geller, CEO and co-founder of vHive brings years of expertise in developing markets for innovative products, technology strategy and execution. Geller was previously CMO of Comverse (NASDAQ: CNSI), a large IT corporation for the telecom industry. Before that, Geller managed marketing and business development of Polychromix (acquired by Thermo-Fischer Scientific), a technology startup in the domain of advanced material sensing. Before that, he was a Team-Leader at POC Consulting, managing strategy, marketing and business development for tech startups and corporations. Geller holds degrees in Physics and Business Administration from Tel-Aviv University (TAU) and from the Massachusetts Institute of Technology (MIT).
---
Toomas Välja, VP of Sales, Hepta Airborne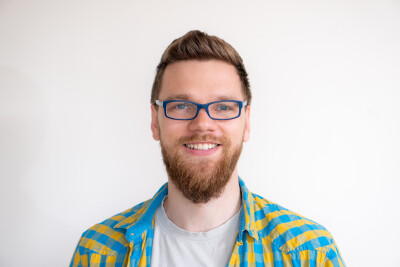 Toomas is heading up Sales at Hepta, is a commercial helicopter pilot and has 15-year history in hands-on software engineering. At Hepta Airborne he helps companies make the most of cutting-edge technology and adopt drones & AI for automating the infrastructure inspections and analysis.
---
Kabe Termes, Director of Solutions Engineering, Skydio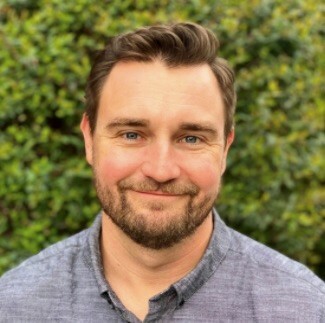 Kabe Termes is Director of Solutions Engineering at Skydio. Prior to this role, Kabe was the Business Development Lead at Motorola Solutions Aerial Suite, where he led the nation's first BVLOS, urban based emergency response drone program (4,000+ flights to date). Before this, he was Director of Operations and Regulatory Compliance at Cape, which was later acquired by Motorola Solutions. Kabe is a licensed HAMM radio tech, remote and manned aircraft pilot with over ten years of operational experience in the aviation industry.
---
Eric Wittner, Co-Head of Product, Intel Geospatial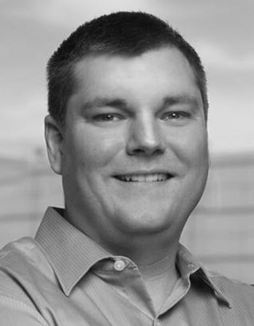 Eric Wittner is the Head of Data Acquisition and Co-Head of Product at Intel Geospatial. Eric has more than 25 years of GIS experience including business development, product development, product management and project consulting. He has lead the development of new products in the design, planning, and smart cities domains. He is now focused on the development of a geospatial platform that brings together the best in data interoperability, information visualization, machine learning, and artificial intelligence to solve geospatial problems and increase process efficiency. Eric holds a Master of Science in Geographic Information Systems from the University of Redlands.
---
Moderator
Danielle Gagne, Editorial Analyst, Commercial UAV News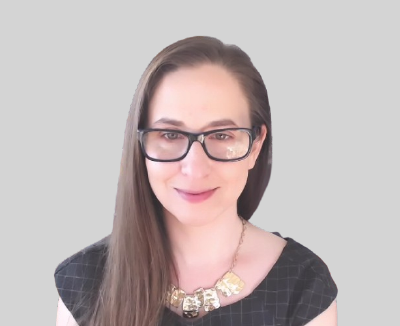 Danielle comes to Commercial UAV News from an editorial background in higher education publishing where she edited books on every topic from financial risk management to nanotechnology and morphing wing technology. During that time, she reported and conveyed the business needs and expectations between all points of her organization and the technology team, working closely with IT development. This skillset led her to Diversified Communications and the commercial UAV industry, where she is excited to be able continue to report important technology news and developments to a wider audience.