Wednesday, June 14, 2023 | 7:00PM CET | 1:00PM EST | 10:00AM PST
Drones are being utilized to enable countless tasks to be performed in faster, cheaper and safer ways, but their ability to create value isn't just about the measurables. Many organizations are using the technology to perform inspections that wouldn't have been possible without the autonomy and flights offered by drones. These tools have opened up new ways of thinking that has redefined expectations...all while creating measurable differences that mean something to individual operators and collective organizations. How are users defining these specifics? What does it mean for them to champion the value that the technology can create? A panel of experts will answer these questions and more.
---
Moderator
Scott Howe, Editorial Analyst, Commercial UAV News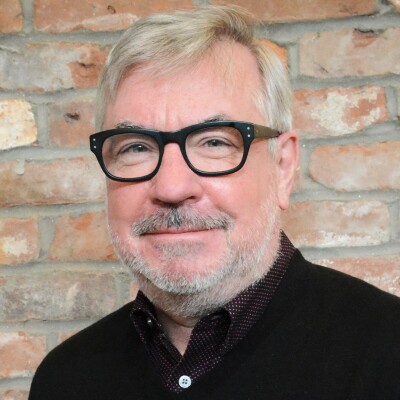 Scott Howe is the Editorial Analyst for Commercial UAV News. He is a writer and editor with more than 35 years of experience working in fields such as higher education, healthcare, finance, and insurance. A native of Massachusetts, he currently lives in Portland, Maine.