On-demand Webinar | Free
Drones are being utilized to enable countless tasks to be performed in faster, cheaper and safer ways, but their ability to create value isn't just about the measurables. Many organizations are using the technology to perform inspections that wouldn't have been possible without the autonomy and flights offered by drones. These tools have opened up new ways of thinking that has redefined expectations...all while creating measurable differences that mean something to individual operators and collective organizations. How are users defining these specifics? What does it mean for them to champion the value that the technology can create? A panel of experts will answer these questions and more.
Speakers
Ben Williams, COO, Exyn Technologies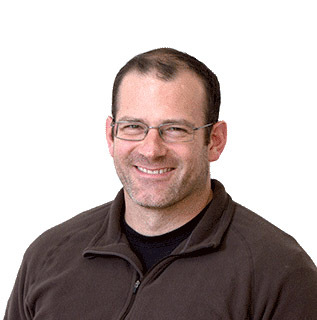 Ben Williams is the Chief Operating Officer of Exyn Technologies, an autonomous robotics company pioneering GPS-denied and infrastructureless autonomy in multi-modal robots. He previously co-founded and served as COO/CTO of Reelio, Inc, a venture-funded marketing automation platform acquired by Fullscreen Media, formerly a division of AT&T.
Ben attended University of Pennsylvania for Computer Science & Engineering before serving as a Naval officer for nearly six years, including two combat tours. After the Navy, Ben worked for Lockheed Martin where he helped found the New Ventures division, pursuing non-traditional, cutting edge projects in energy, materials science, and technology. He graduated with his MBA from Wharton in May of 2013.
Ben is an active mentor for early stage startups and entrepreneurs, consults and speaks throughout the New York and Philadelphia startup scenes and for corporate teams, serves as an advisor and officer for various boards and advisory committees, and tries to keep his two young sons out of trouble and the snacks cabinet.
---
Peter Brake, Business Development – East, Frontier Precision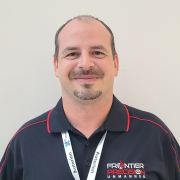 Peter Brake oversees Business Development on the East coast for Frontier Precision, which is an employee-owned company with over 35 years of experience serving survey, mapping, engineering, construction, GIS, drones/UAS/unmanned, forensics, law enforcement, forestry, water resources, mosquito and vector control, and natural resources professionals throughout the western United States.
Peter is an aircraft mechanic, general aviation pilot and drone operator with an extensive background in the public health sector. Born in a small town in the south of England and immigrated to the United States in 2003. Peter always had a passion for aviation, but it became easier to achieve the licenses within the US and is the Vice President of the local Experimental Aircraft Association chapter.
Peter's passion for aviation and public health has led him to undertake many initiatives, including implementing drone technology in public health programs to improve the use of technology in healthcare services for various mosquito control programs within the US, and internationally.
---
Moderator
Scott Howe, Editorial Analyst, Commercial UAV News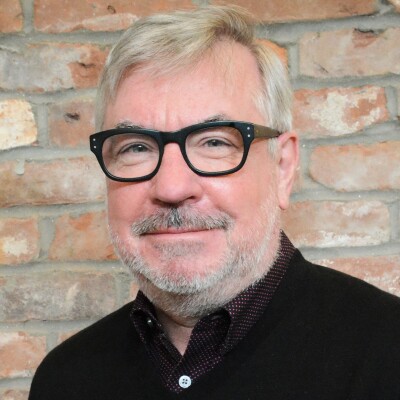 Scott Howe is the Editorial Analyst for Commercial UAV News. He is a writer and editor with more than 35 years of experience working in fields such as higher education, healthcare, finance, and insurance. A native of Massachusetts, he currently lives in Portland, Maine.