Wednesday, May 24, 2023 | 7:00PM CET | 1:00PM EST | 10:00AM PST
Drone-in-a-box solutions have the potential to enable drone operations that are fully automated, industrial grade and on-demand without any human intervention. These solutions have evolved in terms of scope, size and capability over the past few years, so what are the major differences that should drive decisions when it comes to choosing one solution over another? How does each uniquely enable or support everything from conducting automated missions to improving security in complex industrial environments? Our panel will detail these distinctions and highlight the sorts of questions that stakeholders need to be asking when exploring their opportunities with the technology.
---
Moderator
Scott Howe, Editorial Analyst, Commercial UAV News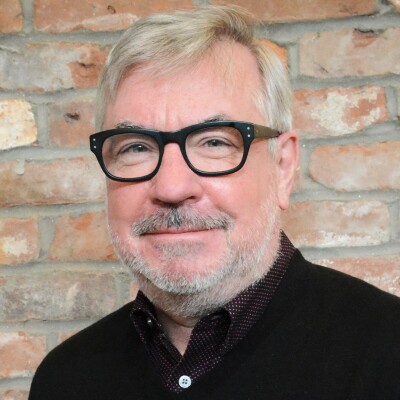 Scott Howe is the Editorial Analyst for Commercial UAV News. He is a writer and editor with more than 35 years of experience working in fields such as higher education, healthcare, finance, and insurance. A native of Massachusetts, he currently lives in Portland, Maine.