On-demand Webinar | Free
Drone-in-a-box solutions have the potential to enable drone operations that are fully automated, industrial grade and on-demand without any human intervention. These solutions have evolved in terms of scope, size and capability over the past few years, so what are the major differences that should drive decisions when it comes to choosing one solution over another? How does each uniquely enable or support everything from conducting automated missions to improving security in complex industrial environments? Our panel will detail these distinctions and highlight the sorts of questions that stakeholders need to be asking when exploring their opportunities with the technology.
---
Speakers
Alex Pachikov, Founder & CEO, Sunflower Labs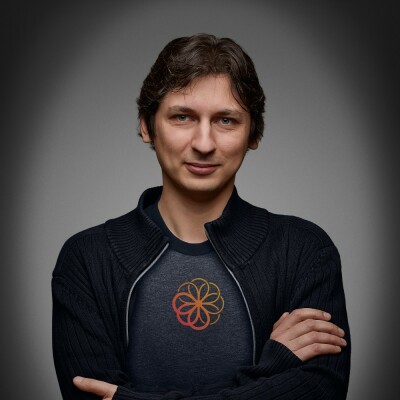 Alex is a specialist in emerging trends of autonomous robotics & security technologies. As a founder and CEO of Sunflower Labs he brings decades of experience in building unique new products, leveraging cutting-edge technologies, and enabling deep integrations with a wide range of security infrastructure.
Vad Melnyk, CEO, Dronehub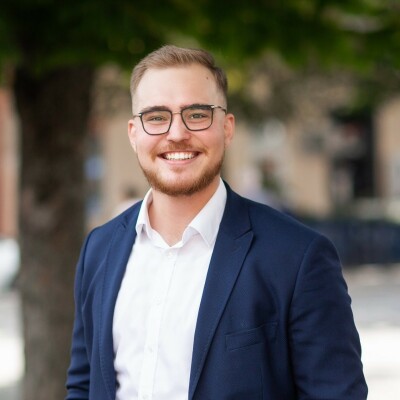 Vad Melnyk is a Ukrainian-born tech entrepreneur, founder, and CEO of Dronehub - an EU leader in the 'autonomous drones' segment. Vad gained his tech skills at leading universities in the United States, Poland, and Spain.
He is a finalist in many international tech competitions, such as FIRST (For Inspiration and Recognition of Science and Technology), Imagine Cup, and Future Generation. He is listed in prestigious rankings such as Forbes 25 under 25, Forbes 30 under 30, and Founder of the Year. His company Dronehub creates autonomous 'gas stations' for drones and intelligent cloud software for humanless monitoring and inspections. It is a leading Polish manufacturer of autonomous drone technologies and works with clients such as the European Defence Agency, European Space Agency, and Fortune 500 companies. It is listed as one of the fastest-growing tech companies in Poland and CEE.
Achal Negi, Director of Business Development, FlytBase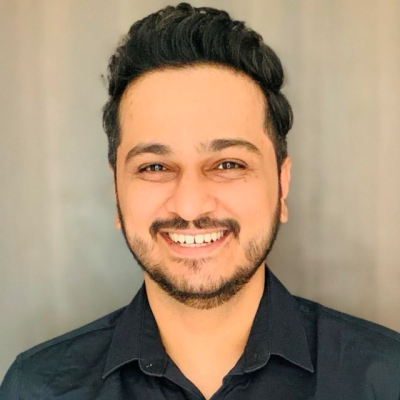 Achal, a robotics geek turned business developer, has a decade of experience in the field of automated drone technology. He currently holds the position of Director of Business Development and is a key member of FlytBase's leadership team. In this role, Achal oversees the company's global business development, marketing, customer success, and product development initiatives. With extensive knowledge of drone automation software and enterprise application workflows, Achal has played a pivotal role in enabling organizations worldwide to leverage autonomous drones for diverse commercial applications, including security, public safety, and inspections.
Brian Richman, Director of Product - Dock & Remote Ops, Skydio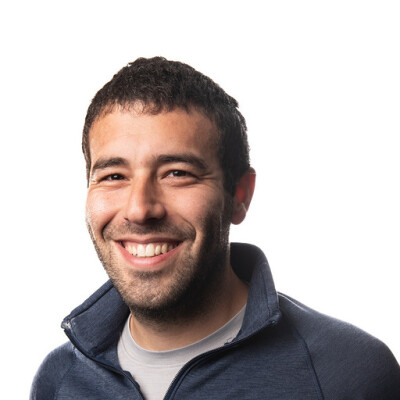 Brian Richman is the Director of Product Management - Dock & Remote Ops at Skydio. He is focused on delivering Skydio's vision for autonomous, remote drone operations, including Skydio's inspection & mapping products.
Brian brings over 10 years of drone industry experience. Before Skydio, he was the product lead for Airware's Mobile business unit, launching a pioneering end-to-end commercial drone configuration and flight software platform. Brian is a former research & development lead for the RQ-23 Tigershark program, with over 700 combined flight hours as a pilot, payload operator, and mission commander.
---
Moderator
Scott Howe, Editorial Analyst, Commercial UAV News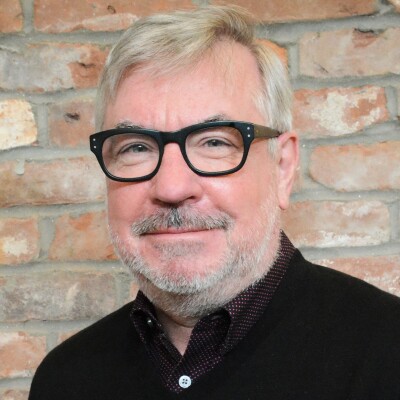 Scott Howe is the Editorial Analyst for Commercial UAV News. He is a writer and editor with more than 35 years of experience working in fields such as higher education, healthcare, finance, and insurance. A native of Massachusetts, he currently lives in Portland, Maine.