On-demand Webinar | Free
In early September 2020 high winds and dry weather caused the rapid expansion of multiple wildfires in Oregon, USA. In this presentation, we'll provide an overview of how one electric utility used drone captured imagery to assess the extents and severity of damage to their electrical infrastructure for recovery efforts, including applying for a fire management assistance grant from the Federal Emergency Management Agency (FEMA). We'll also discuss how the utility is planning to utilize drone data to support ongoing fire mitigation activities.
---
Speakers
Eric
Wittner

, Co-Head of Product, Intel Geospatial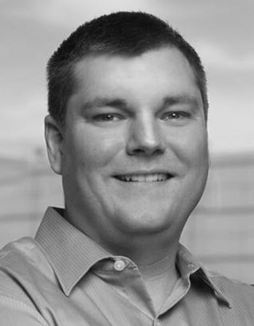 Eric Wittner is the Head of Data Acquisition and Co-Head of Product at Intel Geospatial. Eric has more than 25 years of GIS experience including business development, product development, product management and project consulting. He has lead the development of new products in the design, planning, and smart cities domains. He is now focused on the development of a geospatial platform that brings together the best in data interoperability, information visualization, machine learning, and artificial intelligence to solve geospatial problems and increase process efficiency. Eric holds a Master of Science in Geographic Information Systems from the University of Redlands.
Karim Tadros, Business Development, Intel Geospatial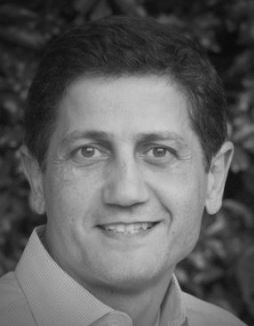 Karim Tadros is a Business Development Manager at Intel. Karim has more than 25 years of product development, product management, and ecosystem enabling experience. He is a Part 107 licensed drone pilot now focused on helping enterprises of all sizes improve maintenance and operations through AI-powered image analysis and more automated workflows. Karim holds a Master of Science in electrical engineering from the University of California, Berkeley.


---
Moderator
Danielle Gagne, Editorial Analyst, Commercial UAV News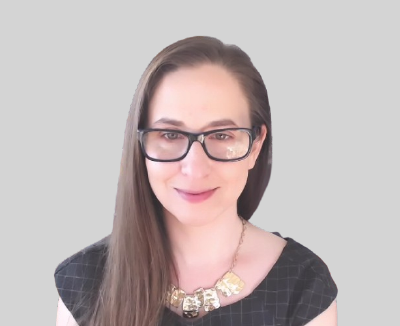 Danielle comes to Commercial UAV News from an editorial background in higher education publishing where she edited books on every topic from financial risk management to nanotechnology and morphing wing technology. During that time, she reported and conveyed the business needs and expectations between all points of her organization and the technology team, working closely with IT development. This skillset led her to Diversified Communications and the commercial UAV industry, where she is excited to be able continue to report important technology news and developments to a wider audience.