On-demand Webinar | Free
Thermal is an essential tool for UAS pilots, but traditional thermal zoom functions can mean challenges switching between camera views, blurred images, and even false positives. Please join drone experts Derrick Ward and Kelly Brodbeck as they walk through how the latest radiometric thermal zoom technology can make your search, surveillance, and inspection missions safer, faster, and more efficient.
---
Speakers
Kelly Brodbeck, Product Manager – Industrial UAS & Lepton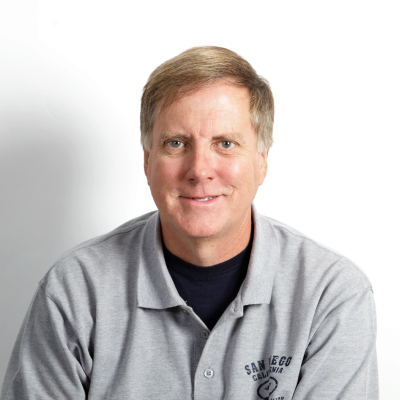 Mr. Kelly Brodbeck is a product management executive with experience in multiple technical industries including thermal imaging, photonics, energy development & operations, and medical device. The cumulative value of all products he and his teams have introduced exceeds one billion dollars. He is currently charged with advancing Teledyne FLIRs commercial UAS product offerings to serve a broader portion of the market with new payloads, airframes, and software.
Derrick Ward, Director of Public Safety DSLRpros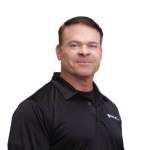 Derrick has decades of experience as a career firefighter working for the last 33 years for the Los Angeles City Fire Department assigned at fire station 80 at LAX International Airport. This has provided him with critical insight that allows him to lead emergency aerial response missions in the event of military attacks, fires or other natural disasters. His expertise in this method of gathering crucial data while keeping responders safe can often mean the difference between life and death. Derrick served as a crew leader for the 14-member Los Angeles County flight crew in Malibu. This crew is extensively trained in wildfire submission tactics, has high fitness standards, and requires specialized flight skills. Derrick and his team flew in Huey helicopters across California to fight fires, often in remote areas with little logistical support. During his career as a firefighter, Derrick gained skills in air- traffic control communication, airport familiarization, HAZMAT standards, and arson investigation. He is certified in Aircraft Rescue and Firefighting and has over 1,948 hours of UAS flight time.
---
Moderator
Danielle Gagne, Editorial Analyst, Commercial UAV News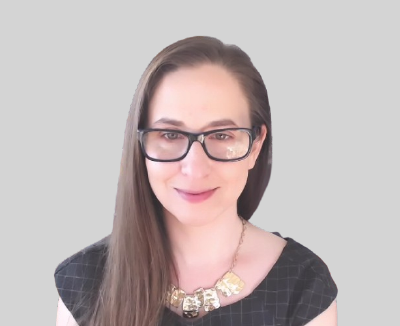 Danielle comes to Commercial UAV News from an editorial background in higher education publishing where she edited books on every topic from financial risk management to nanotechnology and morphing wing technology. During that time, she reported and conveyed the business needs and expectations between all points of her organization and the technology team, working closely with IT development. This skillset led her to Diversified Communications and the commercial UAV industry, where she is excited to be able continue to report important technology news and developments to a wider audience.