On-demand Webinar | Free
Operators and organizations from all over Europe continue to recognize how and where drones can make a difference but the efficiencies they're creating are just the first step. Further developments with everything from sensors to U Space will take these efficiencies to the next level. Join this discussion to find out what these innovations look like and what it means to ensure you'll be able to leverage them across the world.
---
Speakers
Laurent Zimmerli, Head of Product Marketing, Auterion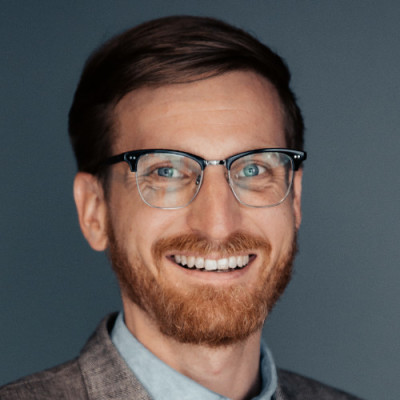 Laurent Zimmerli is the head of product marketing at Auterion, the drone software platform built for enterprise. He joined Auterion in January 2020. Prior to that he worked in the IT network and security industry for more than 11 years, most recently as the head of product marketing at Open Systems, a global provider of managed network and security services. Laurent holds a Master degree in Computer Science from ETH Zurich.
Caroline Bailey, Sales Account Executive, Picterra SA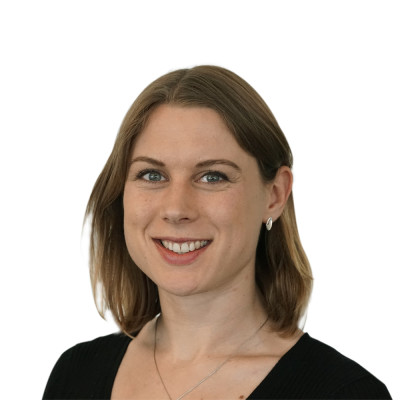 Picterra is a machine learning SaaS platform, which allows users to identify, vectorize and extract key features without requiring coding. Caroline Bailey is responsible for managing enterprise accounts and identifying new focus industries at Picterra. She has a PhD and Master's degree in Civil Engineering, and 5 years' experience in the drone-software industry.
Yasuo Baba, Director - Digital Imaging, Sony Europe B.V.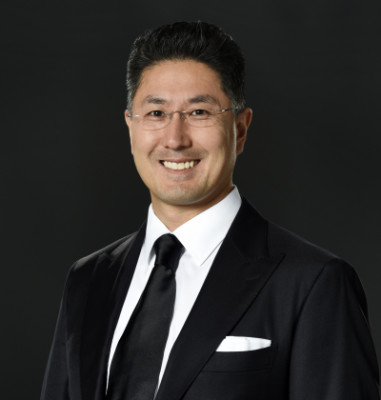 Yasuo Baba is an entrepreneurial business leader. He holds an international MBA and has more than 20 years' experience in senior management positions at different market-leading technology companies. Yasuo has a passion for technology and photography and after his law studies he started his successful career as a professional photographer for international news agencies. In his current role as the director at Sony Europe B.V. Yasuo is responsible for the professional digital imaging segment of the European market and his focus on image quality is all-consuming.
The drone sector is a key one for Yasuo and Sony, with industries such as mapping, security, and content creation all relying on UAVs to provide sharp, stable images and video. To this end he and the engineers at Sony are creating and combining lighter housings, fast-focusing lens technologies, cutting edge image processors, and leading automation software to get the desired images more effectively.
Dejan Dragic, Area Sales Manager EMEA, Phase One A/S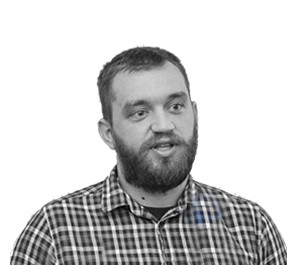 During his studies for a BSc in Geodesy and Geomatics, Dejan developed a strong interest for photogrammetry. He started his career at Vekom Geo in Serbia where he worked in the photogrammetry department being responsible for satellite imagery processing, drones and drone data processing. Later, he worked as a project leader in physical geodesy. After joining Quantum-Systems where he started off as a Sales Manager, he progressed to Team Lead for Business Development after a few months. He subsequently oversaw new partnerships, developing sales, new markets and key customers. He has a strong knowledge of drones, he is a certified Wingtra and Quantum-Systems instructor, and Pix4D user. Dejan is passionate about precision agriculture and has led and organised multiple workshops, webinars and conferences about this topic.
Craig Beal, European Sales Manager, Sierra-Olympic Technologies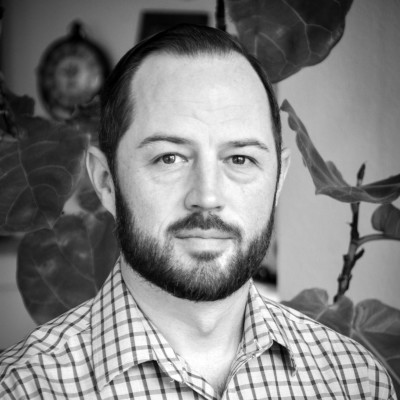 As European Sales Manager at Sierra Olympic Technologies Craig Beal helps new product introduction and roadmap strategy for the European market. Prior to Sierra Olympic, Craig served as Product Manager for Infrared products at the security systems manufacturer Pelco, Inc. out of California and Opgal Imaging out of Israel. Craig has his finger on the pulse of what thermal infrared technologies are making their way into the commercial market.
---
Moderator
Danielle Gagne, Editorial Analyst, Commercial UAV News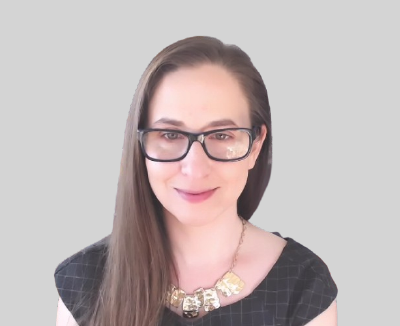 Danielle comes to Commercial UAV News from an editorial background in higher education publishing where she edited books on every topic from financial risk management to nanotechnology and morphing wing technology. During that time, she reported and conveyed the business needs and expectations between all points of her organization and the technology team, working closely with IT development. This skillset led her to Diversified Communications and the commercial UAV industry, where she is excited to be able continue to report important technology news and developments to a wider audience.