On-demand Webinar | Free
Establishing and maintaining operations in the midst of COVID-19 has forced a new way of thinking about drone technology for many organizations across Europe. This "new normal" when it comes to how drone technology can be adopted is redefining the present in the surveying and mapping space but it's also positively shaping the future of surveying applications in unexpected ways. Join this discussion to learn about the most impactful and innovative drone solutions in the surveying & mapping space.
---
Speakers
Philipp Amon,
Manager ULS Business Division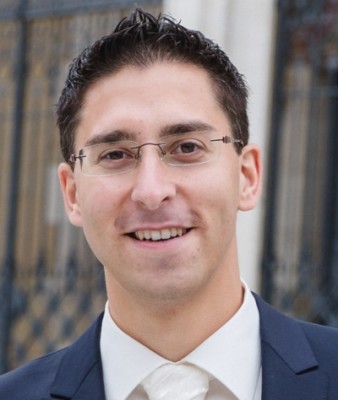 Philipp Amon is working with RIEGL Laser Measurement Systems GmbH located in Horn, Austria, since 2010, currently as Manager ULS Business Division.
He holds a B.Eng. (Bachelor of Engineering) in Industrial Engineering from the HFH Hamburg.
He is responsible for the Unmanned Laser Scanning division at RIEGL and focuses on unmanned applications considering platforms and payload integrations with LiDAR to drive RIEGL's UAS/ULS development further.
His publications are focused on UAS/UAV applications of laser scanning, but also related to terrestrial and mobile laser scanning, and applications of laser scanning and photogrammetry.
Brad Schmidt, Global UAV Sales Manager, Applanix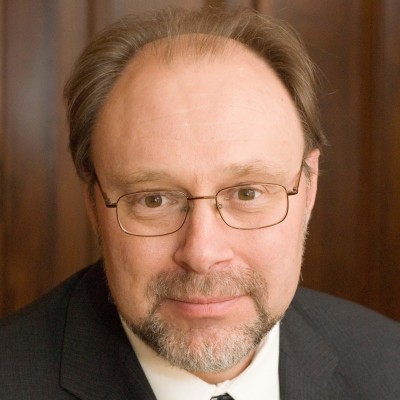 Brad Schmidt is the Global UAV Sales Manager at Applanix, managing sales activities for the company's UAV Business Segment. Brad has more than 30 years' experience working within the geomatics industry, he's been a business owner, educator, technical specialist, and has extensive experience working in senior management, business development, and sales positions. Some of the areas that Brad is experienced in include satellite remote sensing, UAV survey and mapping, aerial photogrammetry, and geographic information systems.
Vit Rambousek, Area Sales Manager Russia & CIS, Baltics and CEE, Phase One A/S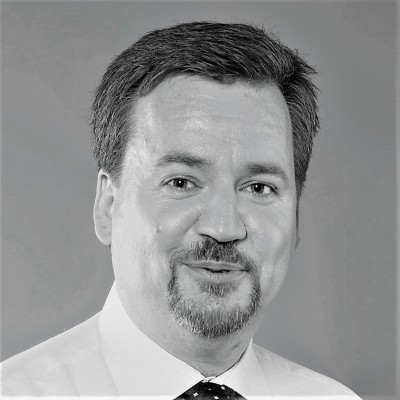 Vít is responsible for sales and business development of Phase One airborne cameras and aerial imaging systems in Central-Eastern Europe, Sweden, Finland, Baltic states and Russia with other CIS countries. Vit graduated in Biomedical Engineering from Technical College Pardubice, Czech Republic. He earned extensive experience of servicing and maintaining high-tech equipment in the medical field as well as geomatic measuring systems. Serving 4 years in the diplomatic services in one of the post-Soviet Union countries gave him a good understanding of the Central Asian region and deep knowledge of the Russian language. More than 10 years of experience in the geospatial industry focusing on international sales management (SOKKIA & Topcon), and post gradual studies in systemic coaching for top executives, helped him to develop a deep understanding of customer´s needs and project solutions.
---
Moderator
Jeremiah Karpowicz, Executive Editor, Commercial UAV News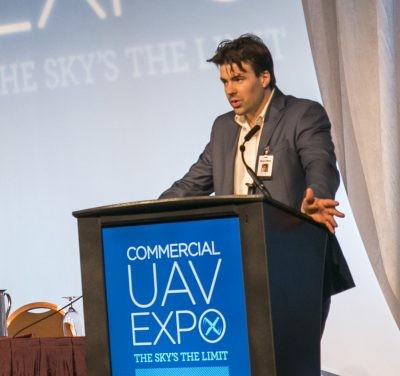 Jeremiah Karpowicz is the Executive Editor for Commercial UAV News. He has created articles, videos, newsletters, ebooks and plenty more for various communities as a contributor and editor. He is also the author of a number of industry specific reports that feature exclusive insights and information around how drones are being used in various markets. Get in touch with him on Twitter: @jeremiahkarp