On-demand Webinar | Free
Sensors for drones are increasingly being used for surveying to inspection tasks in industries that range from mining to construction and energy to agriculture. Sensor advances allow for a wider range of applications while platforms can be interconnected through cloud-based programs and, when combined with powerful post-processing software, enables a complete drone-data solution. What are some of the newest and most powerful options with these technologies? What are some of the things operators and organizations need to consider when trying to select the right sensor for your specific operation? Our panel of experts will explore these topics and more.
---
Speakers
Philipp Amon, Business Division Manager UAV-based Laser Scanning, RIEGL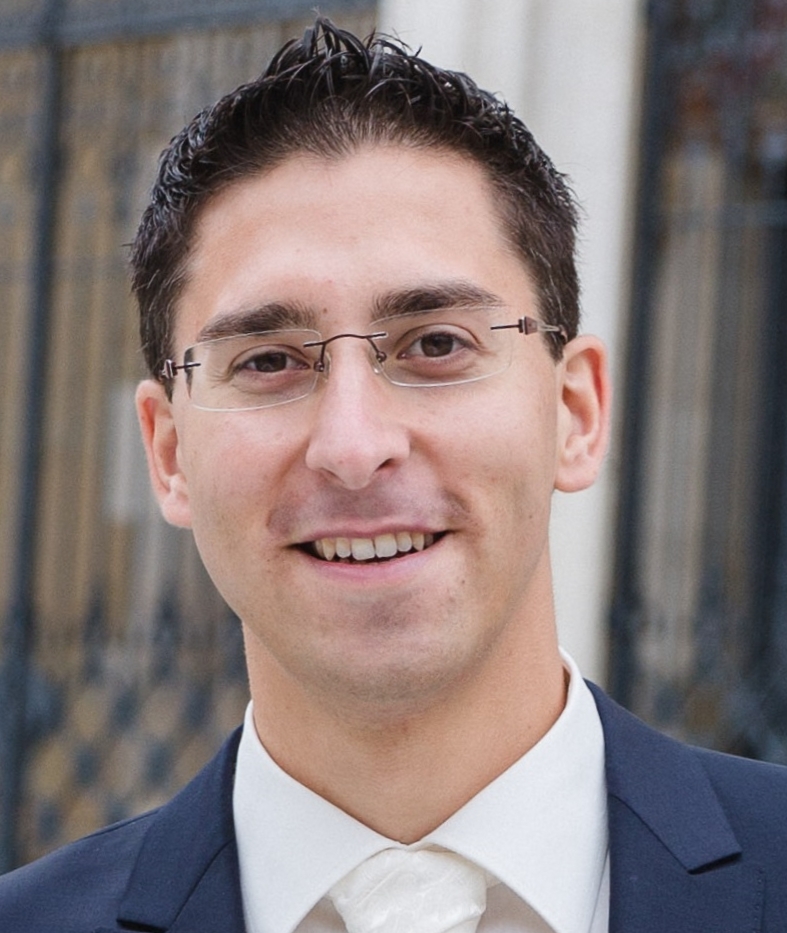 Philipp Amon is working with RIEGL Laser Measurement Systems GmbH located in Horn, Austria, since 2010, currently as Manager ULS Business Division. He holds a B.Eng. (Bachelor of Engineering) in Industrial Engineering from the HFH Hamburg. He is responsible for the Unmanned Laser Scanning division at RIEGL and focuses on unmanned applications considering platforms and payload integrations with LiDAR to drive RIEGL's UAS/ULS development further. His publications are focused on UAS/UAV applications of laser scanning, but also related to terrestrial and mobile laser scanning, and applications of laser scanning and photogrammetry.
Dan Hubert, VP of Marketing, Phoenix Lidar Systems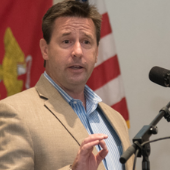 Dan Hubert has been in the drone industry for over 20 years. Starting out in the Military Dan oversaw a $500M multiyear Naval aviation modernization plan that incorporated next generation digital helicopters and drones in the Fleet. From there is was Officer in Charge of 12 Specwar UAS support units spread across the middle east. Finally retiring from the Navy, Dan became a MQ9 Reaper Program Manager for drone and payload deliveries to the USAF.

Dan is most known for his work in Lidar. Both working with many of the integrators on the market today and as a former ASPRS director for Unmanned Autonomous Systems (UAS) Division for defining drone lidar best practices. Today Dan is the VP of Marketing and Business Development for Phoenix lidar systems where they are developing the next generation of mobile lidar solutions.
Moderator
Scott Howe, Editorial Analyst, Commercial UAV News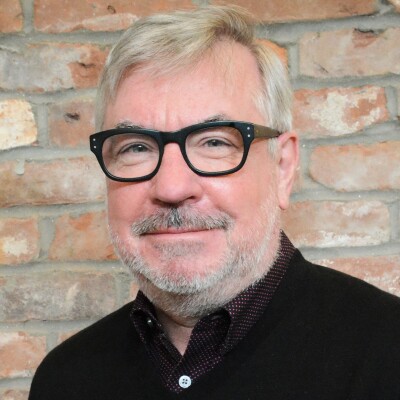 Scott Howe is the Editorial Analyst for Commercial UAV News. He is a writer and editor with more than 35 years of experience working in fields such as higher education, healthcare, finance, and insurance. A native of Massachusetts, he currently lives in Portland, Maine.