On-demand Webinar | Free
Routine beyond visual line of sight (BVLOS) operations are on the horizon, but what do you really need to go BVLOS? What are the pitfalls and challenges? And what do you need to get off the ground? From considerations and decisions around hardware, software, multi-link comms, detect & avoid (DAA), and everything in between. Does size, weight and power really matter? And where does regulation play a part? Join us for solutions to your BVLOS challenges, and learn what's really important when it comes to choosing the right approach to BVLOS.
---
Speakers
Andrew Fell, Advanced Technology Lead for UAV Comms, TTP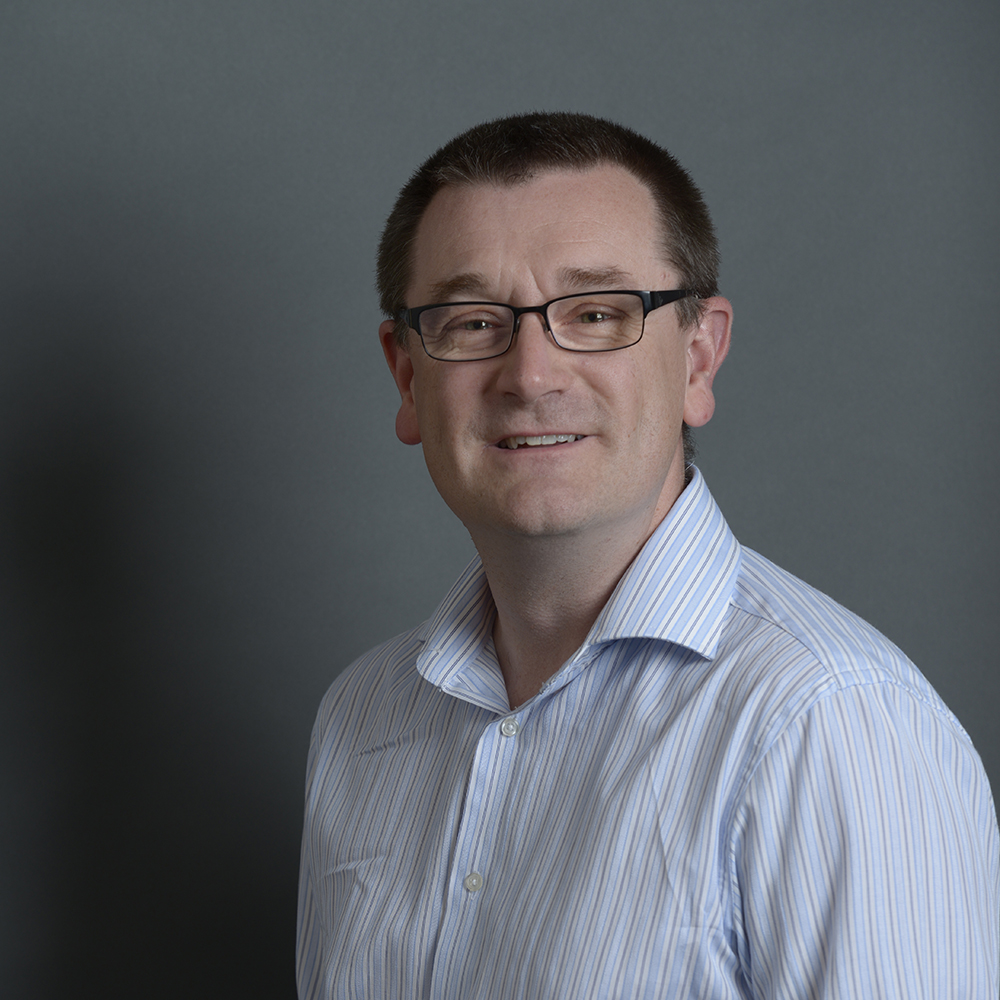 Andrew is an engineer with a background in the telecommunications industry, specialising in RF systems and circuit design. Throughout his career he has been involved in the design of several modems and communication systems, including the development of Inmarsat's L-band BGAN Radio Module. He has created radio transceiver designs up to Ka band, applied across a range of market segments including aeronautical and UAV. His area of interest is in enabling BVLOS operations for UAVs, using satellite and cellular communication systems with future integration of Electronic Conspicuity and Detect & Avoid for fully autonomous flight.
Anthony Spouncer, Senior Director - Advanced Air Mobility, Viasat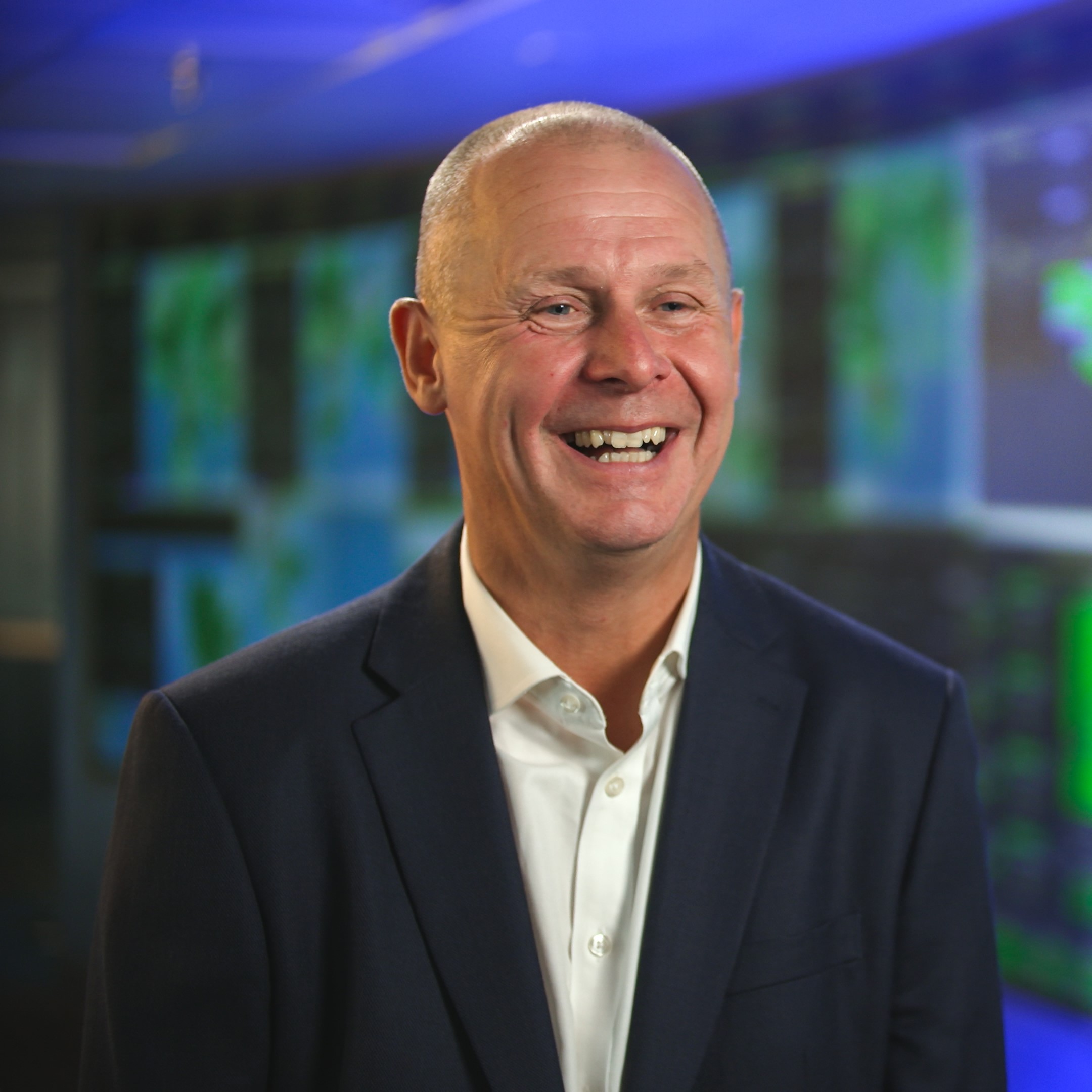 As an experienced Senior Director, Tony was initially responsible for global execution and support of Inmarsat's SwiftBroadband-Safety service. He now utilises his Communication, Navigation and Surveillance expertise to define and drive the Inmarsat Advanced Air Mobility strategy and product service roadmaps.Tony has a deep knowledge of Airline Engineering & Operations, as well as the current and evolving commercial air transport communications, air traffic control, and regulation landscape for manned and unmanned air vehicles. He is currently responsible for engaging the UAV ecosystem, UAV OEMs, regulators, distribution and User Terminal partners to evangelise the benefits of the next generation of satcom IP connectivity.Prior to Inmarsat, Tony spent over 30 years managing large scale programmes across a wide range of hardware and software platforms, including airline, aerospace, defence, manufacturing, MRO and ERP. He is well-versed in all aspects of product lifecycles, systems development, implementation and integration from both a supplier and customer/client perspective.